bootcut jeans
A universally classic & timeless shape!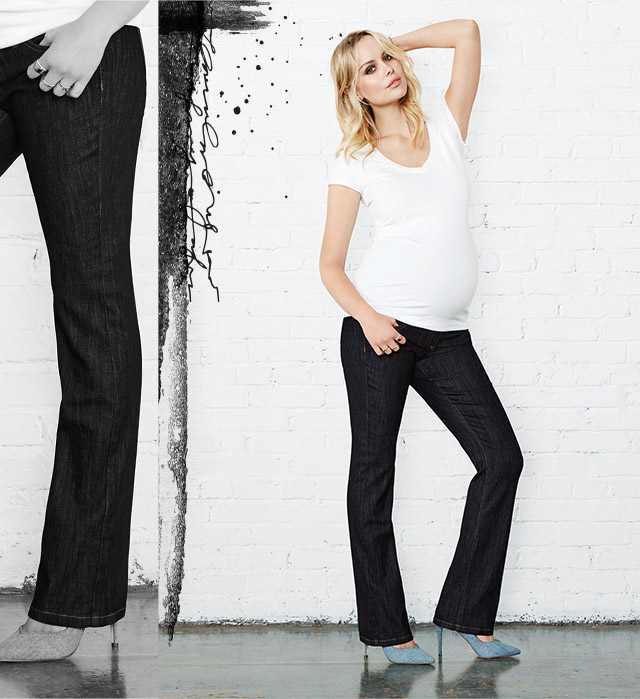 Follows the thigh & opens up below the knee
Versatile fit
Inseam: 33"
Perfect jean style & complete comfort!
Interior waistband for a regular jean look
Adjustable interior elastics
Soft & smooth lightweight panel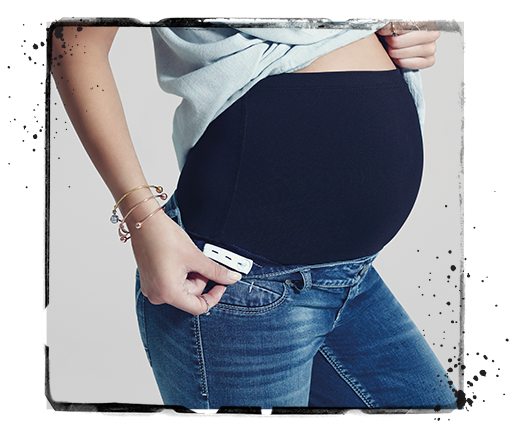 It can be worn 3 ways:
Over the belly for full coverage
Folded over once for a mid-rise fit & increased back support
Folded over twice for a low-rise fit below the belly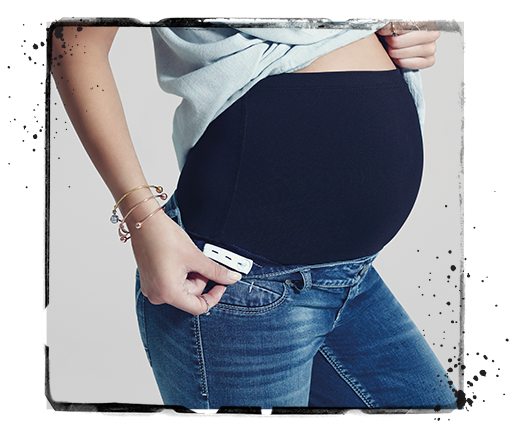 Fits like a second skin!
Single-layer stretchy jersey blend
Elastic-free to eliminate pinching
Soft, smooth & lightweight to wear under any tops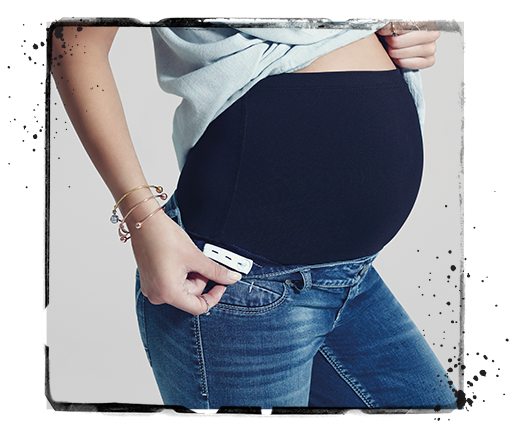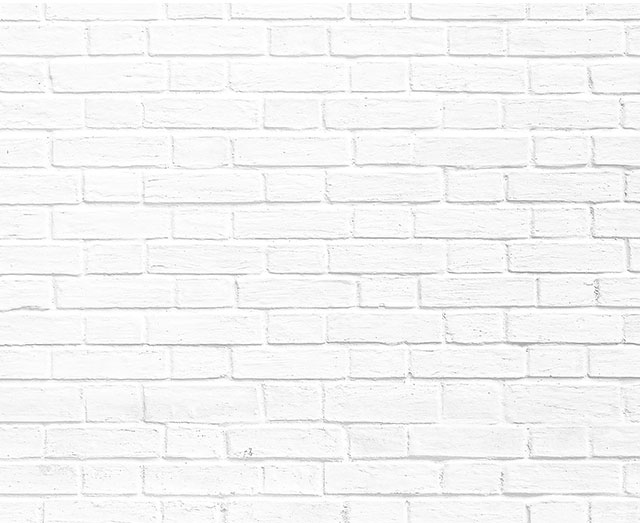 Not sure of your jean size?
Your shortcut to jean dreams: finding your perfect fit!