Super skinny
Jeans
A skinnier silhouette with just
the right amount of stretch!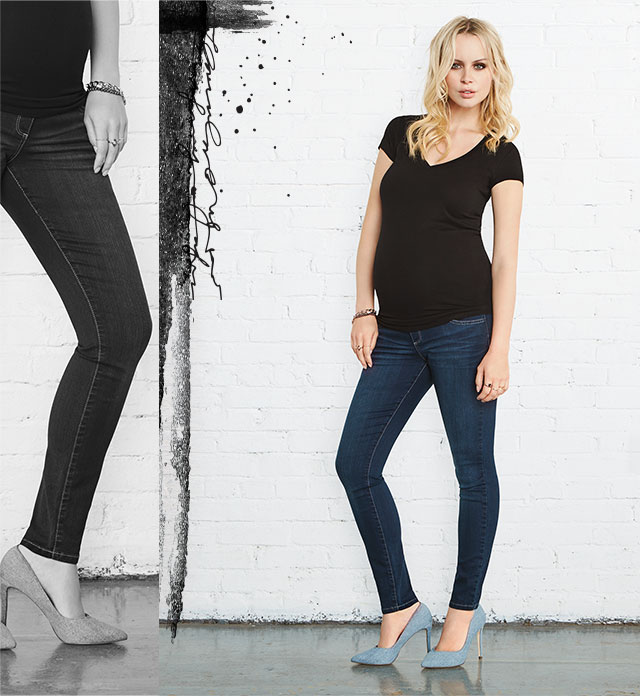 Extra stretchy cotton blend denim
Enhances & flatters every figure
Inseam: 32"
3 in 1
it can be worn 3 ways
Over the belly for full coverage
Folded over once for a mid-rise fit & increased back support
Folded over twice for a low-rise fit below the belly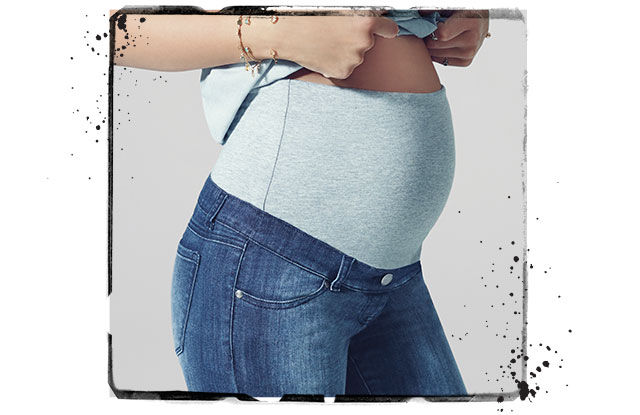 Wash out
Gritty grey, chic black or every shade
of blue – pick a hue for you!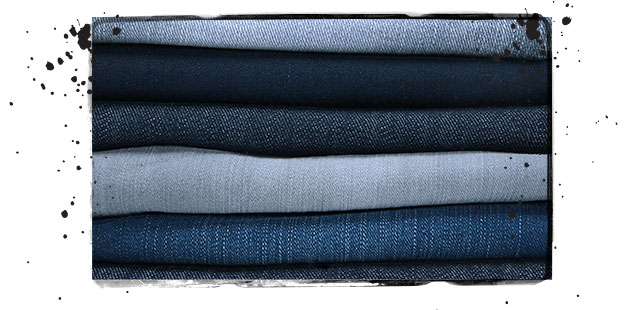 All $5990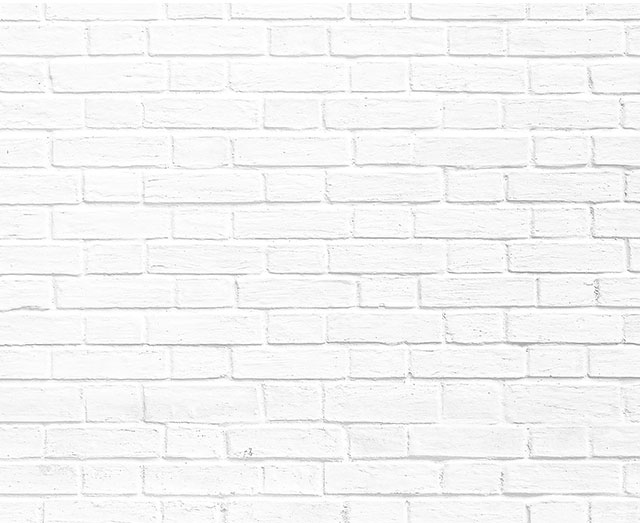 Not sure of your jean size
Your shortcut to jean dreams: finding your perfect fit!