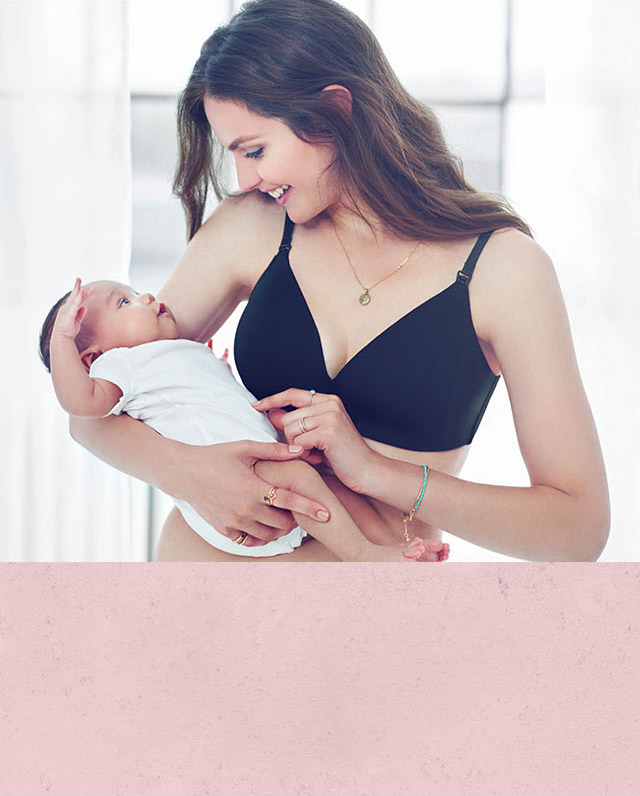 Nursing
Bras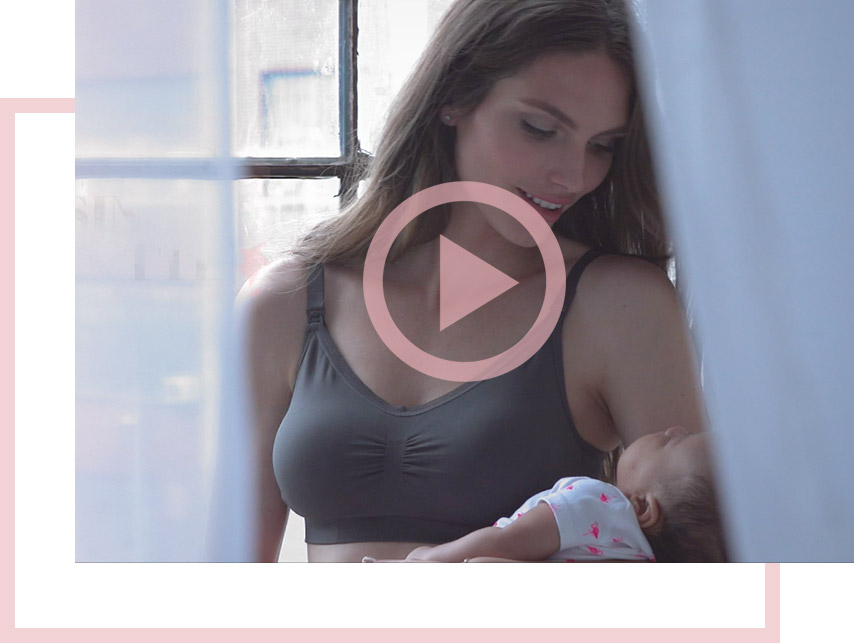 finding the right nursing bra
If you decide to breastfeed, get your nursing bra during the 8th month of your pregnancy.
Tips when trying on a nursing bra:
Keep extra room in the cups to adjust to engorgement (swelling of breasts caused by lactation) and nursing pads.
Position the back closure on the last hook. After baby's birth, your rib cage will decrease again, so setting it on the loosest setting will let you adjust accordingly.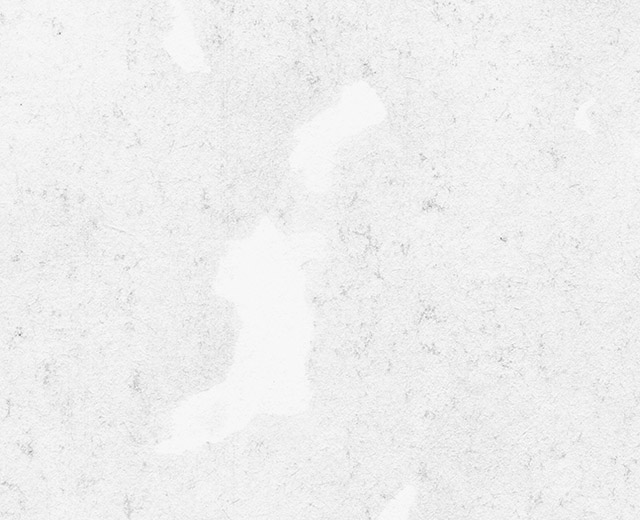 Not sure of your bra size?
Use our fit guide to help you find your perfect fit!