About us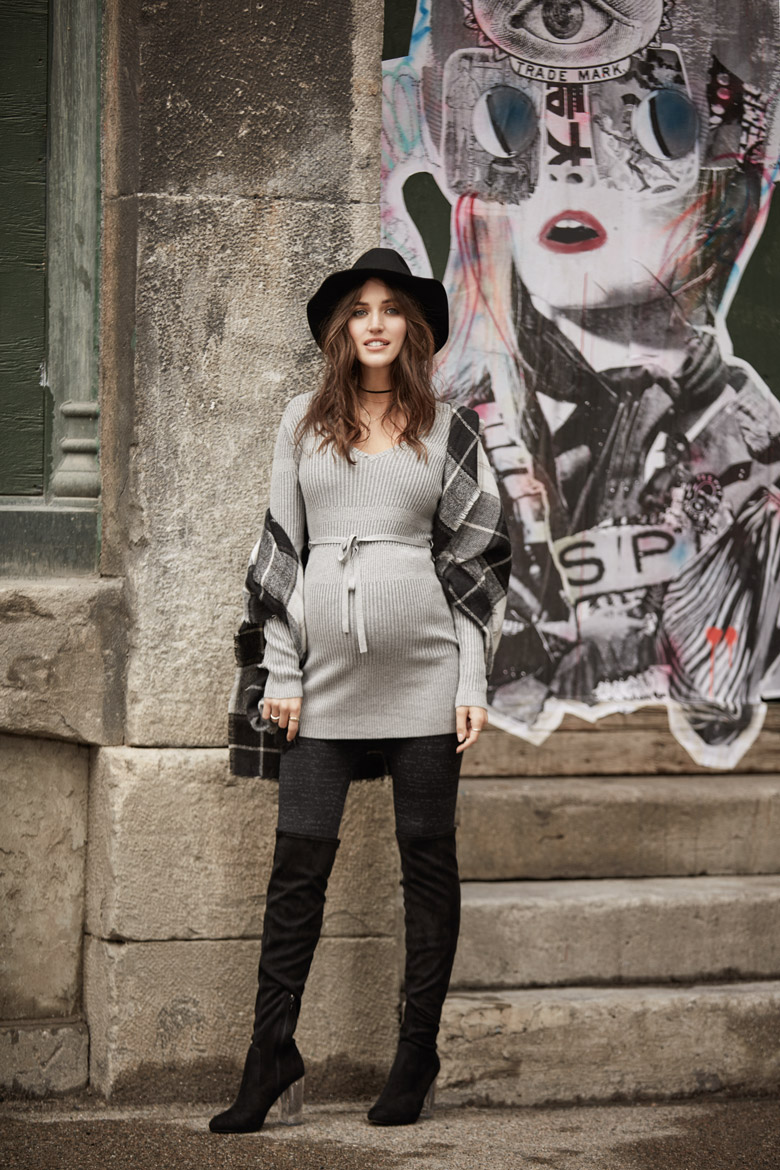 Thyme Maternity is THE fashion brand for moms-to-be. It's where you want to go to 'bump' up your style while maxing out on comfort. Look and feel your best at every pregnancy trimester, and even after baby arrives, in maternity clothing that fits and flatters your beautiful, changing body!
Thyme's full of life experience offers you valuable advice, fashion tips and product knowledge on your incredible journey during and after pregnancy.
Proud to be part of the Reitmans family, Thyme Maternity has 62 stores nationwide.
We bring fashion to life!
The story behind our logo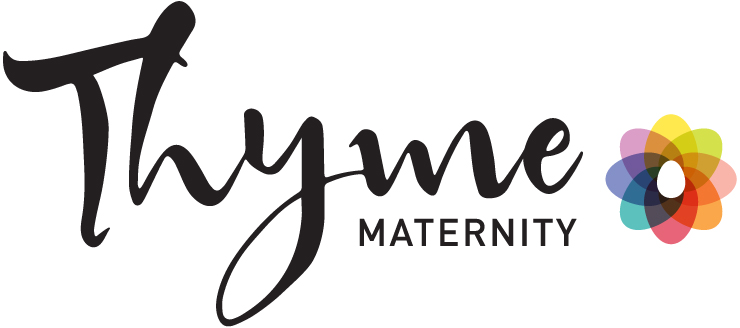 The egg is inside. A small part of who she is. It's white, mysterious, yet pure. A blank space still untouched by the outside world.
Outside is a vibrant world of sights, sounds, colours and experiences. It's sensual and stimulating. It's cyclical and ongoing. Like the circle of life, it's a never-ending series of situations and moments that connect and overlap with one another.
This colourful icon represents who we are and illustrates the beautiful experience women go through when carrying life inside them.