Our Blog
From fitness tips to celebrity bump watch and seasonal trends, keep up with the latest in maternity news & fashion on our blog.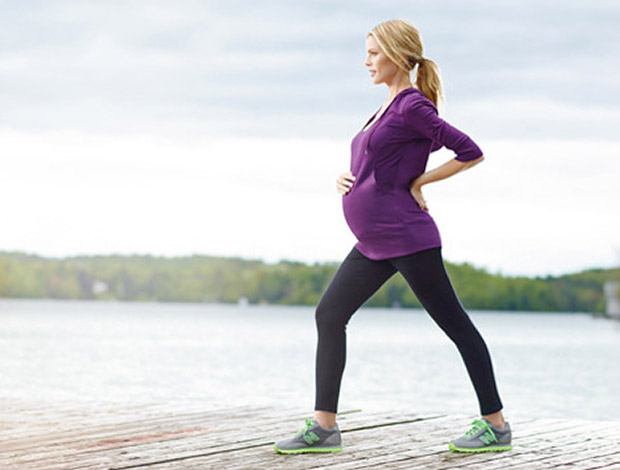 Wellness
Discover our tricks & trips on staying fit and healthy during and after pregnancy, from prenatal yoga to nutrition for you and baby.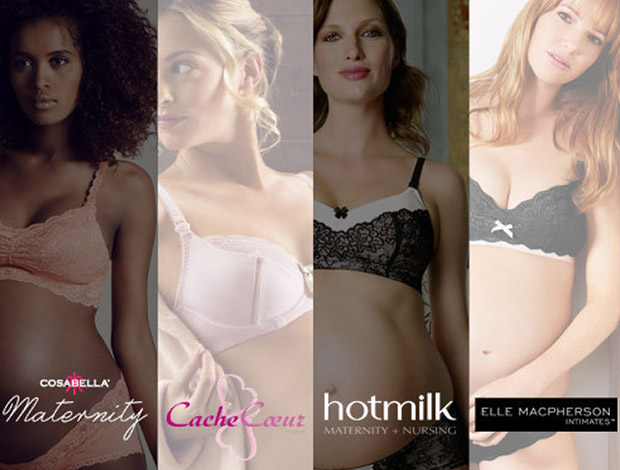 Fashion
Be the first to know about the latest fashion for moms-to-be & new moms and how to wear it.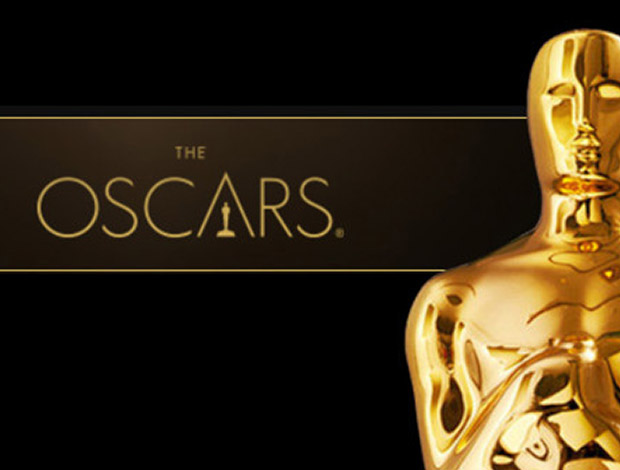 Celebrities
Keep tabs on who's pregnant, who's not and what your fave celeb mom is wearing!