JOIN OUR FREE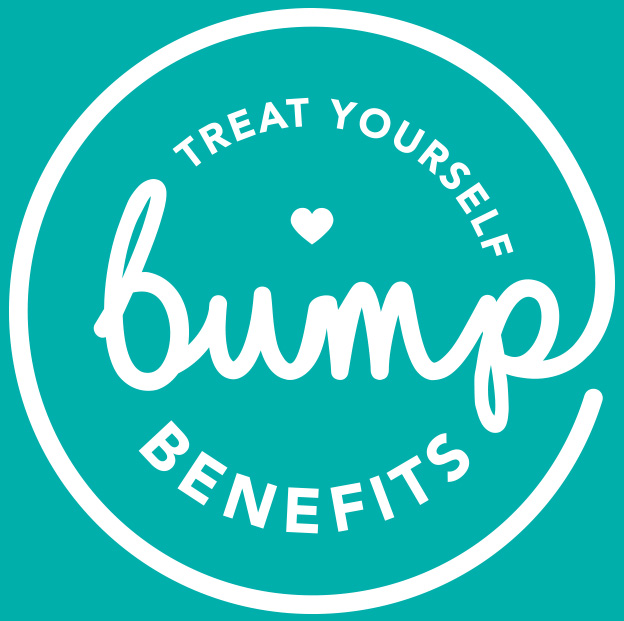 PERKS PROGRAM
what you get:
........................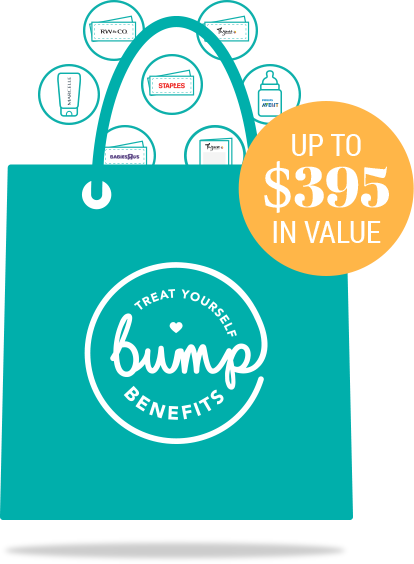 Free samples, coupons, special offers & more!
Start here by creating an account online or in-store
Become one of our privileged moms-to-be!
every member gets: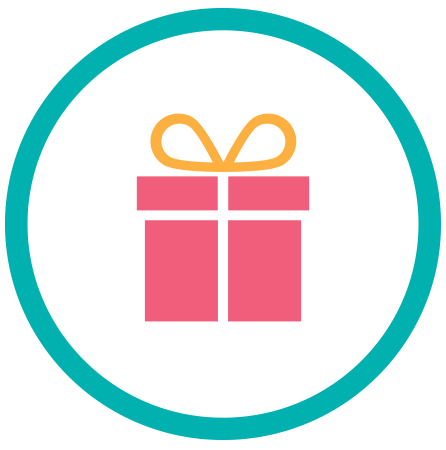 welcome gift up to $155 value
in coupons & samples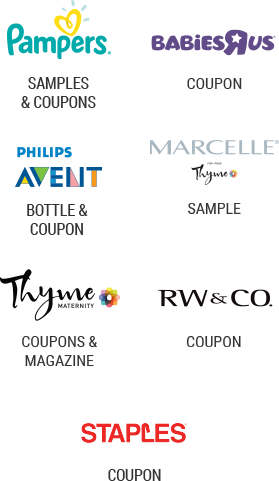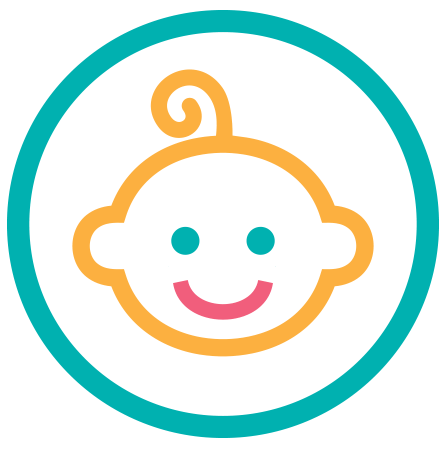 hello baby gift up to $75 value
in coupons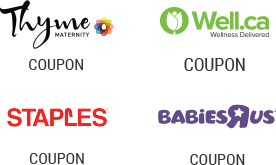 All gift bags must be picked up in-store
shop more, get more!
hit 250 points* & level up to top star!

* 1 point awarded for every dollar spent – 14 month redemption period. You'll get: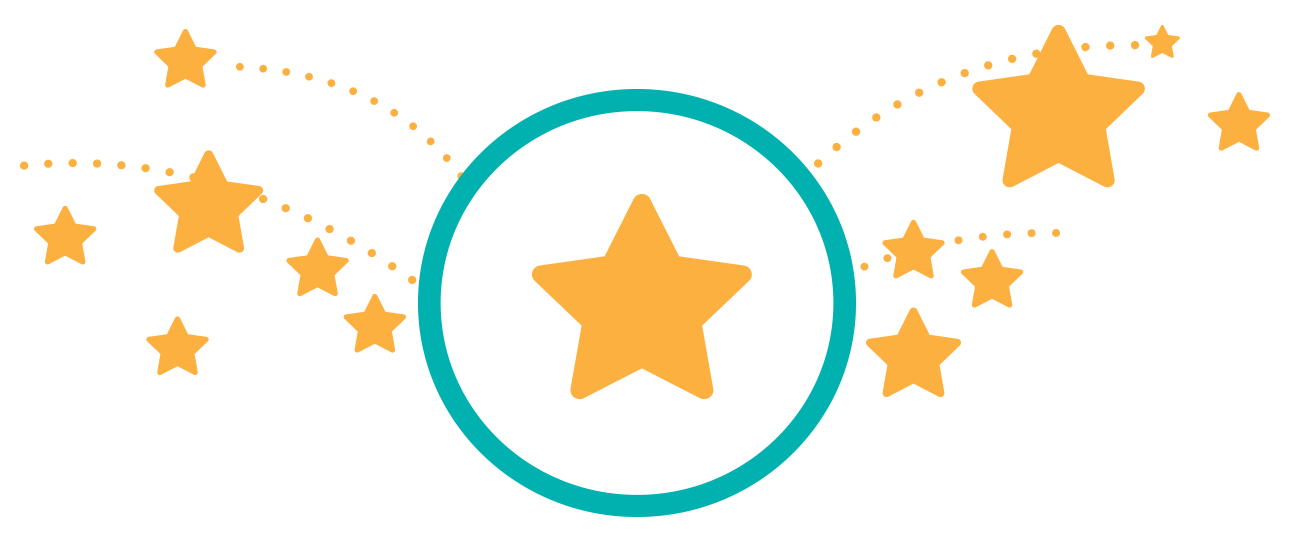 top star gift up to $165 value
in coupons & samples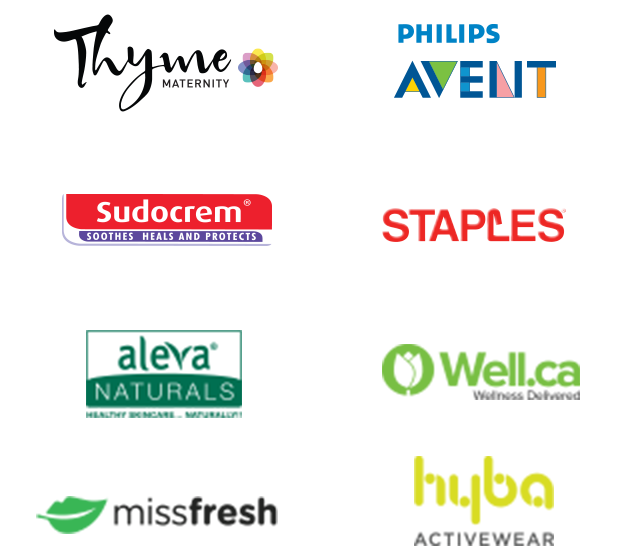 plus!
All members also receive: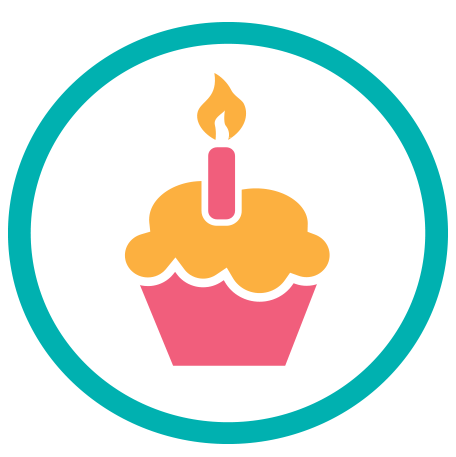 birthday
offer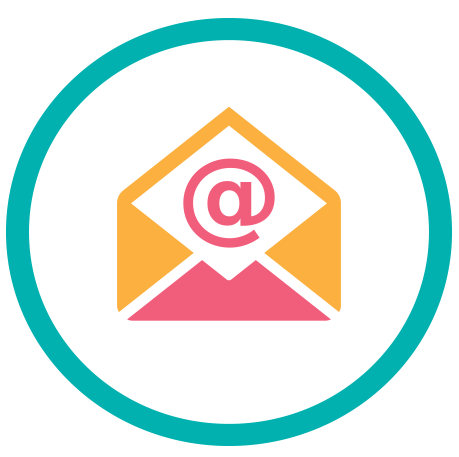 personalized
emails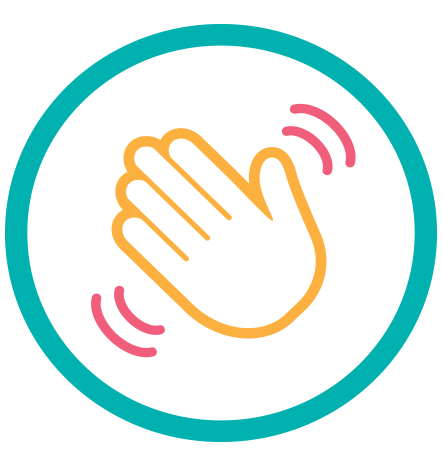 goodbye
offer
and get more great offers from: