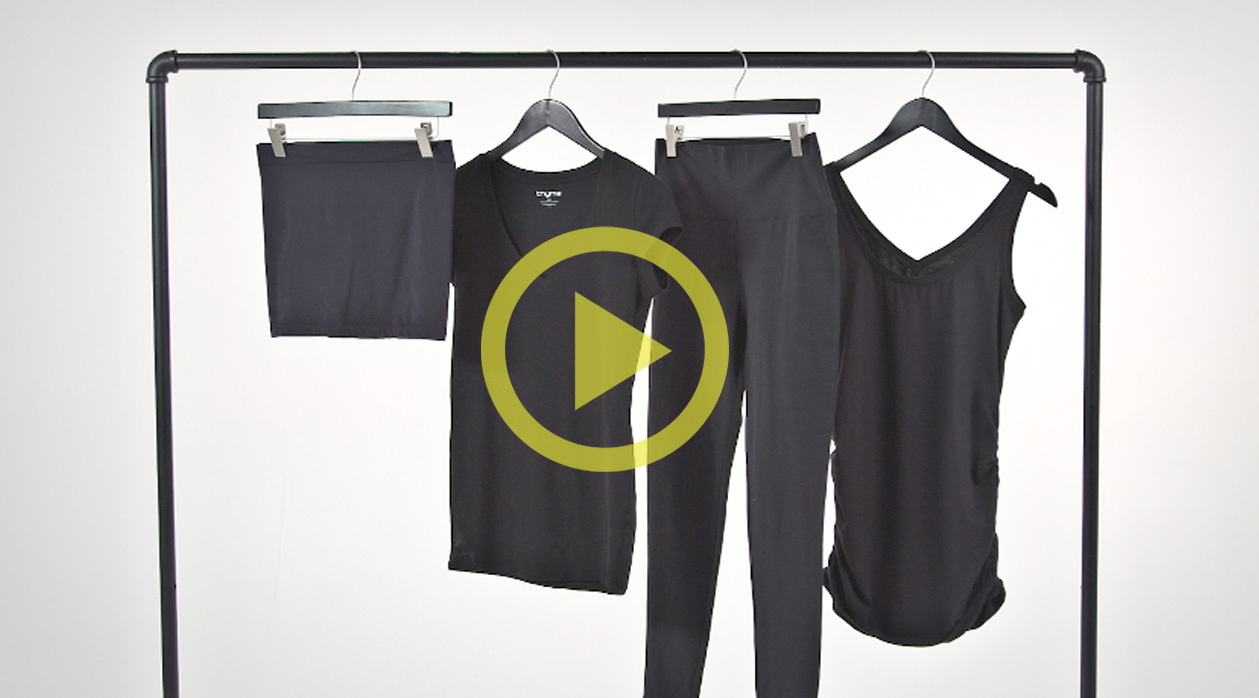 starter kit
Discover our maternity starter kit: a collection of 4 essentials every mom-to-be needs throughout her pregnancy.
Get started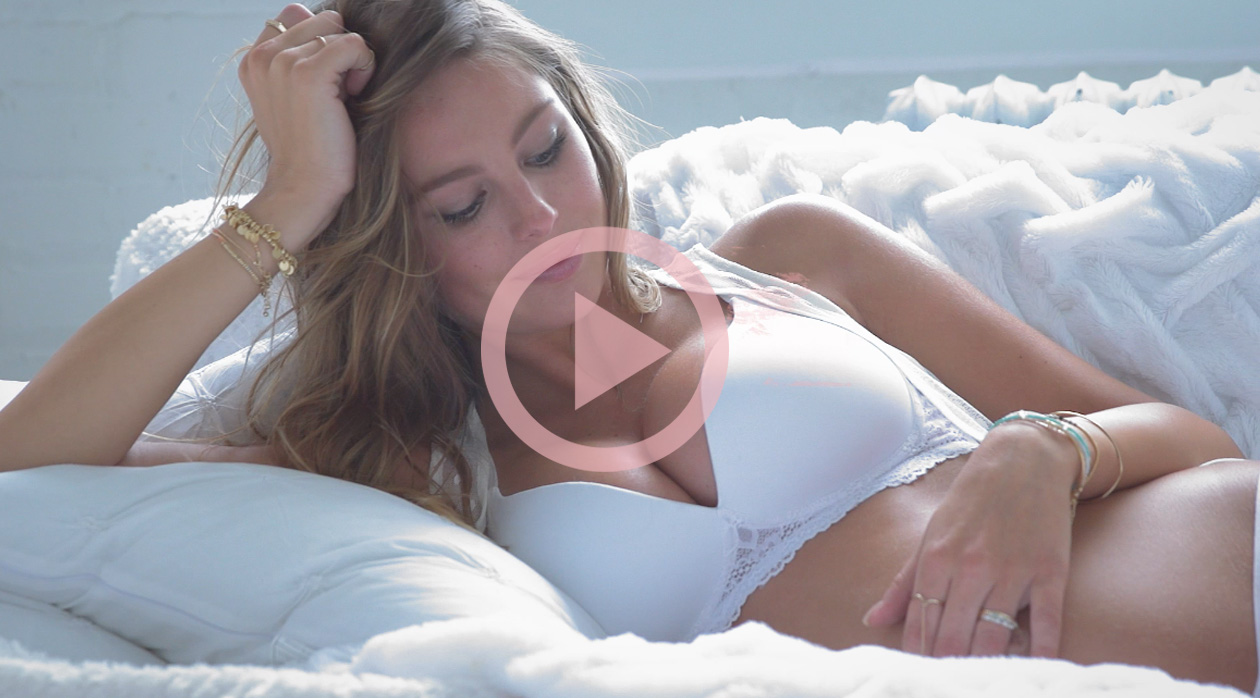 maternity bras
Find out which bra is best for you!
See more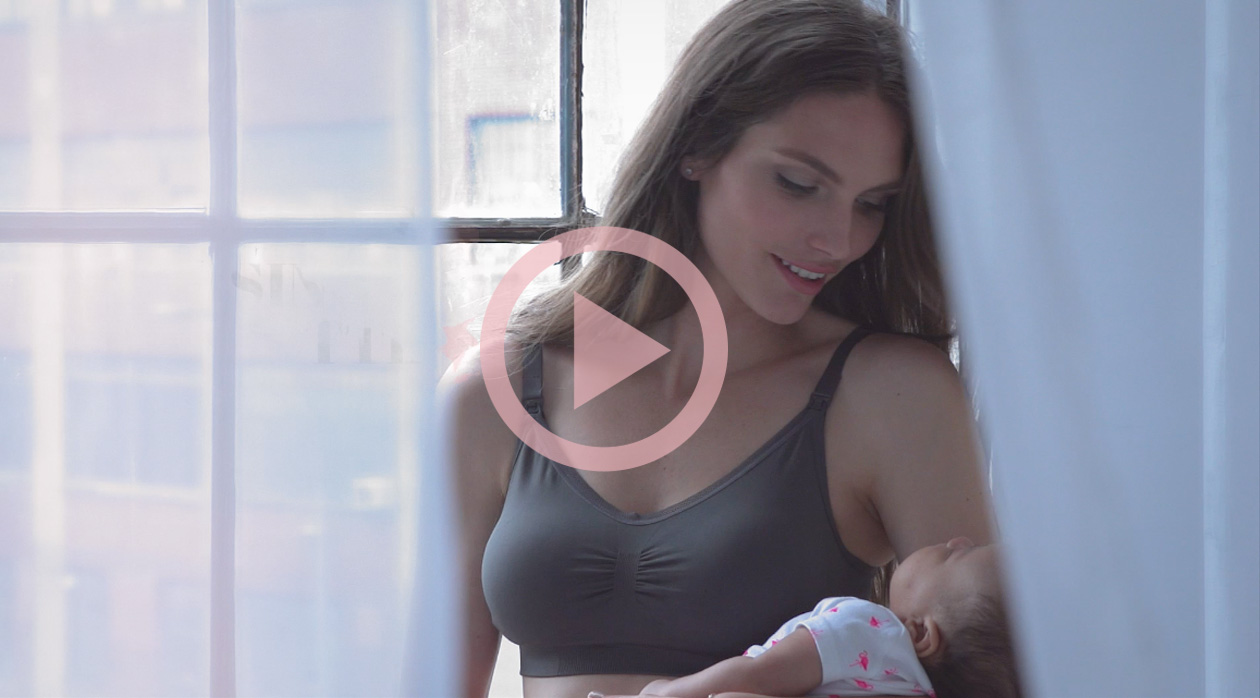 nursing bras
Discover styles for every need!
Learn more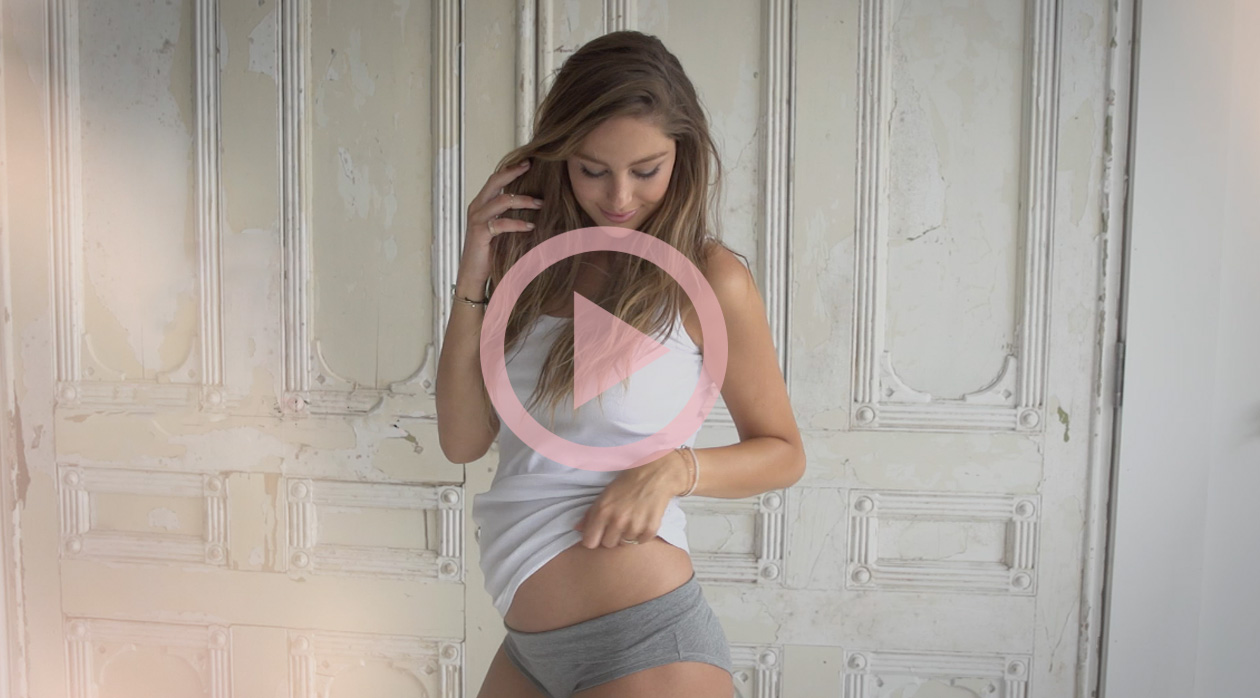 maternity panties
See what makes our panties must-haves for all moms-to-be & new moms.
Find out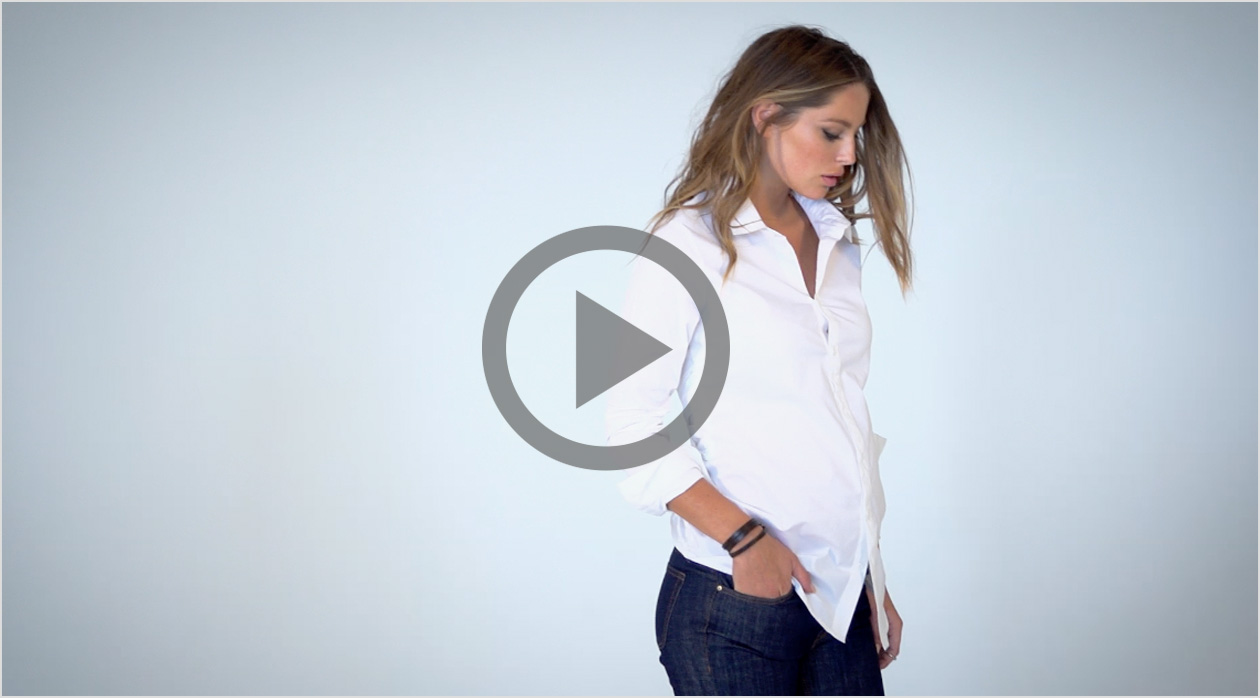 leg fits
Shapes & styles suited for every silhouette!
Discover them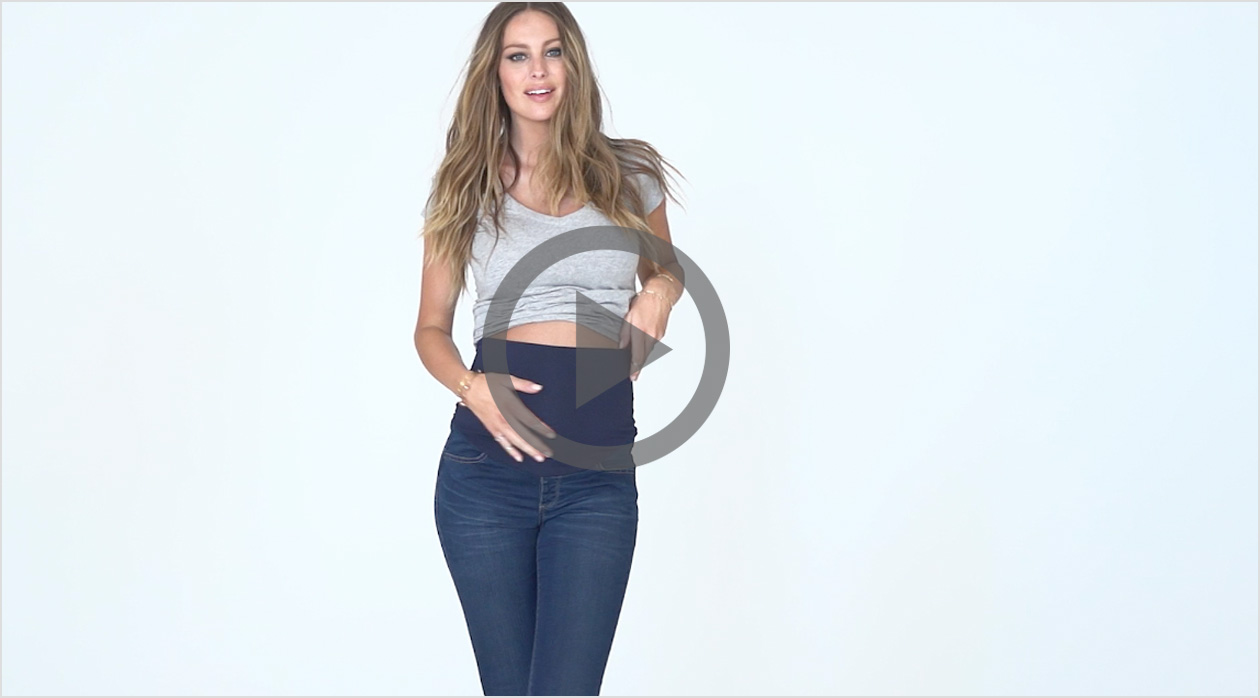 belly fits
Customize your comfort with fits that offer total coverage & support for your bump!
Learn more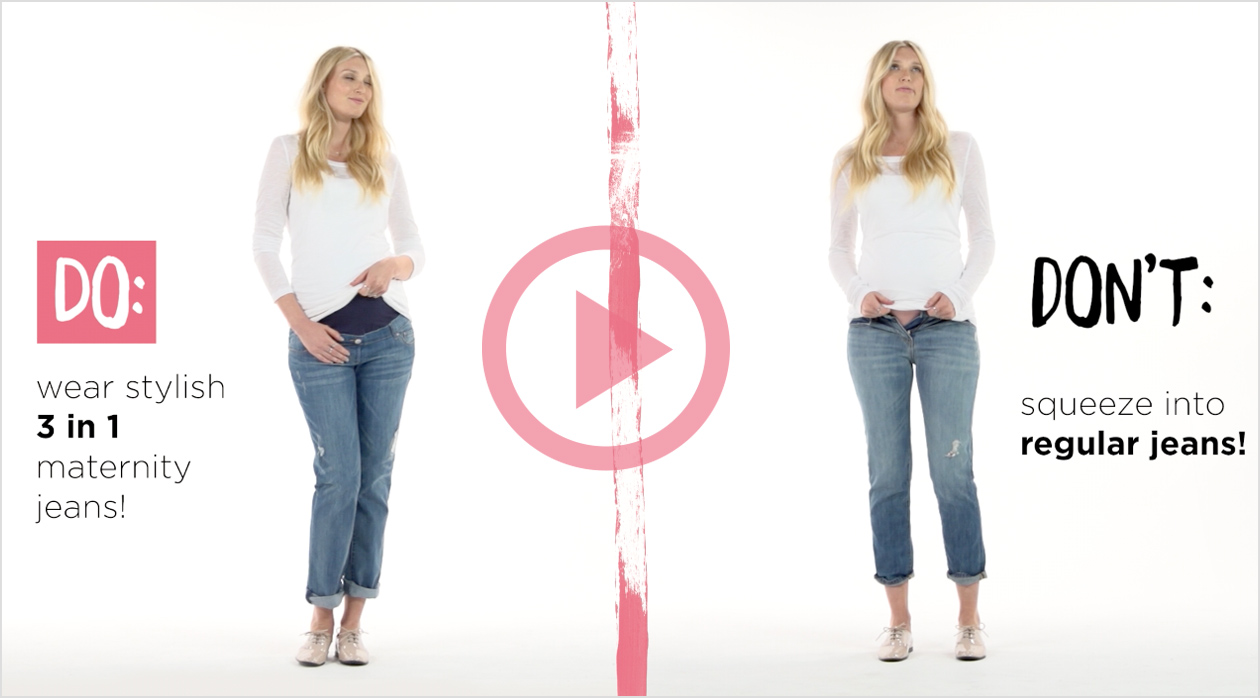 dos and don'ts
Discover the dos and don'ts of maternity dressing to find jeans, tops and lingerie that offer comfort and style throughout your pregnancy.
Learn more