Due Date Calculator
Congrats, you're going to be a mom! Find out when to expect your baby below:
Select the date of your last period
Date :
Calculate now
how does it work?

The average pregnancy lasts about 40 weeks, or 38 weeks from conception, and that's why your doctor will estimate your due date by counting 40 weeks from the start of your last period. It's the simplest and most accurate way to calculate! Of course, not all women deliver on their due date; it might also happen a week or two before or after.
Pregnancy app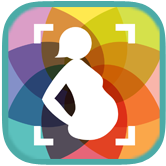 Bumpfie by Thyme Maternity
Transform your pregnancy photos into a fun video!
Learn more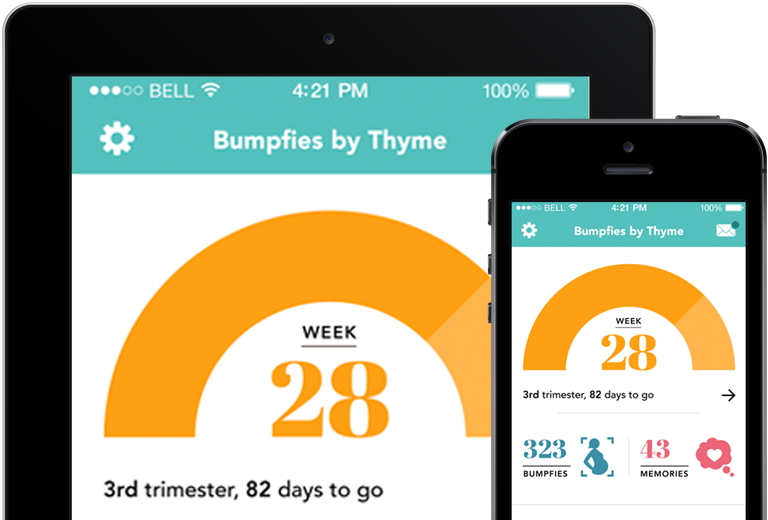 Starter Kit
Maternity must‑haves
A collection of 4 pregnancy essentials
Get started
Starter kit