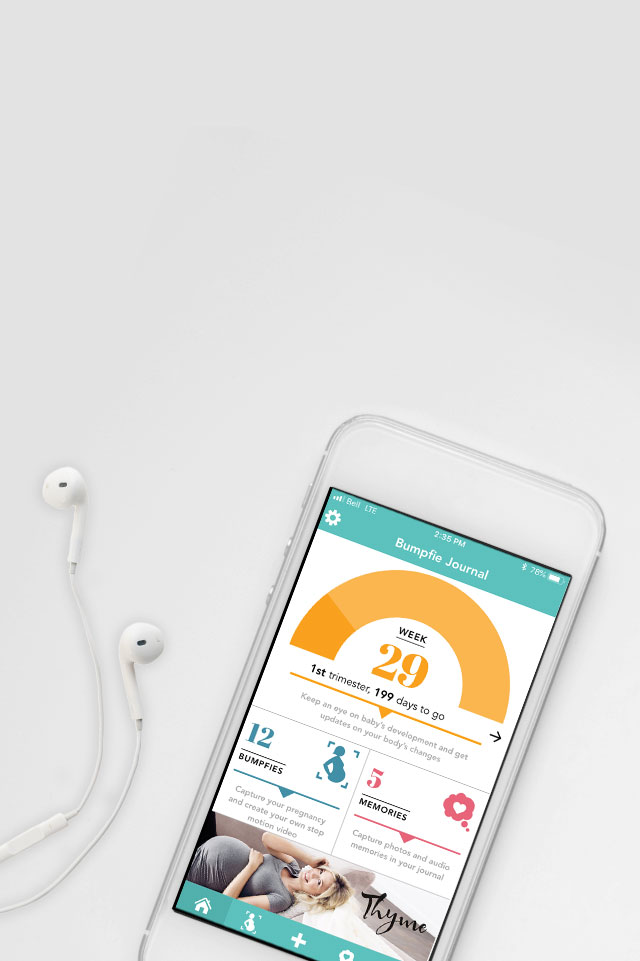 Bumpfie
by Thyme Maternity
pregnancy app
Track and document your pregnancy week by week, from bump to baby, with our new pregnancy app designed to capture maternity photos and audio memories. Its built-in BumpCam transforms photos of your pregnant belly into a fun time-lapse video to share with friends & family, while weekly updates help you follow your baby's growth.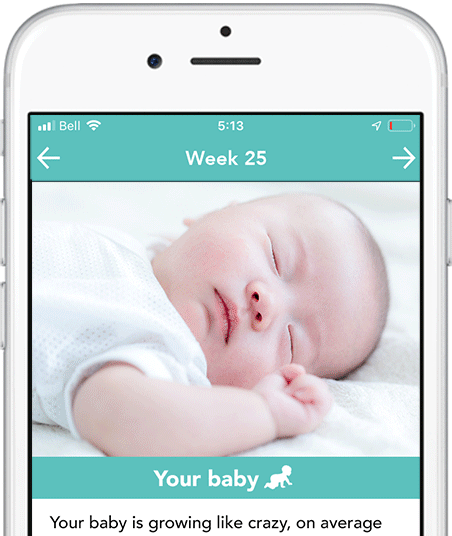 ALL NEW on Bumpfie
Find useful articles for you and baby during all pregnancy stages thanks to our new blog feature. Update your app, or download Bumpfie today to enjoy!

Using Bumpfie is easy! Check out our video tutorial
The only app you need from bump to baby!
Save bumpfies, track baby's progress and read up on essential topics.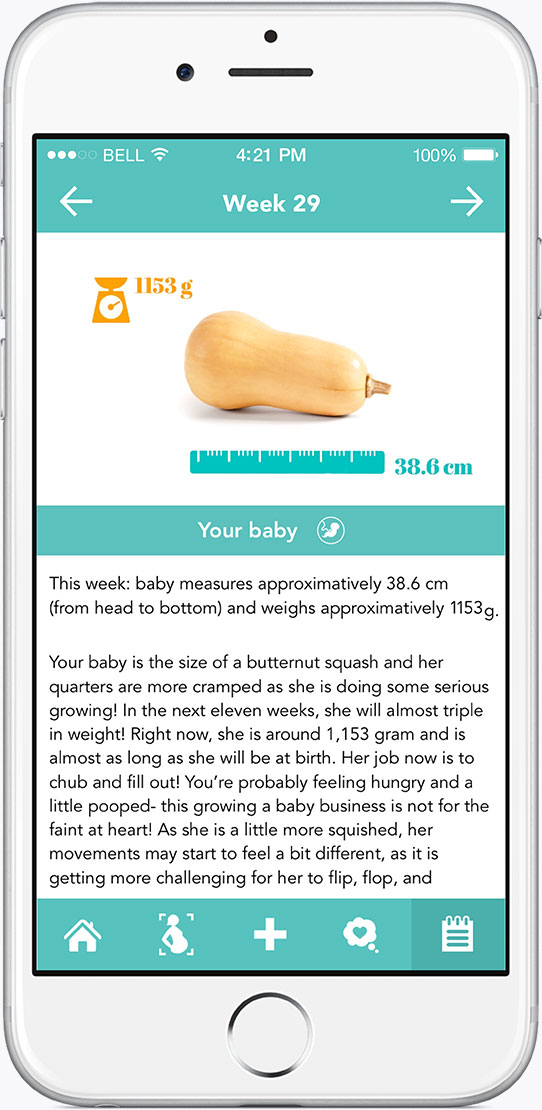 Weekly progress
Follow baby's development as your pregnancy progresses.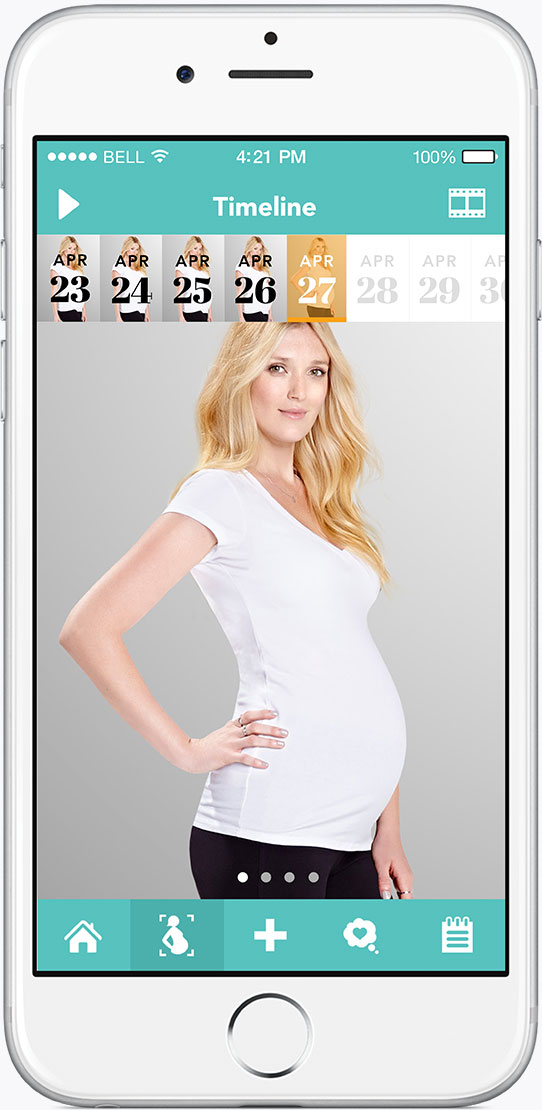 BumpCam
Capture photos of your bump every week to create a time-lapse video of your growing belly.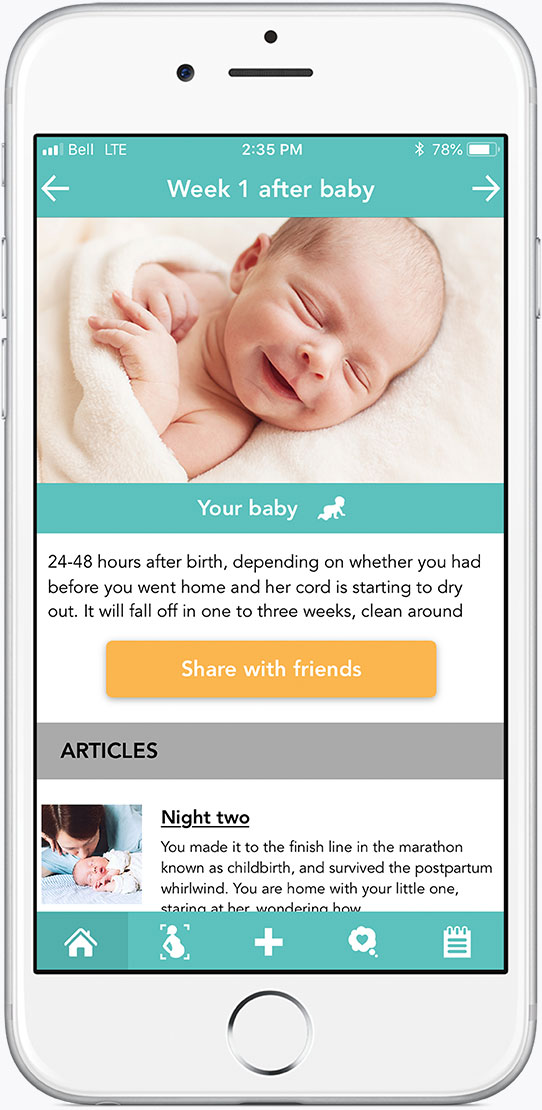 Essential reading
Find informative articles on everything from early pregnancy to your first nights with baby!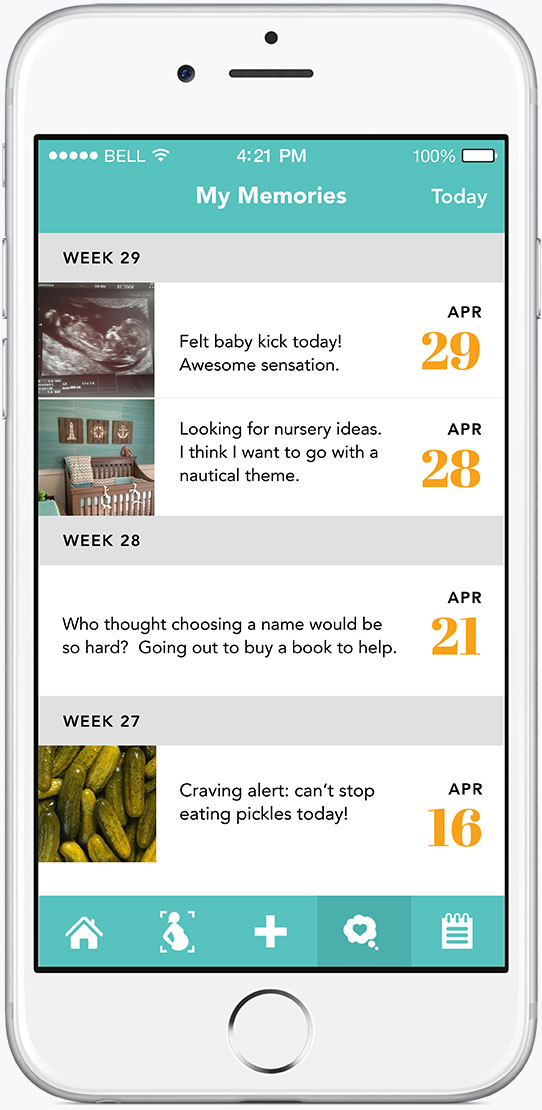 Sweet memories
Save photos and audio memories to your journal for safekeeping.
how to use it: tips & tricks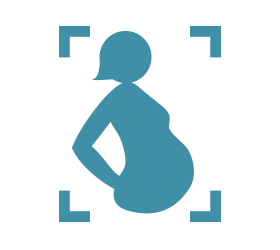 Use its built-in BumpCam to take photos of your growing belly, every day. Using stop-motion technology, you can then transform your pregnancy photos into a beautiful video that you can email, text or even post to Facebook!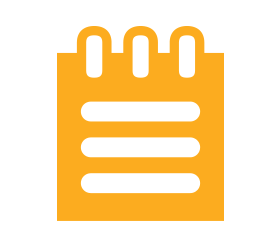 Receive week by week pregnancy updates and keep track of your baby's fetal development. Use this feature to find out your baby's size every week!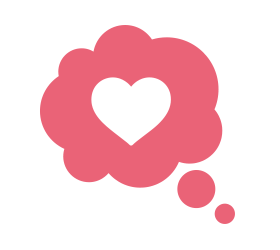 Document every moment of your pregnancy, from your initial pregnancy symptoms to your first meeting with baby! Use the journal feature to add your maternity photography and audio memories.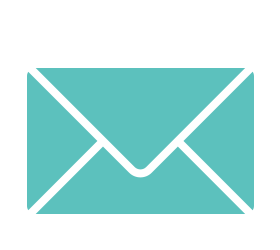 Enjoy exclusive offers from Thyme Maternity – just for you! Sign up and you'll be the first to know about the latest trends in maternity and nursing fashion.