Pregnancy app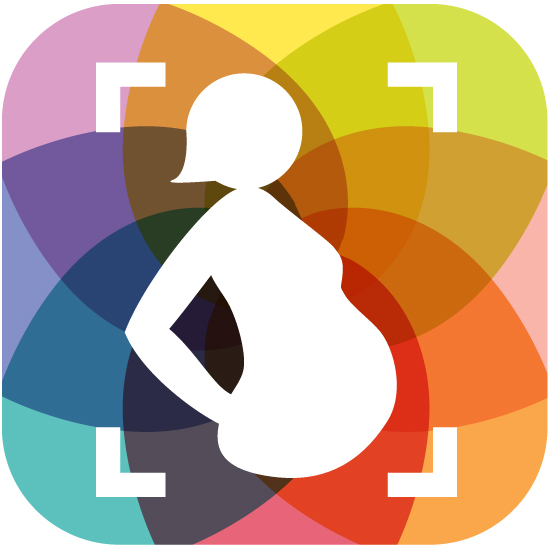 Bumpfie
by Thyme Maternity
Track and document your pregnancy week by week, from bump to baby, with our new pregnancy app designed to capture maternity photos and audio memories. Its built-in BumpCam transforms photos of your pregnant belly into a fun time-lapse video to share with friends & family, while weekly updates help you follow your baby's growth.


Discover the best way to use our new app with this quick tutorial video!
From the first stages of pregnancy to baby's birth, our pregnancy app helps you document every moment!
BumpCam time-lapse video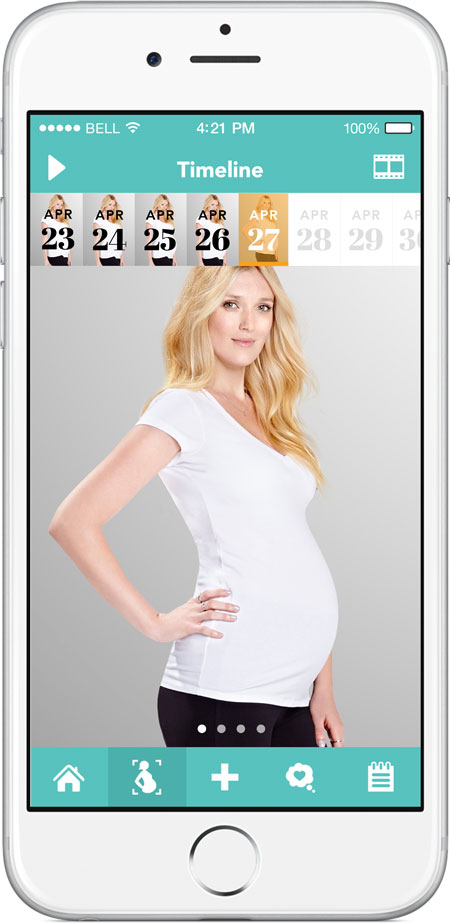 Pregnancy Journal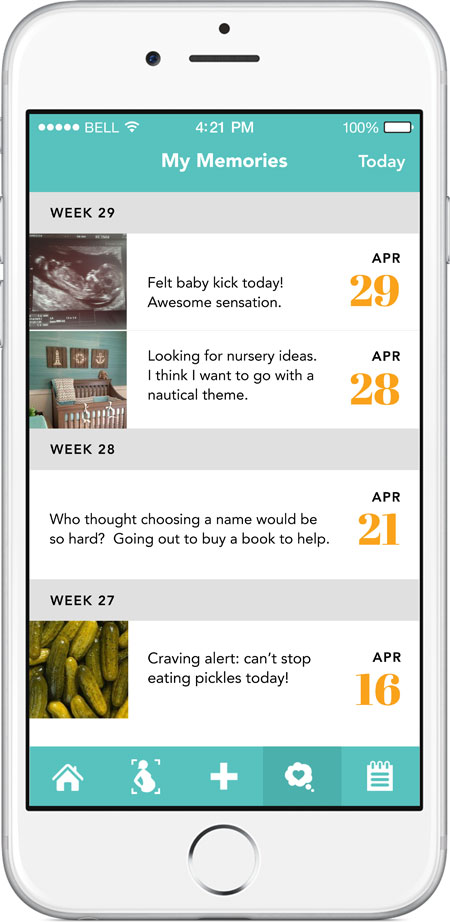 Fetal Development updates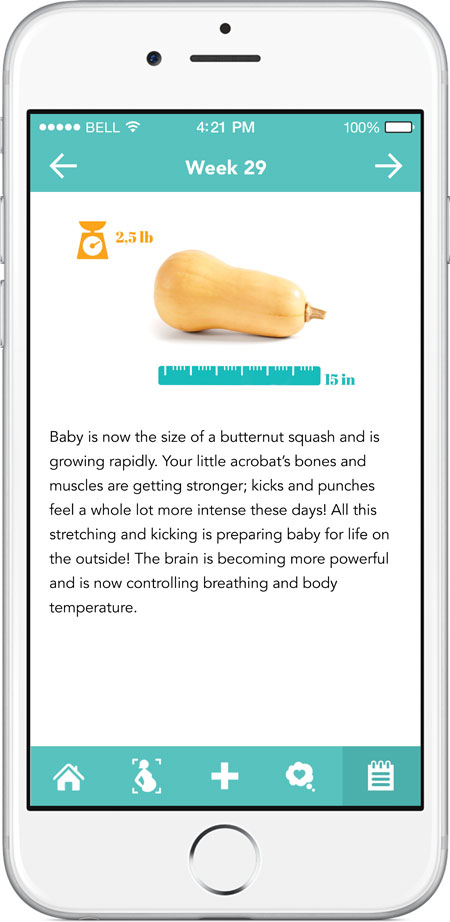 How to use it: Tips & Tricks