Dos and Don'ts of
mom-to-be dressing!
Need help navigating through what maternity clothes to wear?
Here are some tips & tricks to follow along your journey!
jeans
do
Wear a 3-way panel with maternity jeans: a smooth elastic belly panel that provides the right support throughout your pregnancy.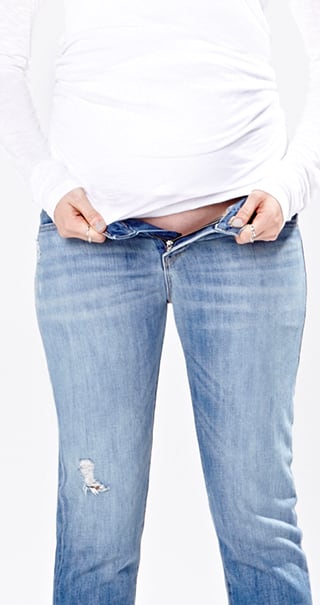 don't
Squeeze into your regular jeans. Those low waist or high waist jeans will only be a bigger pain in your growing bump! The old jeans may work for the first few months but after that, you will not feel comfortable wearing those jeans.
Shop jeans
tops
do
Wear comfortable and soft fabric maternity tops that are designed with the perfect lengths to cover your growing belly. New features now allow the options to use now and after while nursing!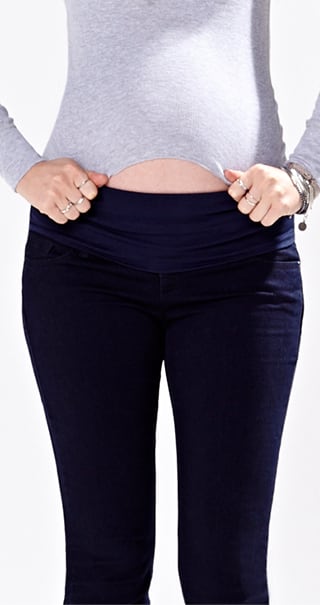 don't
Pop out of your regular tops. The constant pulling and tugging of these tops will only warp the actual fit of the tops.
Shop tops
Activewear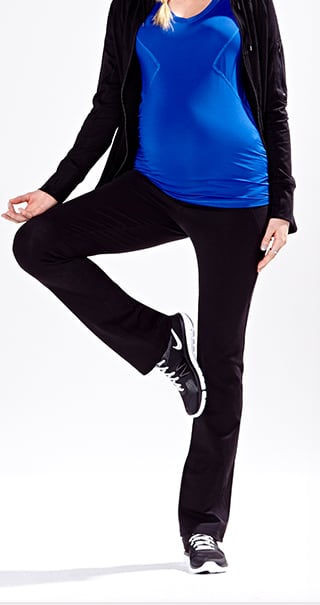 do
Get sporty in style and flattering fits for active living. Now with a variety of leggings, shorts, and breathable fabrics we have plenty of styles to choose from to help keep you relaxed, comfortable and at ease while you continue your workout regime.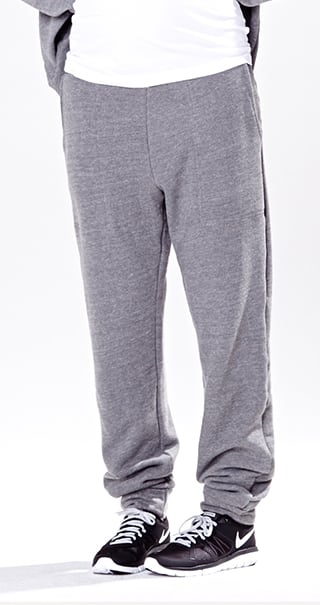 don't
Exercise in unfit regular activewear. The oversized look is a no-go for the soon-to-be mom, with unflattering fits, and a new changing body you'll want to feel the most comfortable while you'e active.
Shop Activewear
Bras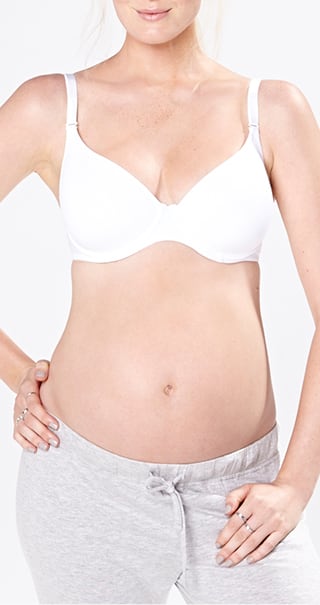 do
Opt for maternity bras: stretchy and soft fabrics accommodate growing breasts. They come in different colours and styles and have attributes that will accommodate you through your nursing days.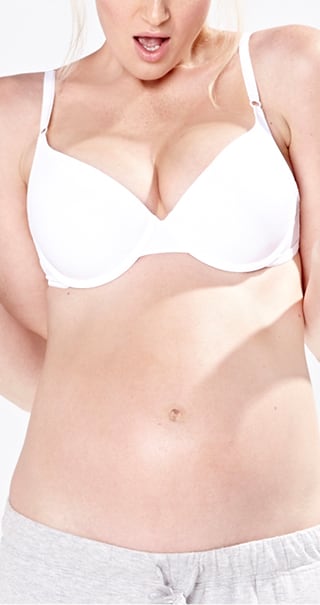 don't
Spill out of your regular bras. Normal bras are not designed to accommodate the changes happening to a woman's body throughout pregnancy. Give your breasts the much needed care and support throughout your pregnancy with a maternity bra.
Shop bras
shop by stage of
your pregnancy!
Pick maternity clothes for your trimester thanks to our curated collections of style essentials.