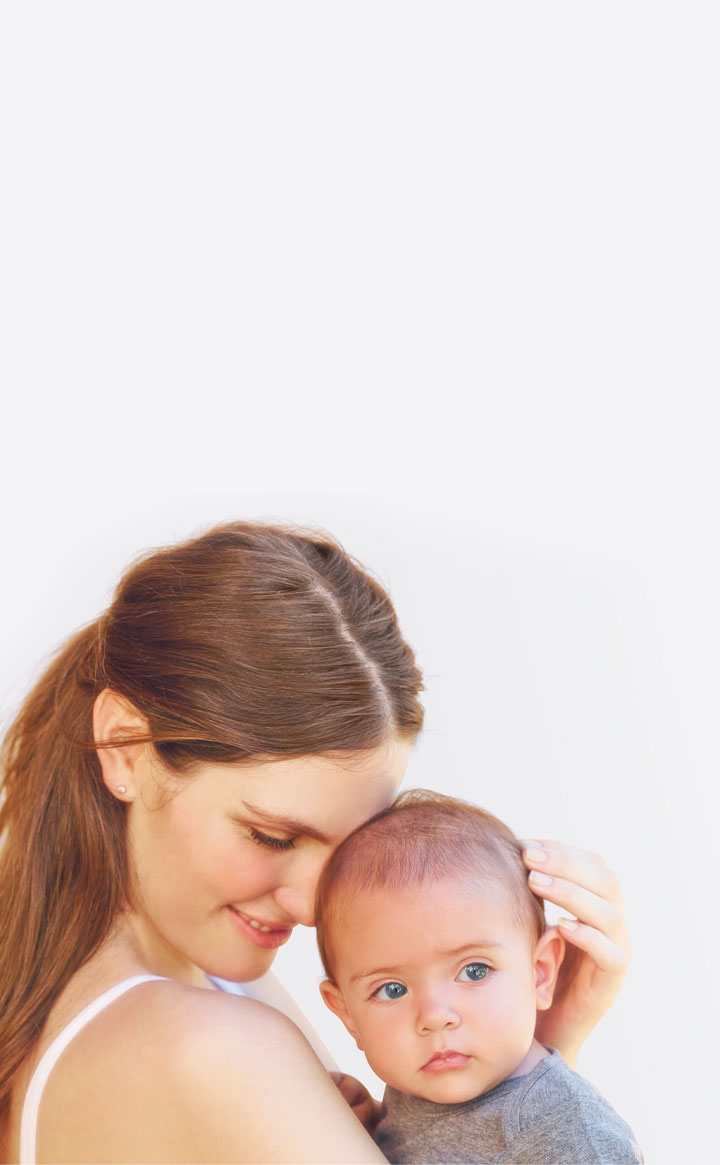 New Mom Survival kit
After several months of waiting, your little one is finally here! To enjoy these precious moments with your family, we prepared a kit for new moms containing tips, nutritious recipes, lullabies and more!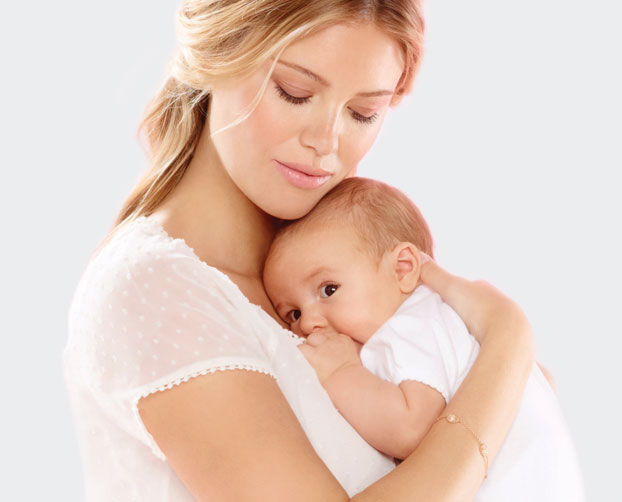 Top 18 tips for new mom
We asked Thyme moms to share their tips for surviving the first few months with baby.
read on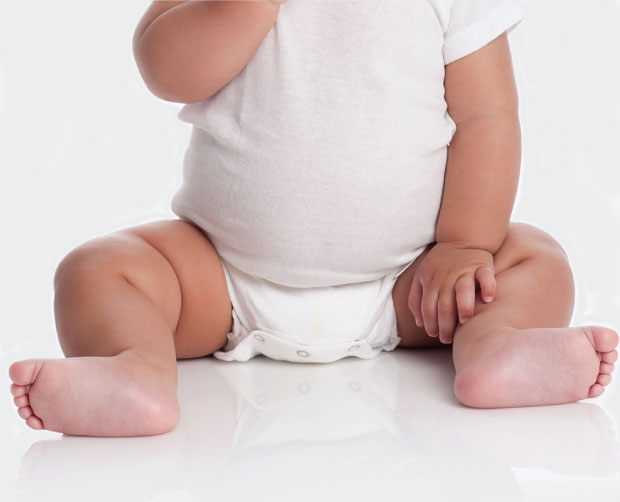 Diaper duty
Never changed a diaper? Nervous about it? No problem, read our diapering 101.
Read on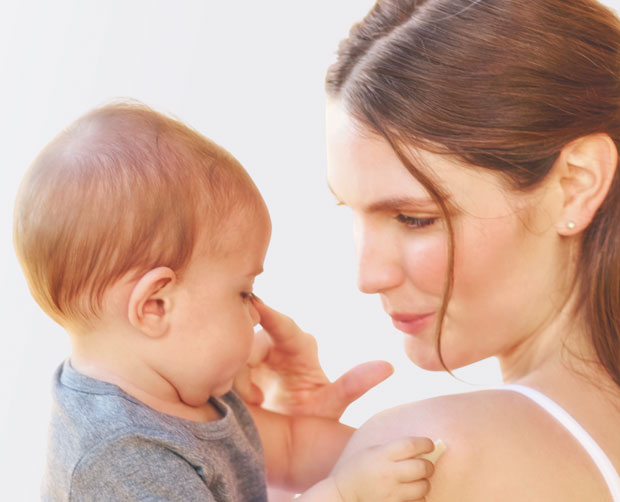 Getting to know you
After 9 months of wait, baby is (finally!) in your arms. Here's an insight on what to expect.
Read on
Sweet dreams
Lull your little one to sleep with our sweet (and soothing musical playlist composed of 8 nap-friendly songs. The perfect melodies for baby bedtime!