Your Due Date is: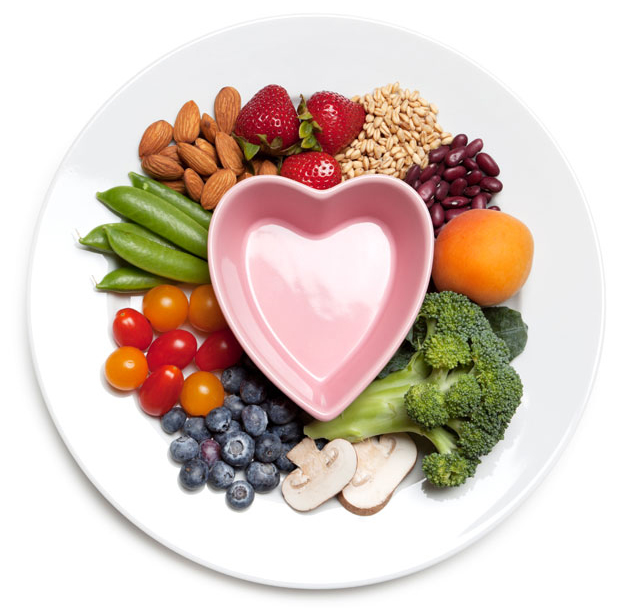 You're 1 week pregnant
Body ready for conception
Lining of uterus thickens
Not officially pregnant yet
You're not officially pregnant yet but your body is getting ready for conception. The lining of your uterus is thickening so your egg will have a safe place to implant itself once fertilized. It's really important to take care of yourself by resting, eating well and staying zen. Your pregnancy will be tracked by your doctor from the first day of your last period.
Not sure this date is correct? Re-select the date of your last period in the due date calculator.
Follow your pregnancy week by week with our app!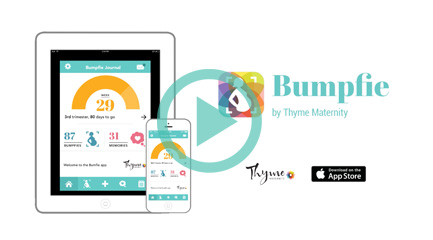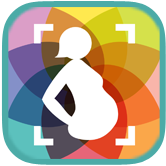 Bumpfie by Thyme Maternity
Capture and transform your pregnancy photos into a fun video you can share!
Over $125 in savings
Contests, offers, samples and more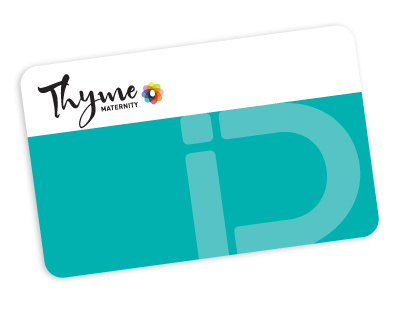 Maternity must‑haves
A collection of 4 pregnancy essentials