Your Due Date is: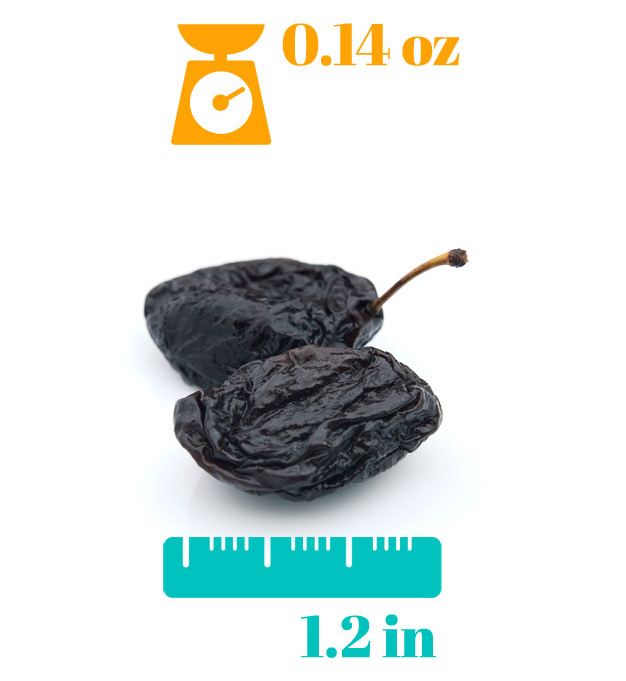 You're 10 weeks pregnant
Baby is the size of a prune
Organs are fully developed
Body is covered in peach-fuzz hair (lanugo)
Your baby is now the size of a prune. It has begun swallowing and kicking and its major organs are fully developed. Finger nails start to appear and baby's body will become covered in peach-fuzz hair called lanugo. Baby now has a real profile with eyes, mouth and ears. Its eyes are wide open now but will close temporarily until week 27. External sex organs are beginning to show. Do you have a hunch if it's a boy or girl?
Not sure this date is correct? Re-select the date of your last period in the due date calculator.
Follow your pregnancy week by week with our app!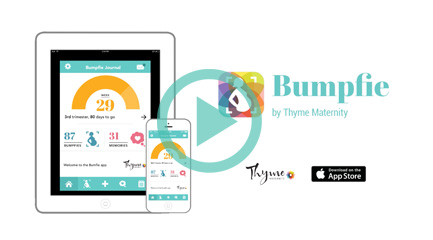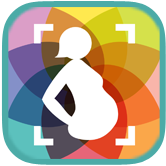 Bumpfie by Thyme Maternity
Capture and transform your pregnancy photos into a fun video you can share!
Over $125 in savings
Contests, offers, samples and more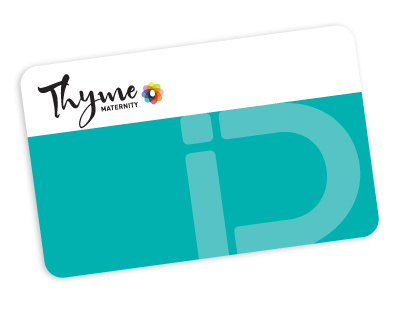 Maternity must‑haves
A collection of 4 pregnancy essentials