Your Due Date is: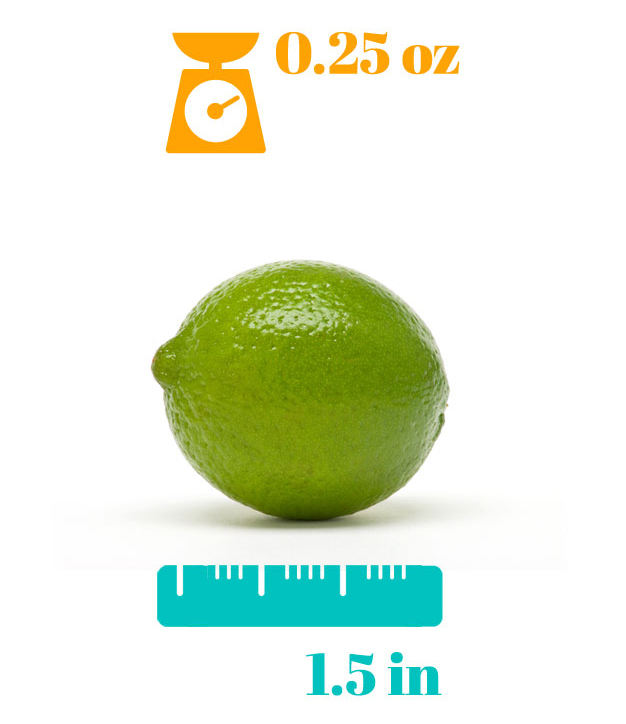 You're 11 weeks pregnant
Baby is the size of a lime
Nails growing on fingers and toes
Baby can yawn, suck and swallow
Your baby is now the size of a lime and has become very active, even if it's still too small for you to feel moving. The head makes up most of baby's body but in a few weeks will become more proportional. This week your baby is growing nails on its fingers and toes that have now fully separated. Irises that will protect eyes from too much light are developing. Baby can now yawn, suck and swallow. If you haven't had your first ultrasound appointment yet, you will soon. Bring tissue; hearing baby's heartbeat for the first time is a really incredible experience that's sure to pull on your heartstrings!
Not sure this date is correct? Re-select the date of your last period in the due date calculator.
Follow your pregnancy week by week with our app!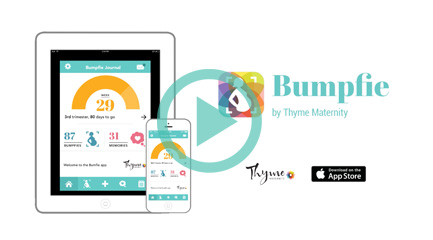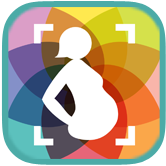 Bumpfie by Thyme Maternity
Capture and transform your pregnancy photos into a fun video you can share!
Over $125 in savings
Contests, offers, samples and more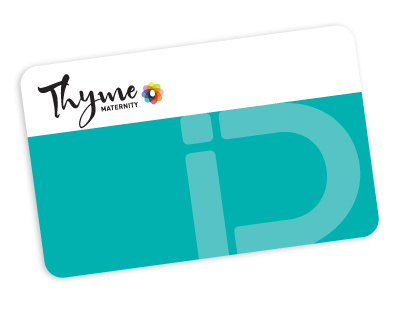 Maternity must‑haves
A collection of 4 pregnancy essentials