Your Due Date is: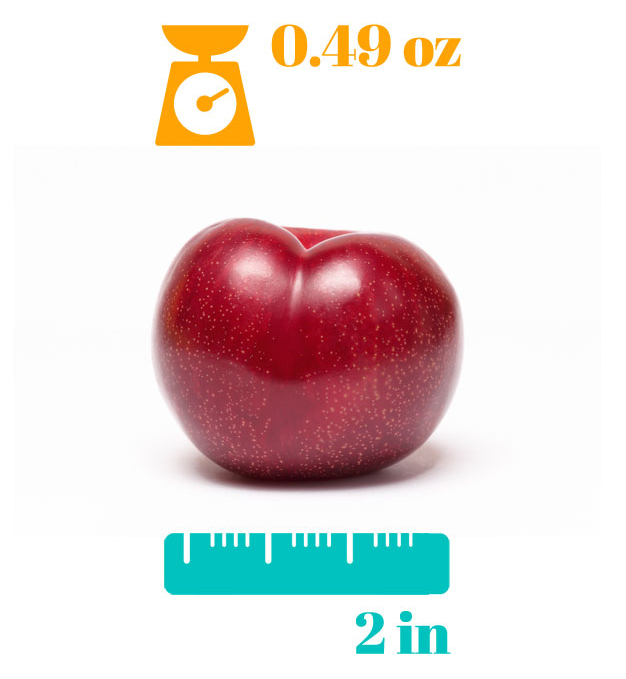 You're 12 weeks pregnant
Baby is the size of a plum
Vocal cords begin to form
Baby should double in length
Baby is now the size of a plum. You have reached the end of your first trimester! If you haven't told many people that you're expecting, this is usually the time to do so (that is, if you haven't already shouted it from the rooftops!). Your baby is now starting to look fully-formed. The eyes have moved closer together and the ears are almost in position. Baby now has teeth, although they'll only move into place one by one months after they are born. Vocal cords have begun to form. The digestive system is now capable of absorbing glucose. The pituitary gland at the base of the brain is beginning to make hormones and the kidneys are preparing to produce urine. By the end of the week, baby's body should double in length.
Not sure this date is correct? Re-select the date of your last period in the due date calculator.
Follow your pregnancy week by week with our app!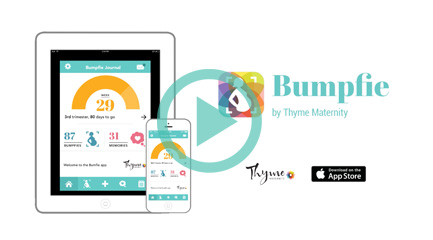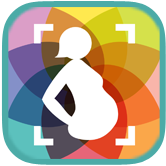 Bumpfie by Thyme Maternity
Capture and transform your pregnancy photos into a fun video you can share!
Over $125 in savings
Contests, offers, samples and more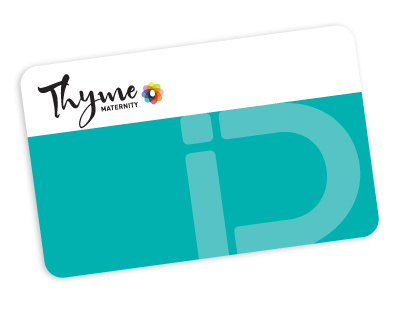 Maternity must‑haves
A collection of 4 pregnancy essentials