Your Due Date is: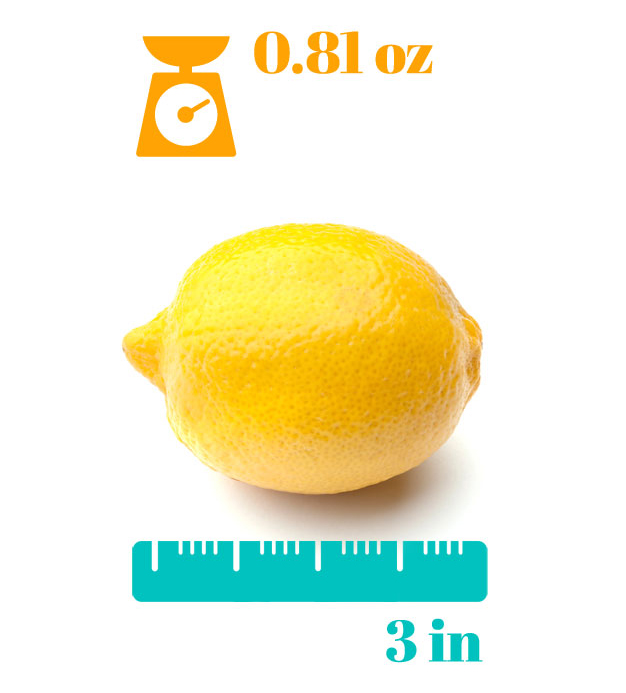 You're 13 weeks pregnant
Baby is the size of a lemon
Friends will notice a bump
Heads makes up 1/3 of body
Your baby is now the size of a lemon. Family and friends will now start to notice a bump. Baby is now growing a lot faster and is becoming more proportionate. The head makes up 1/3 of the whole body. The neck is fully formed and can support head movements. The placenta is providing baby with hormones, nutrients and is getting rid of wastes.
Not sure this date is correct? Re-select the date of your last period in the due date calculator.
Follow your pregnancy week by week with our app!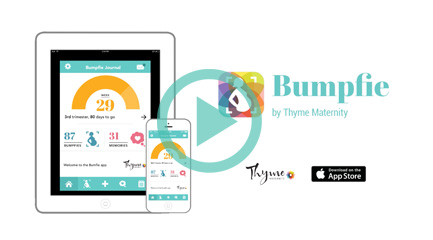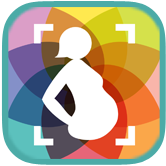 Bumpfie by Thyme Maternity
Capture and transform your pregnancy photos into a fun video you can share!
Over $125 in savings
Contests, offers, samples and more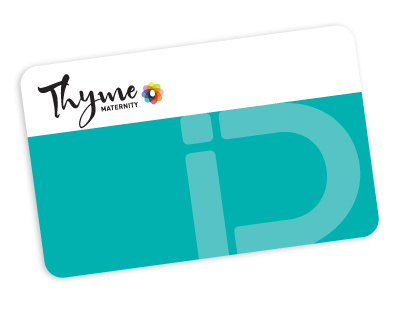 Maternity must‑haves
A collection of 4 pregnancy essentials