Your Due Date is:
You're 16 weeks pregnant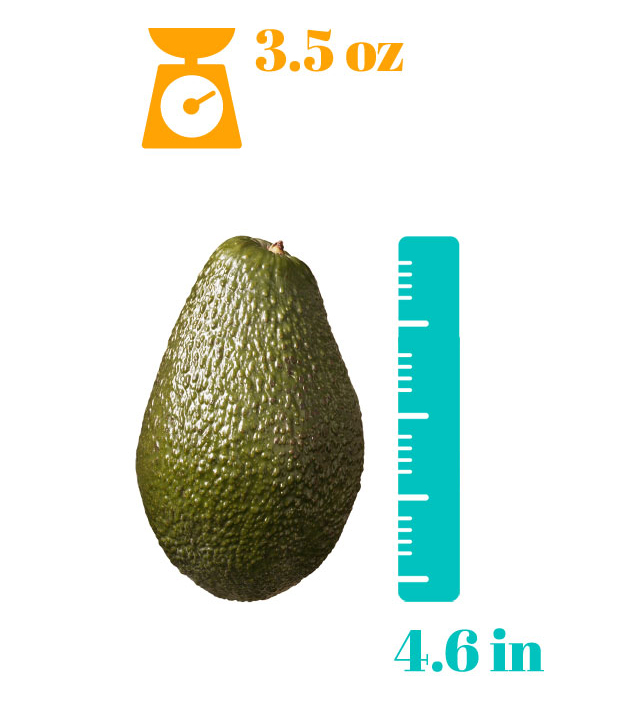 Baby is the size of an avocado
Baby will double its weight
Bones are getting harder
Baby is now the size of an avocado and is going through a huge growth spurt, on track to double its weight and add inches to its length. The bones that have formed are now getting harder and retaining calcium.
Not sure this date is correct? Re-select the date of your last period in the due date calculator.
Follow your pregnancy week by week with our app!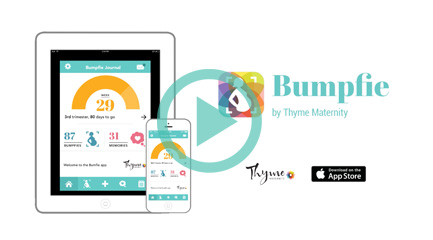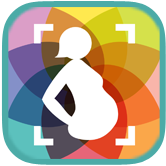 Bumpfie by Thyme Maternity
Capture and transform your pregnancy photos into a fun video you can share!
Over $125 in savings
Contests, offers, samples and more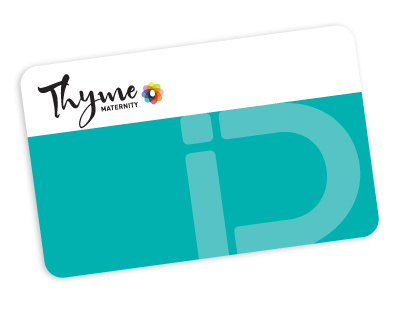 Maternity must‑haves
A collection of 4 pregnancy essentials