Your Due Date is:
You're 17 weeks pregnant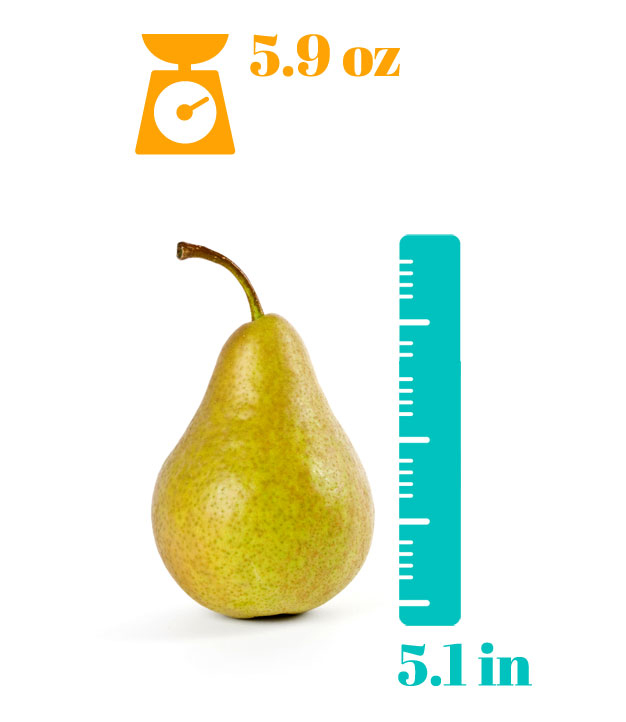 Baby is the size of a pear
Eyebrows and eyelashes are growing
Fat is developing under baby's skin
Baby is now the size of a pear. Hair, eyebrows and eyelashes are growing and are changing baby's appearance. Although eyes are still closed they are now much larger. Fat starts to develop under baby's skin that will help baby keep warm. Lungs are breathing in the amniotic fluid and the blood is pumping around the circulatory system. Kidneys are filtering urine.
Not sure this date is correct? Re-select the date of your last period in the due date calculator.
Follow your pregnancy week by week with our app!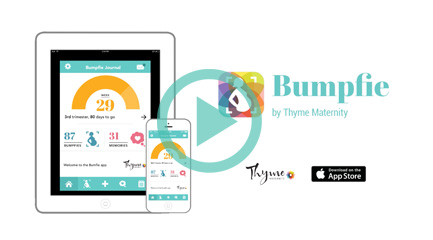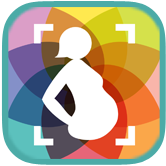 Bumpfie by Thyme Maternity
Capture and transform your pregnancy photos into a fun video you can share!
Over $125 in savings
Contests, offers, samples and more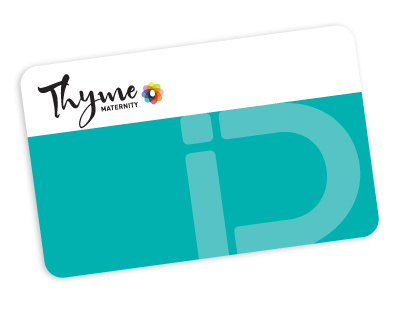 Maternity must‑haves
A collection of 4 pregnancy essentials