Your Due Date is:
You're 18 weeks pregnant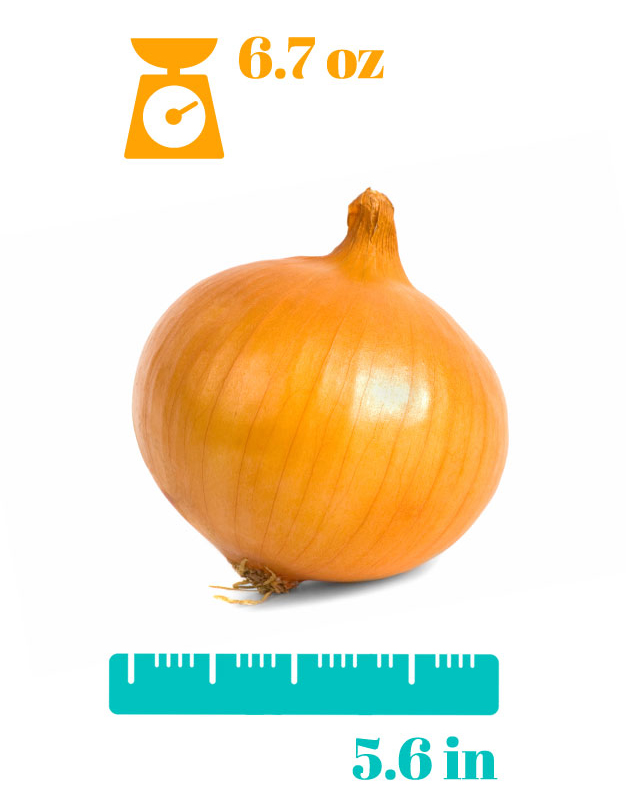 Baby is the size of an onion
Ears are developed enough to hear you
Internal + external sex organs in place
Baby is now the size of an onion. Ears are developed enough to hear you now, so be sure to sing and talk to baby often. Baby's chest is now moving up and down to mimic breathing taking in amniotic fluid. Internal and external sex organs are in place. At this point doctor should now be able to tell the gender with an ultrasound. Are you going to find out the sex now, or wait until the big day?
Not sure this date is correct? Re-select the date of your last period in the due date calculator.
Follow your pregnancy week by week with our app!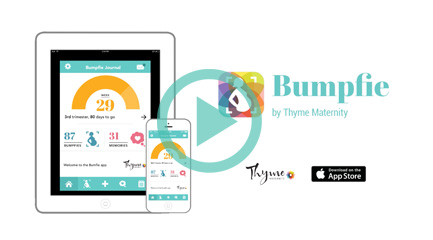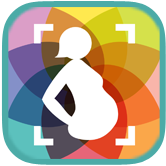 Bumpfie by Thyme Maternity
Capture and transform your pregnancy photos into a fun video you can share!
Over $125 in savings
Contests, offers, samples and more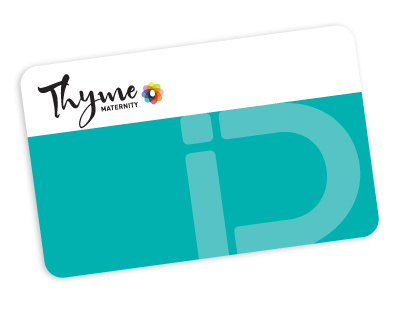 Maternity must‑haves
A collection of 4 pregnancy essentials