Your Due Date is:
You're 19 weeks pregnant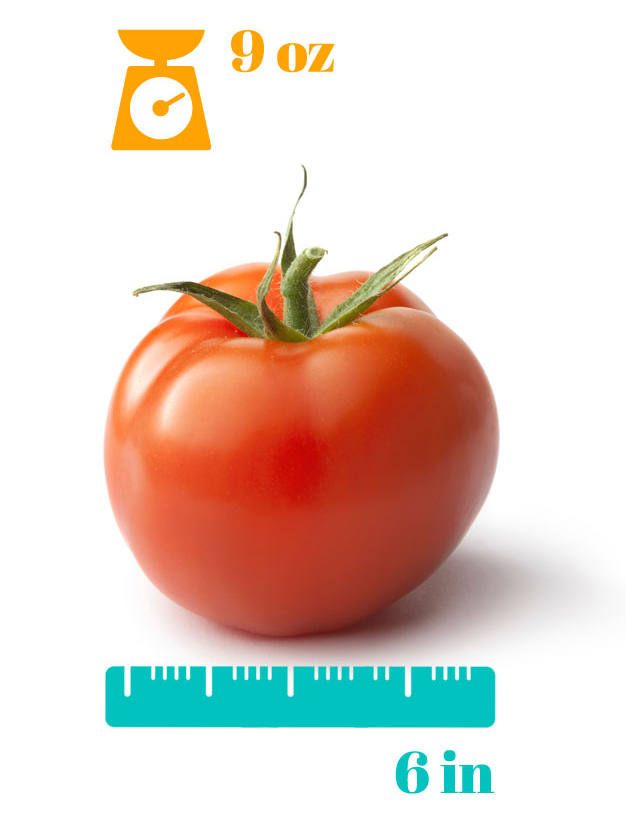 Baby is the size of a tomato
Taste, smell, sight & hearing are developing
Baby will start kicking
Baby is now the size of a tomato. Your baby will undergo strong sensory development this week. Taste, smell, hearing, seeing, and touch are developing in specialized areas of the brain. Baby's gut has begun to produce gastric juices that help absorb amniotic fluid and pass it to kidneys where it's filtered and excreted back into the amniotic sac. You're now feeling kicking in your growing belly. The next 10 weeks will be baby's most active time until your womb gets really crowded.
Not sure this date is correct? Re-select the date of your last period in the due date calculator.
Follow your pregnancy week by week with our app!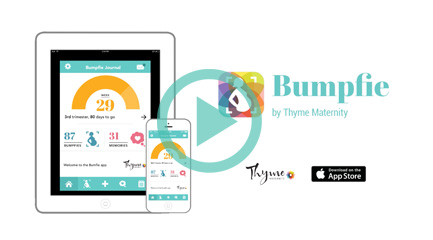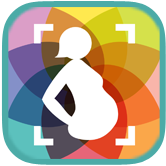 Bumpfie by Thyme Maternity
Capture and transform your pregnancy photos into a fun video you can share!
Over $125 in savings
Contests, offers, samples and more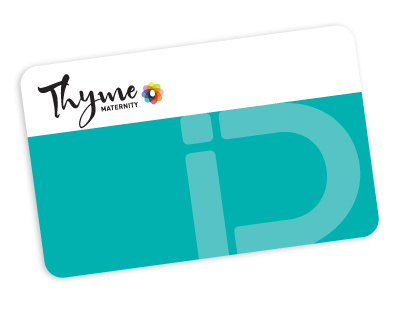 Maternity must‑haves
A collection of 4 pregnancy essentials