Your Due Date is:
You're 20 weeks pregnant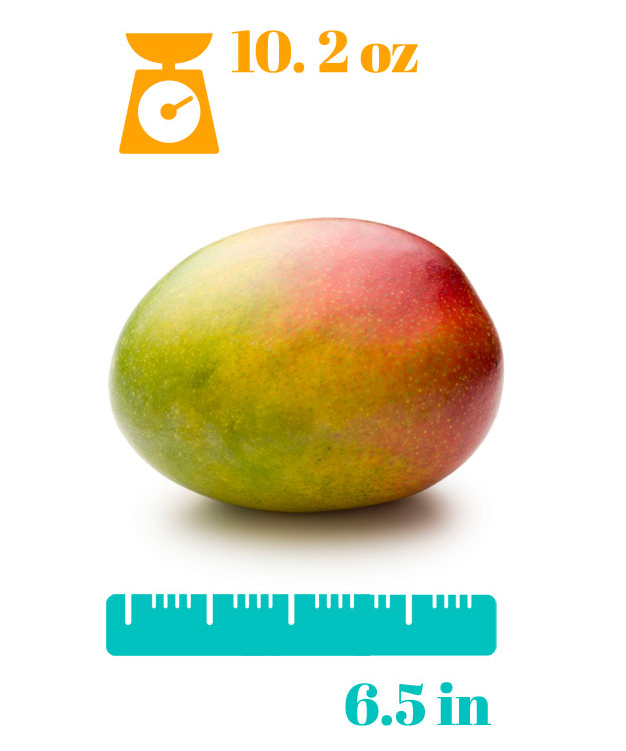 Baby is the size of a mango
Baby can hear & recognize your voice
More weight gain to come this week
Baby is the size of a mango. You're half way there! Baby will be gaining weight and swallowing more this week. Although he or she is still tiny, they're growing rapidly. Baby can clearly hear and recognize your voice. If baby is a girl, she roughly has 2 million eggs in her ovaries; when you give birth she will have half of that!
Not sure this date is correct? Re-select the date of your last period in the due date calculator.
Follow your pregnancy week by week with our app!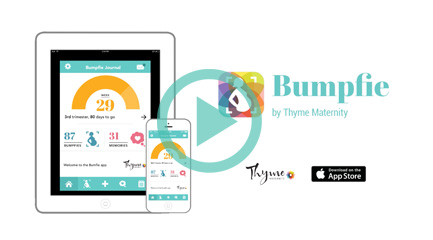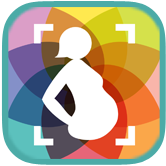 Bumpfie by Thyme Maternity
Capture and transform your pregnancy photos into a fun video you can share!
Over $125 in savings
Contests, offers, samples and more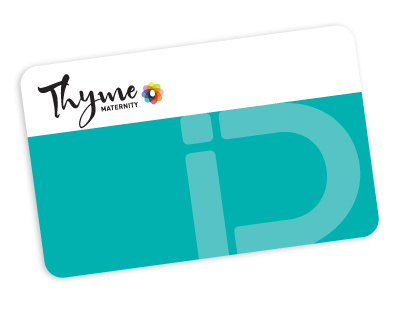 Maternity must‑haves
A collection of 4 pregnancy essentials