Your Due Date is:
You're 21 weeks pregnant
Baby is the size of artichoke
Red blood cells are produced
Digestive system is developed
Your baby is the size of artichoke. Little tooth buds are popping up under the gums. Baby can now be seen sucking their thumb or stroking their face on your ultrasound. Bone marrow is producing red blood cells which will deliver oxygen to baby's body. The digestive system is now developed enough to absorb water from swallowed amniotic fluid
Not sure this date is correct? Re-select the date of your last period in the due date calculator.
Follow your pregnancy week by week with our app!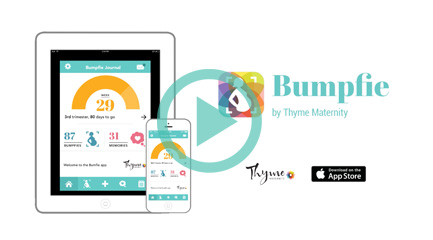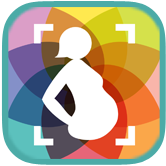 Bumpfie by Thyme Maternity
Capture and transform your pregnancy photos into a fun video you can share!
Over $125 in savings
Contests, offers, samples and more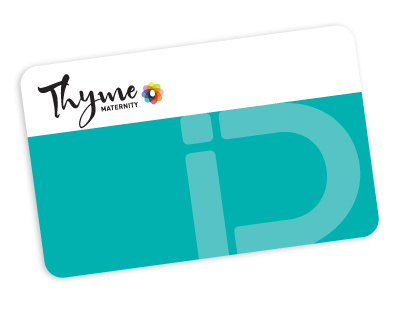 Maternity must‑haves
A collection of 4 pregnancy essentials