Your Due Date is:
You're 22 weeks pregnant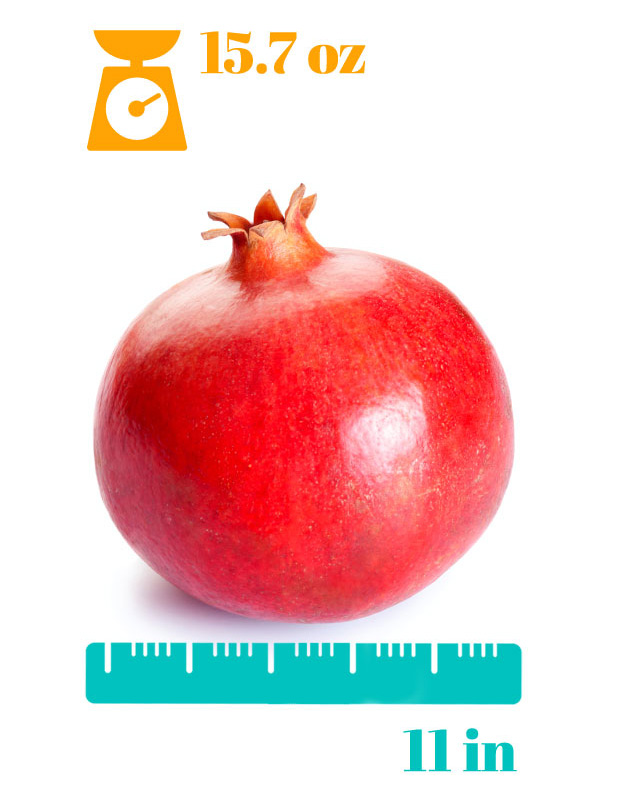 Baby is the size of a pomegranate
Sex organs are developing
Brain has begun to grow quickly
Baby is now the size of a pomegranate. Hormones are developing that will give baby's organs what they need to operate and the nerves they need for their senses of touch and smell. Sex organs are also developing. If you're having a boy, their testicles have started to descend. If you're having a girl, the uterus, ovaries, and vagina are in place. The brain has begun to grow very quickly. Baby's skin is now less transparent and has developed sweat glands.
Not sure this date is correct? Re-select the date of your last period in the due date calculator.
Follow your pregnancy week by week with our app!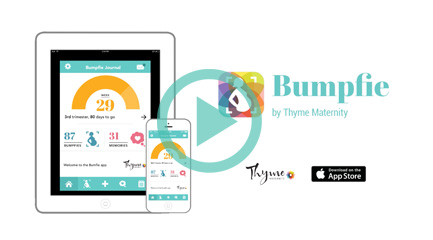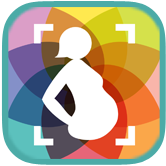 Bumpfie by Thyme Maternity
Capture and transform your pregnancy photos into a fun video you can share!
Over $125 in savings
Contests, offers, samples and more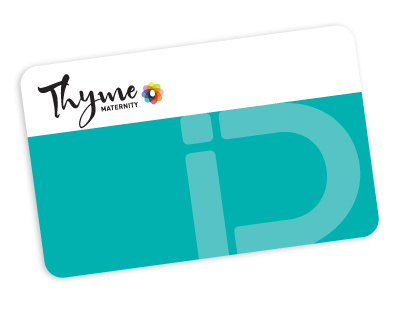 Maternity must‑haves
A collection of 4 pregnancy essentials