Your Due Date is:
You're 23 weeks pregnant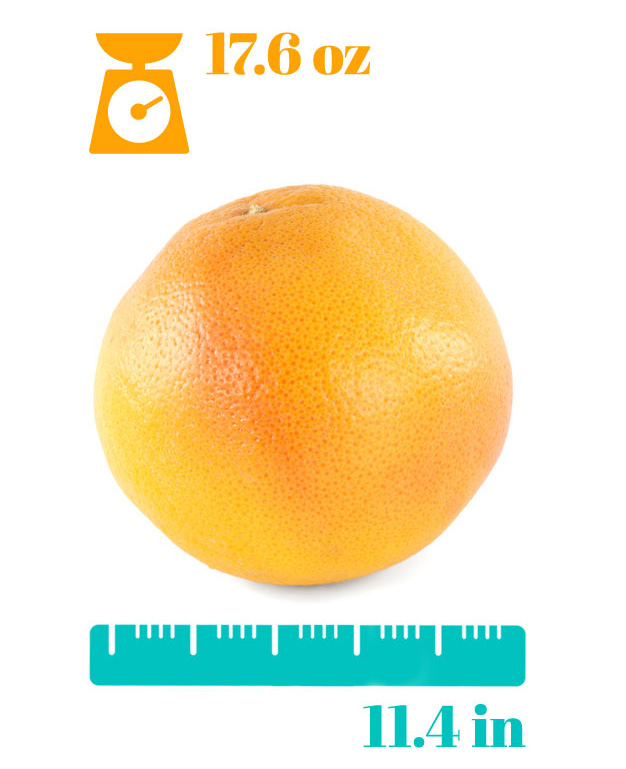 Baby is the size of a grapefruit
Ear bones harden for acute hearing
Brain making connections needed to think
Baby is now the size of a grapefruit. Weighing in at a little over one pound, it is almost developed enough to survive outside the womb. Bones of the inner ear have hardened making baby's hearing more acute. Baby can now distinguish different noises and can determine if they are coming from inside or outside the womb. The brain is making the connections needed to think. There is also a substance being produced called surfactant which will allow lungs to inflate.
Not sure this date is correct? Re-select the date of your last period in the due date calculator.
Follow your pregnancy week by week with our app!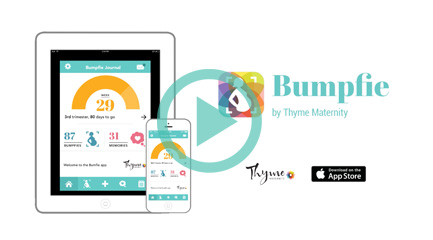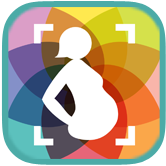 Bumpfie by Thyme Maternity
Capture and transform your pregnancy photos into a fun video you can share!
Over $125 in savings
Contests, offers, samples and more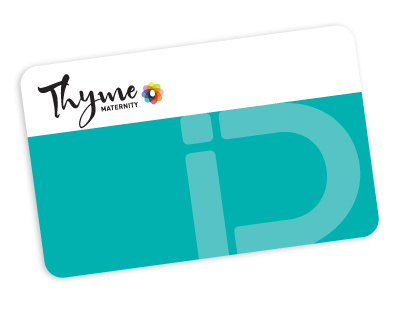 Maternity must‑haves
A collection of 4 pregnancy essentials