Your Due Date is:
You're 25 weeks pregnant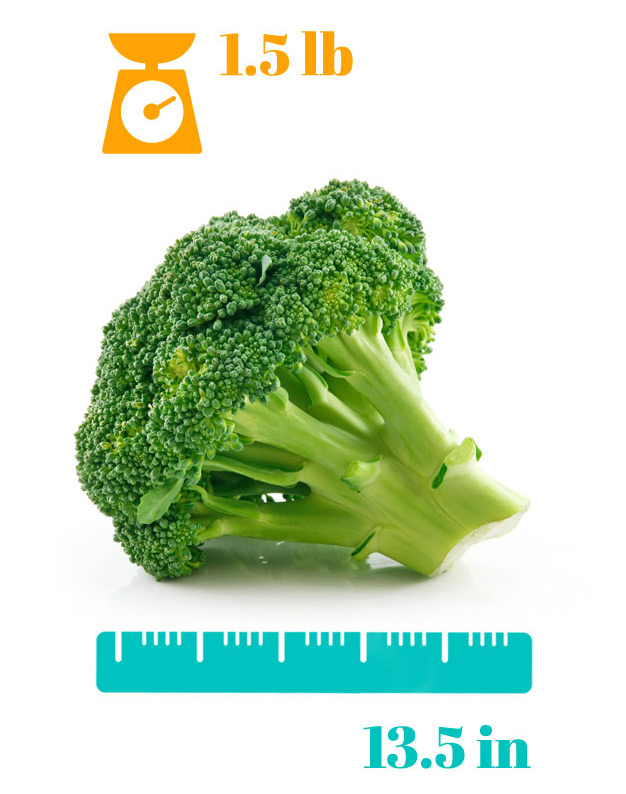 Baby is the size of a head of broccoli
Heartbeat is becoming clearer
Spine begins to form
Baby is the size of a head of broccoli. The heartbeat is becoming clearer. If someone puts their ear against your belly they can hear your baby's heart beating. You might also feel butterflies in your belly. These are the kicks that have been there all along, but baby was too small for you to feel them. Baby can now grab hold of its feet and curl its hands into fists. Components that make up the spine are beginning to form. Nostrils have begun to open and permanent teeth are developing in buds. The umbilical cord has become thick and resilient.
Not sure this date is correct? Re-select the date of your last period in the due date calculator.
Follow your pregnancy week by week with our app!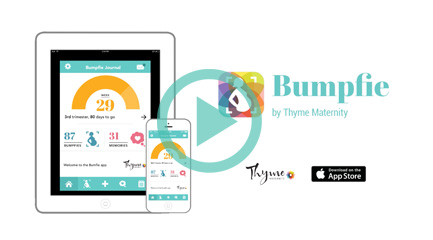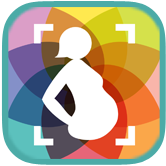 Bumpfie by Thyme Maternity
Capture and transform your pregnancy photos into a fun video you can share!
Over $125 in savings
Contests, offers, samples and more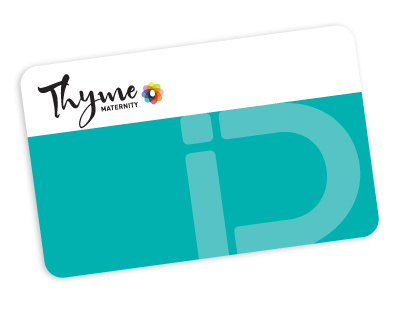 Maternity must‑haves
A collection of 4 pregnancy essentials