Your Due Date is:
You're 26 weeks pregnant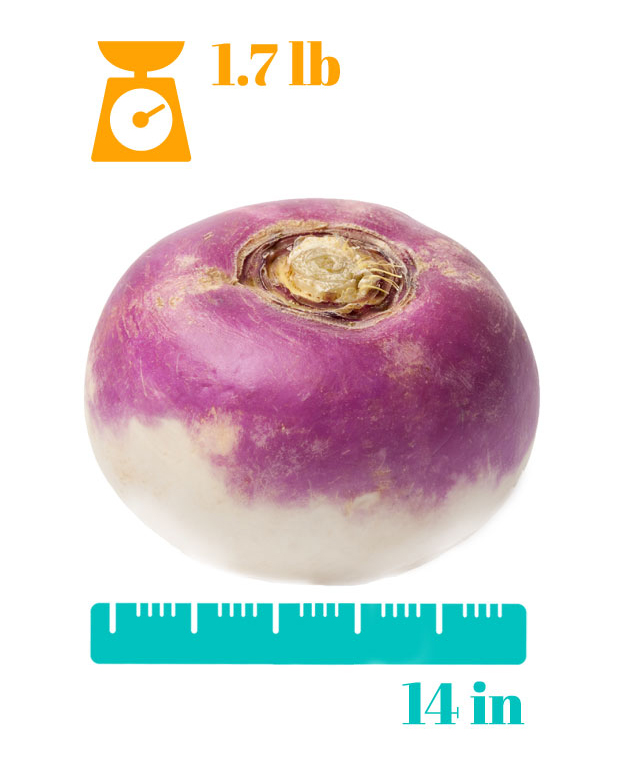 Baby is the size of a turnip
Eyes are completely formed
Baby inhales & exhales
Your baby is the size of a turnip. Eyes are completely formed and have re-opened. Baby's pulse quickens in reaction to sound. Studies show that baby can also respond to touch; try poking gently at your bump and see what happens. Baby is inhaling and exhaling and can detect changes in light seen through the skin of mommy's belly.
Not sure this date is correct? Re-select the date of your last period in the due date calculator.
Follow your pregnancy week by week with our app!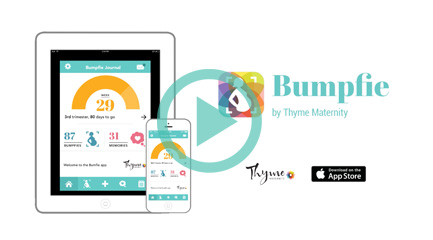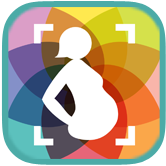 Bumpfie by Thyme Maternity
Capture and transform your pregnancy photos into a fun video you can share!
Over $125 in savings
Contests, offers, samples and more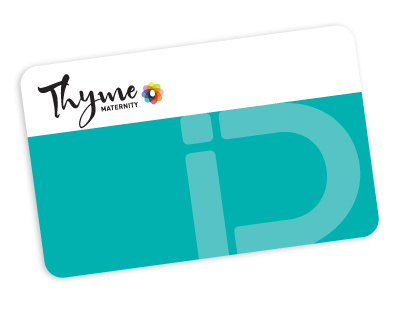 Maternity must‑haves
A collection of 4 pregnancy essentials