Your Due Date is:
You're 28 weeks pregnant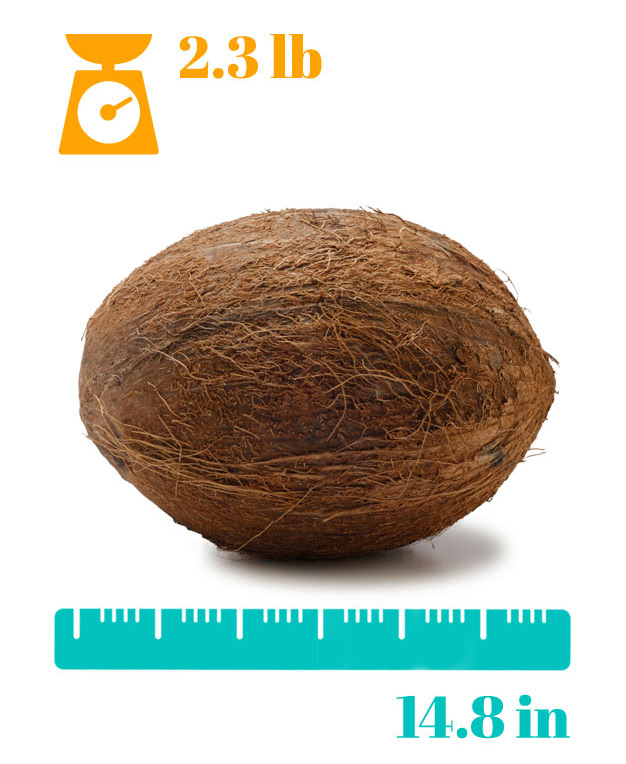 Baby is the size of a coconut
Baby can blink, cough & hiccup
He/she starts to move for childbirth
Baby is now the coconut. She or he can now blink, cough, hiccup and even dream! Baby is most likely moving into position for childbirth. Don't worry if he or she is still facing bum first, there's still time for baby to move into a headfirst position.
Not sure this date is correct? Re-select the date of your last period in the due date calculator.
Follow your pregnancy week by week with our app!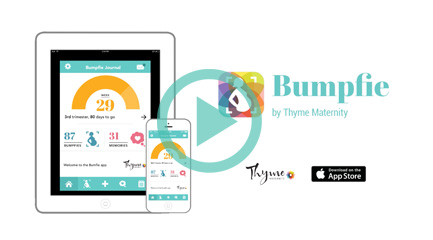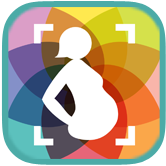 Bumpfie by Thyme Maternity
Capture and transform your pregnancy photos into a fun video you can share!
Over $125 in savings
Contests, offers, samples and more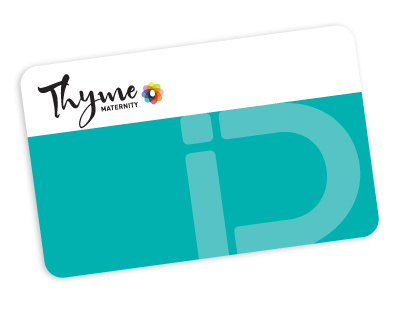 Maternity must‑haves
A collection of 4 pregnancy essentials