Your Due Date is:
You're 29 weeks pregnant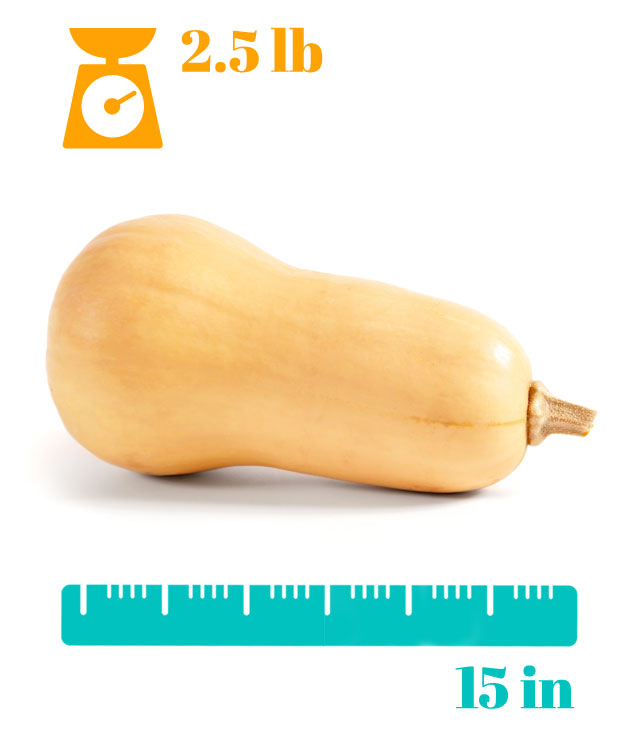 Baby is the size of a butternut squash
Muscles are getting stronger
Brain is becoming more powerful
Baby is now the size of a butternut squash and is growing rapidly. Your little acrobat's bones and muscles are getting stronger; kicks and punches feel a whole lot more intense these days! All this stretching and kicking is preparing baby for life on the outside! The brain is becoming more powerful and is now controlling breathing and body temperature.
Not sure this date is correct? Re-select the date of your last period in the due date calculator.
Follow your pregnancy week by week with our app!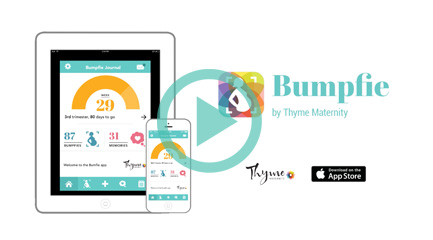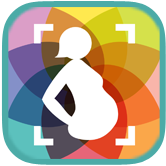 Bumpfie by Thyme Maternity
Capture and transform your pregnancy photos into a fun video you can share!
Over $125 in savings
Contests, offers, samples and more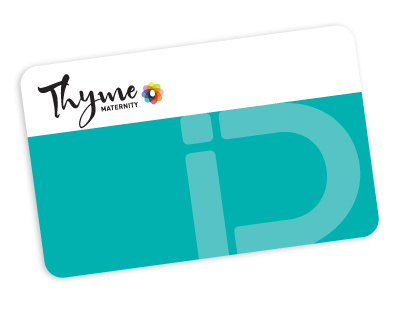 Maternity must‑haves
A collection of 4 pregnancy essentials