Your Due Date is:
You're 3 weeks pregnant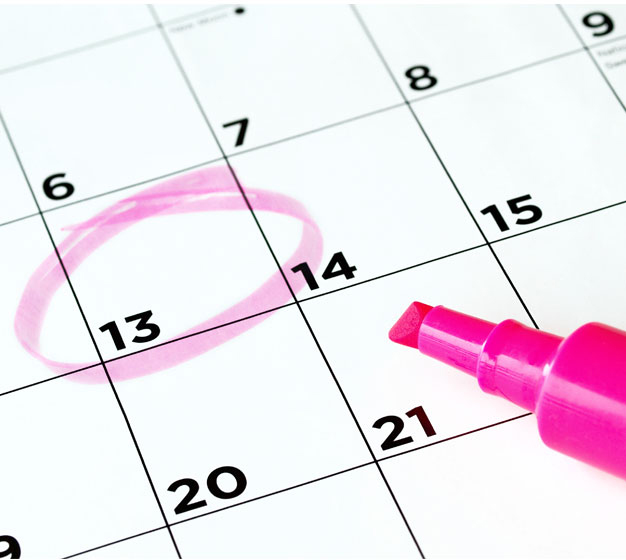 You're pregnant!
Egg + sperm join to become a cell
Genetic material from you and partner merge
Congratulations! You're pregnant! The egg and sperm have officially joined forces to become a cell called a Zygote. Genetic material from you and your partner are merging to determine baby's hair colour, eye colour and gender as well as many other traits.
Not sure this date is correct? Re-select the date of your last period in the due date calculator.
Follow your pregnancy week by week with our app!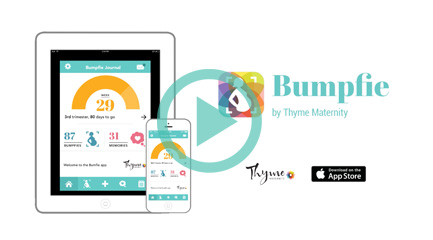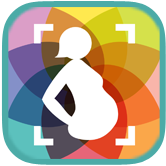 Bumpfie by Thyme Maternity
Capture and transform your pregnancy photos into a fun video you can share!
Over $125 in savings
Contests, offers, samples and more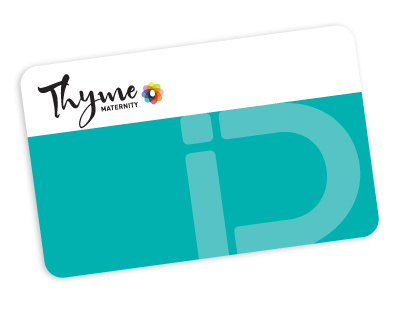 Maternity must‑haves
A collection of 4 pregnancy essentials