Your Due Date is:
You're 30 weeks pregnant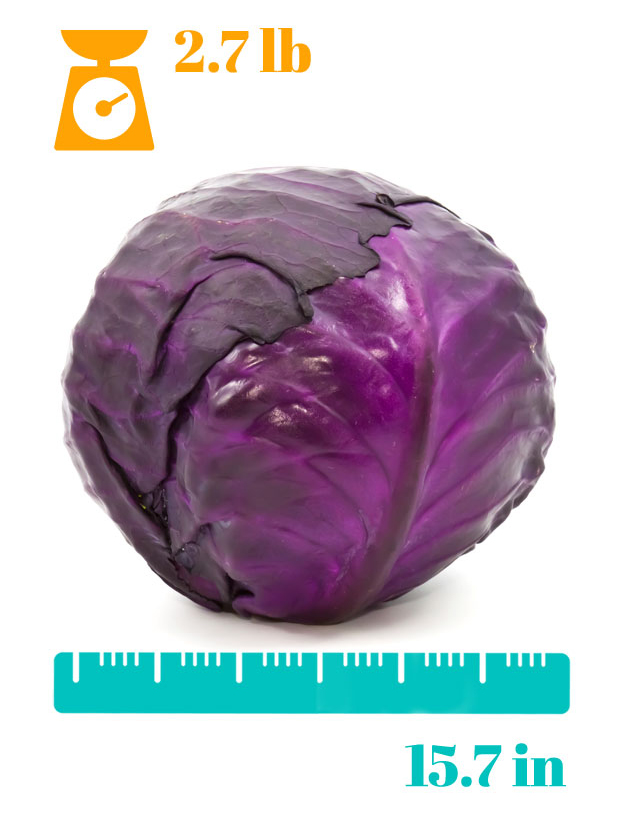 Baby is the size of a small cabbage
Early body hair disappears
Hair on head grows thicker
Baby is now the size of a small cabbage. The lanugo (early body hair) is now disappearing. Hair on the head is growing thicker. Eyelids are now opening and closing. Toe nails are growing and the skeleton is hardening more and more. Its muscles, lungs and brain are continuing to mature. Speaking of brains, your baby brain has probably kicked into high gear…there's so much on your mind that it's hard to think of anything else but baby, baby, baby!
Not sure this date is correct? Re-select the date of your last period in the due date calculator.
Follow your pregnancy week by week with our app!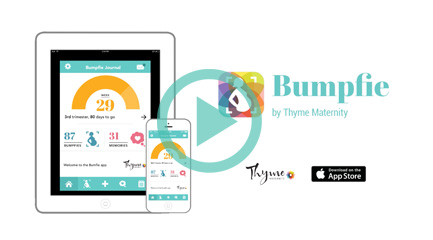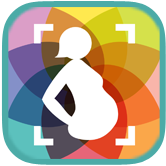 Bumpfie by Thyme Maternity
Capture and transform your pregnancy photos into a fun video you can share!
Over $125 in savings
Contests, offers, samples and more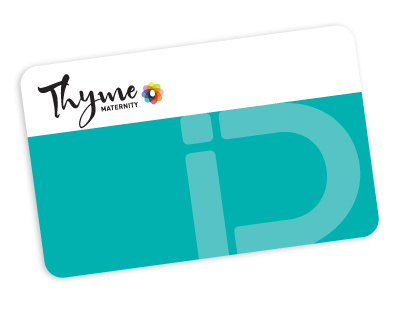 Maternity must‑haves
A collection of 4 pregnancy essentials