Your Due Date is:
You're 33 weeks pregnant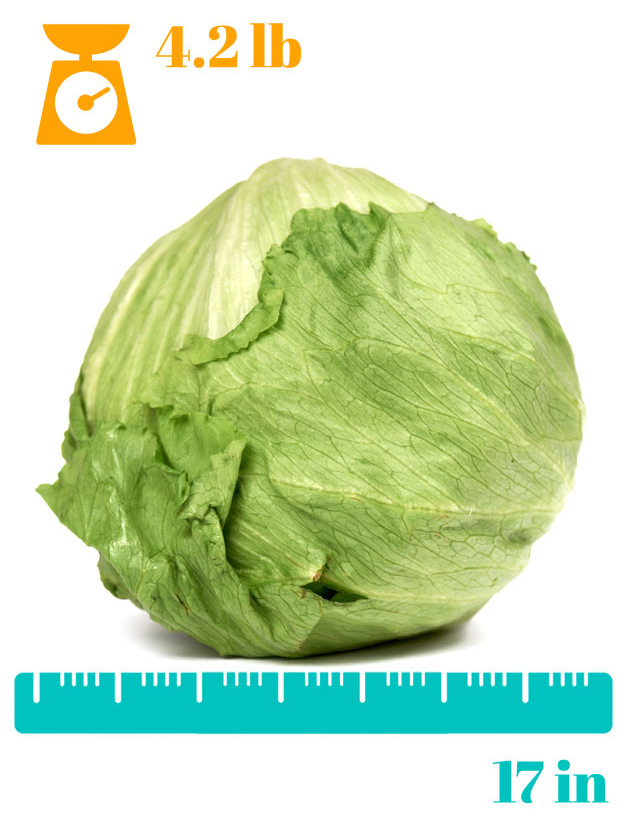 Baby is the size of a head of lettuce
Rapid brain growth affects size of baby's head
Your actions affect baby's movements
Your baby is the size of a head of lettuce. Bones are continuing to harden; the only ones that will stay soft are inside baby's skull. This week's rapid brain growth has increased the size of baby's head. There will still be soft spots in your baby's skull in the first few years so the brain has room to grow. Fat continues to accumulate and is turning the appearance of the skin from red to pink. Your actions such as how much you eat, when you eat, the position you're in and sounds from outside the womb, are now affecting baby's movement and activity level.
Not sure this date is correct? Re-select the date of your last period in the due date calculator.
Follow your pregnancy week by week with our app!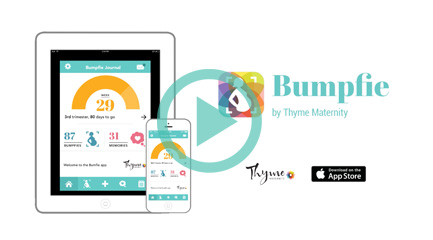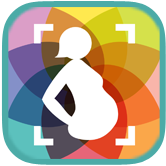 Bumpfie by Thyme Maternity
Capture and transform your pregnancy photos into a fun video you can share!
Over $125 in savings
Contests, offers, samples and more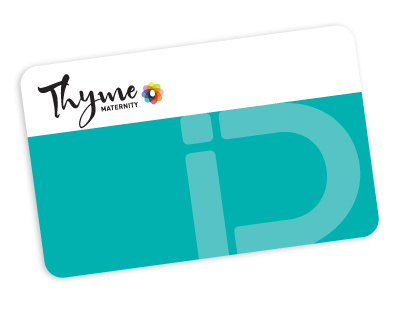 Maternity must‑haves
A collection of 4 pregnancy essentials