Your Due Date is:
You're 35 weeks pregnant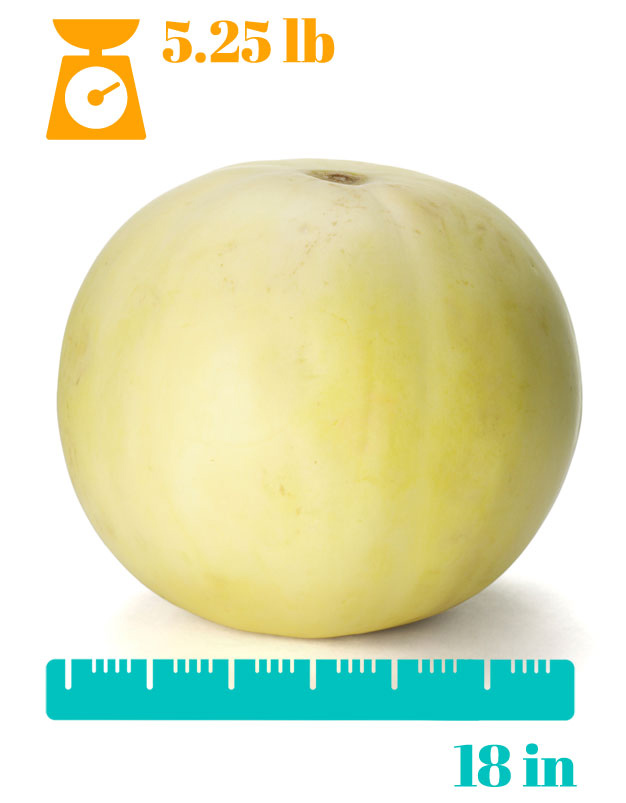 Baby is the size of a honeydew melon
Lungs are fully matured
Baby positioning for delivery
Your baby is the size of a honeydew melon and will put on ½ pound or more per week for the next couple of weeks. The central nervous system is maturing and the digestive system is almost complete. Lungs are now fully matured. Baby is settling into position for delivery; your bladder will start to feel more pressure.
Not sure this date is correct? Re-select the date of your last period in the due date calculator.
Follow your pregnancy week by week with our app!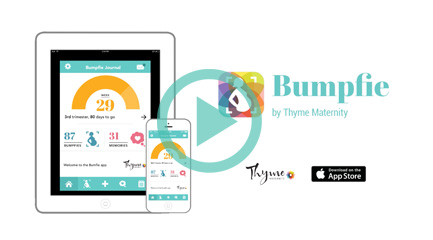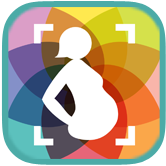 Bumpfie by Thyme Maternity
Capture and transform your pregnancy photos into a fun video you can share!
Over $125 in savings
Contests, offers, samples and more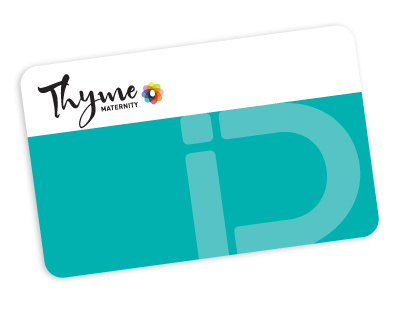 Maternity must‑haves
A collection of 4 pregnancy essentials