Your Due Date is:
You're 38 weeks pregnant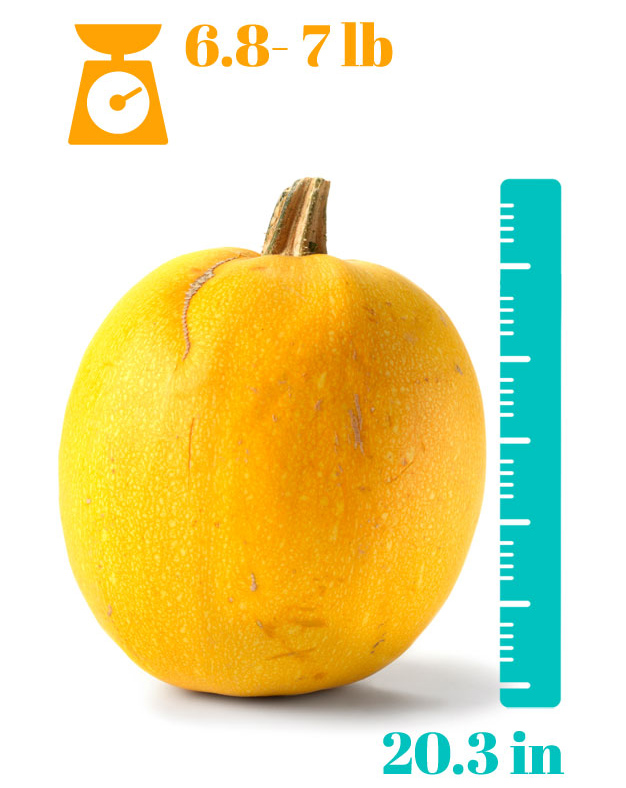 Baby is the size of a spaghetti squash
Organs are all working
Reflexes are strong
Your baby is the size of a spaghetti squash and is ready to be born at any time now. Growth has now slowed down and organs should all be working. Your doctor might be able to give you an estimate of baby's size. The brain is now controlling functions of the entire body such as breathing and regulating the heart rate. Reflexes are strong, like sucking and grasping that will get baby to grab your hand and latch on to your breast after birth.
Not sure this date is correct? Re-select the date of your last period in the due date calculator.
Follow your pregnancy week by week with our app!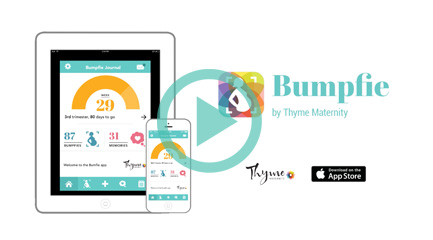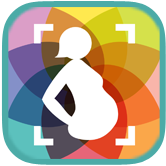 Bumpfie by Thyme Maternity
Capture and transform your pregnancy photos into a fun video you can share!
Over $125 in savings
Contests, offers, samples and more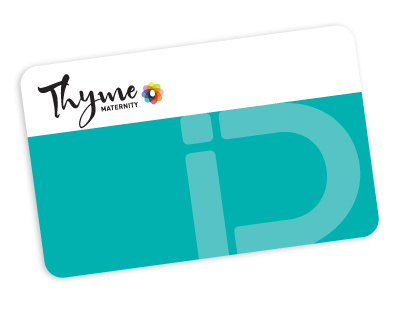 Maternity must‑haves
A collection of 4 pregnancy essentials