Your Due Date is: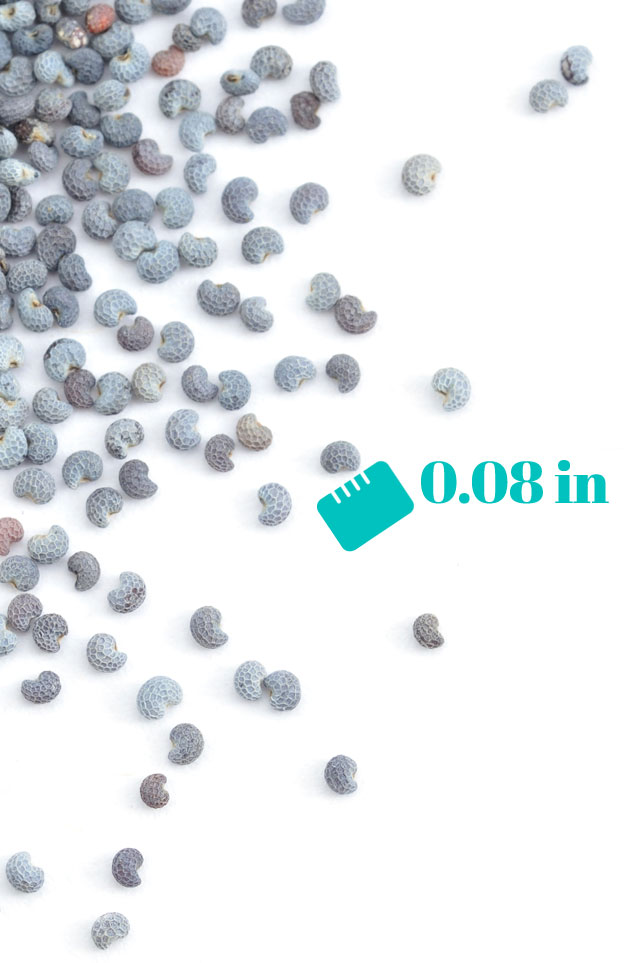 You're 4 weeks pregnant
Baby is the size of a poppy seed
Baby is an embryo, a growing ball of cells
The placenta + umbilical cord offer oxygen & nourishment
Your baby is now the size of a poppy seed and is called an embryo, a ball of cells growing inside your uterus. This embryo is divided into three layers which will later develop into baby's tissues and organs. The top layer will form the brain, backbone, spinal cord and nerves. The middle layer will become the heart and circulatory system and the last layer will develop into the lungs, intestines and the beginning of the urinary system. The placenta and umbilical cord are already functioning, providing oxygen and nourishment to baby. The amniotic sac which will surround and protect baby has begun forming.
Not sure this date is correct? Re-select the date of your last period in the due date calculator.
Follow your pregnancy week by week with our app!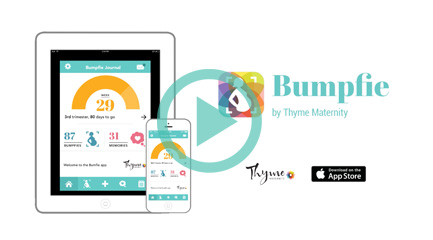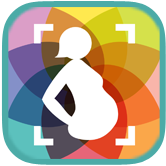 Bumpfie by Thyme Maternity
Capture and transform your pregnancy photos into a fun video you can share!
Over $125 in savings
Contests, offers, samples and more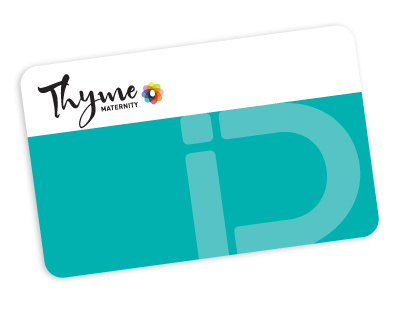 Maternity must‑haves
A collection of 4 pregnancy essentials