Your Due Date is:
You're 40 weeks pregnant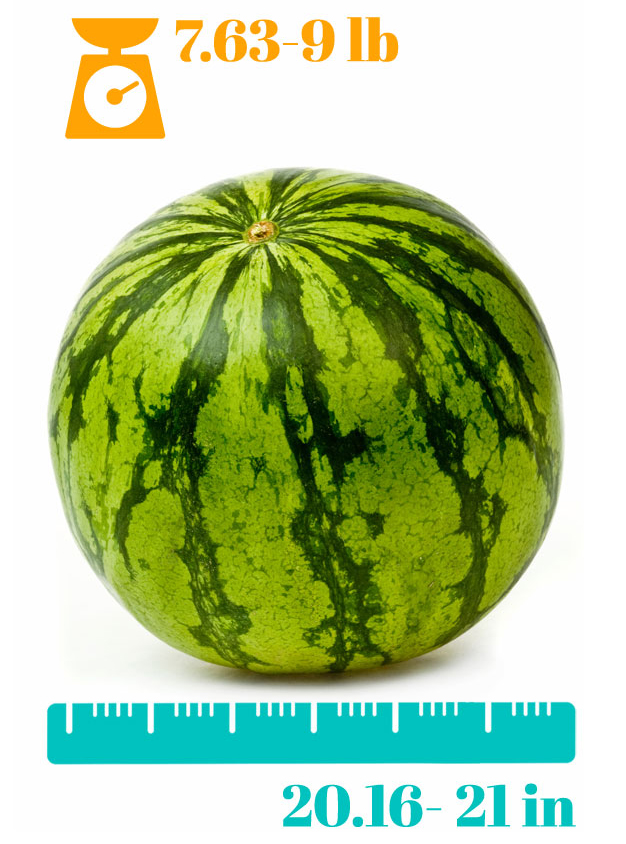 Baby is now the size of a small watermelon
15% of his/her body is fat
Ready for life outside the womb
Baby is now the size of a small watermelon. It now has 70 different reflexes and 15% of his or her body is fat. At birth, the placenta will peel away from the side of the uterus and the umbilical cord will stop working as baby takes its first breaths of air. Breathing will trigger changes in the structure of its heart and bypass arteries which will divert blood to lungs. He or she is fully-formed and ready for life outside the womb. This week you will finally get to meet this little bundle of joy (that is if your baby doesn't keep you waiting longer! Babies often don't arrive on schedule so you might have to wait a little longer.
Not sure this date is correct? Re-select the date of your last period in the due date calculator.
Follow your pregnancy week by week with our app!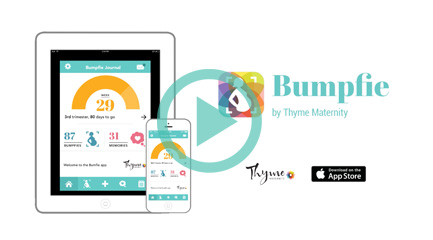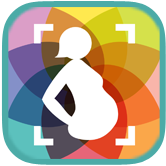 Bumpfie by Thyme Maternity
Capture and transform your pregnancy photos into a fun video you can share!
Over $125 in savings
Contests, offers, samples and more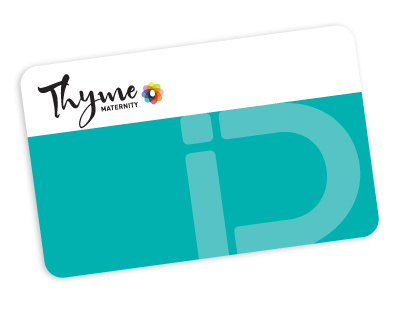 Maternity must‑haves
A collection of 4 pregnancy essentials