Your Due Date is: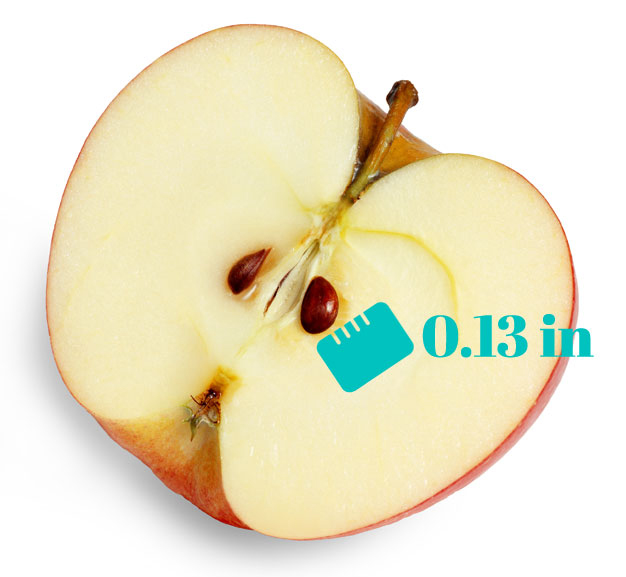 You're 5 weeks pregnant
Baby is the size of an apple seed
Major organs have begun to grow
Arms & legs start forming
Baby is the size of an apple seed and will go through a big growth spurt this week. Major organs (the kidneys, liver and intestines) have begun to grow and the appendix is in place. The brain, spinal cord and heart will begin to develop. Upper and lower limb buds have begun to sprout, forming baby's arms and legs. At this stage, your baby's heart is the size of a poppy seed and can beat and pump blood. The heart is now beating 150 times per minute. That's twice the rate of an adult heart! You may begin to feel pregnancy symptoms such as morning sickness, sore breasts and a more frequent urge to urinate. These are all common feelings at this stage of the game that usually ease up in coming weeks.
Not sure this date is correct? Re-select the date of your last period in the due date calculator.
Follow your pregnancy week by week with our app!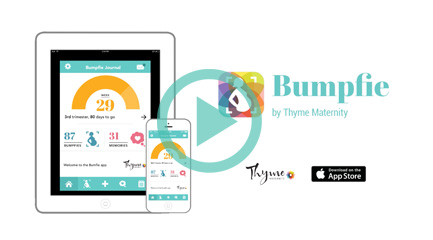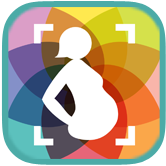 Bumpfie by Thyme Maternity
Capture and transform your pregnancy photos into a fun video you can share!
Over $125 in savings
Contests, offers, samples and more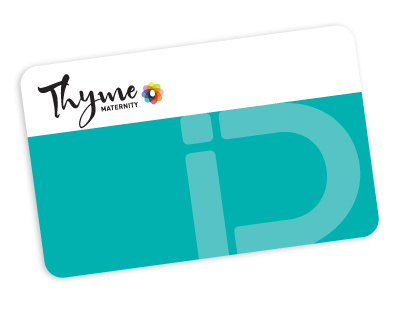 Maternity must‑haves
A collection of 4 pregnancy essentials