Your Due Date is: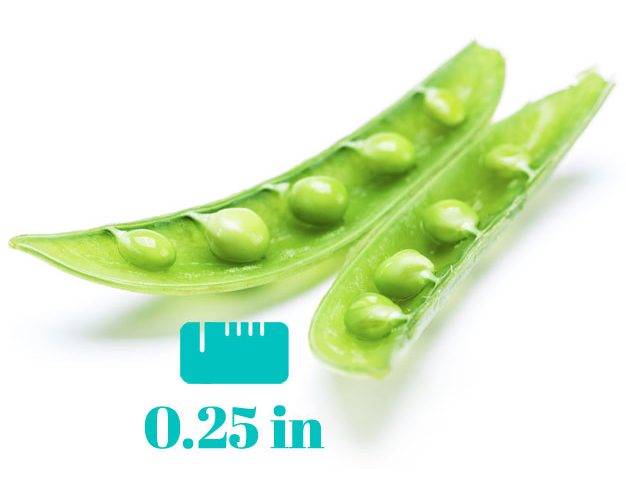 You're 6 weeks pregnant
Baby is the size of a sweet pea
Eyelids & nostrils appear
Lungs continue to develop
Your baby is now the size of a sweet pea. Human features such as eyelids and nostrils are starting to appear and the early version of eye retinas are forming. The lungs and digestive system continue developing, getting baby ready to breathe and eat in a few months. It's all going so fast already; be sure to take a moment to focus on the bundle of joy growing in your belly!
Not sure this date is correct? Re-select the date of your last period in the due date calculator.
Follow your pregnancy week by week with our app!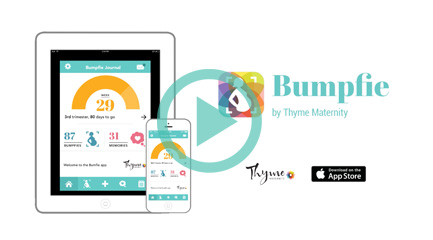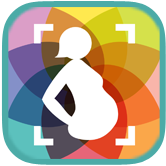 Bumpfie by Thyme Maternity
Capture and transform your pregnancy photos into a fun video you can share!
Over $125 in savings
Contests, offers, samples and more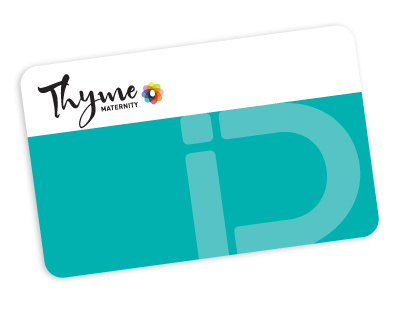 Maternity must‑haves
A collection of 4 pregnancy essentials