Your Due Date is: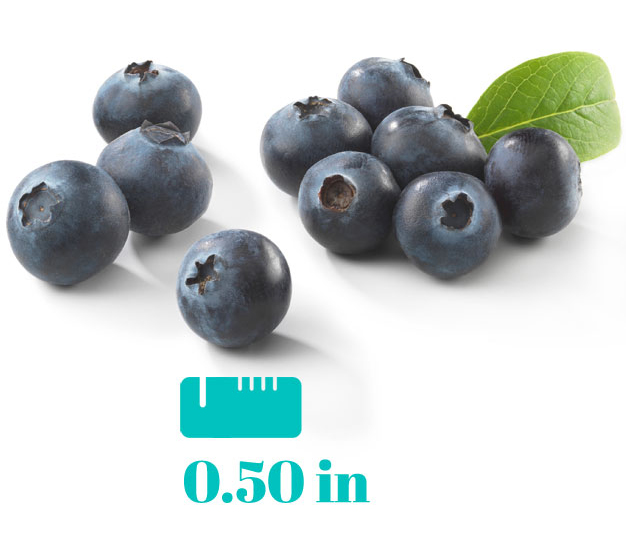 You're 7 weeks pregnant
Baby is the size of a blueberry
Tip of its nose is present
Webbed fingers and toes appear
Your baby is the size of a blueberry. The tip of its nose is now present and its teeth and palate are forming as ears continue to develop. Heart, kidneys, liver, lungs and intestines are developing every day. Baby is attached by an umbilical cord which provides food and gets rid of baby's wastes. Baby now has slightly webbed fingers and toes. Skin is paper thin and veins are clearly visible.
Not sure this date is correct? Re-select the date of your last period in the due date calculator.
Follow your pregnancy week by week with our app!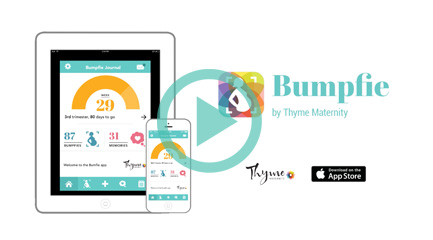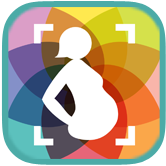 Bumpfie by Thyme Maternity
Capture and transform your pregnancy photos into a fun video you can share!
Over $125 in savings
Contests, offers, samples and more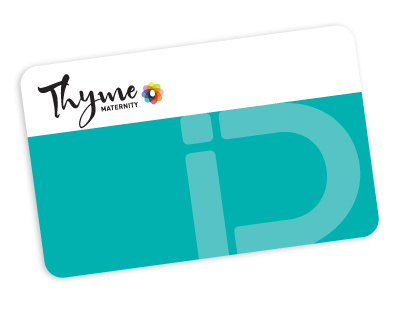 Maternity must‑haves
A collection of 4 pregnancy essentials