Your Due Date is: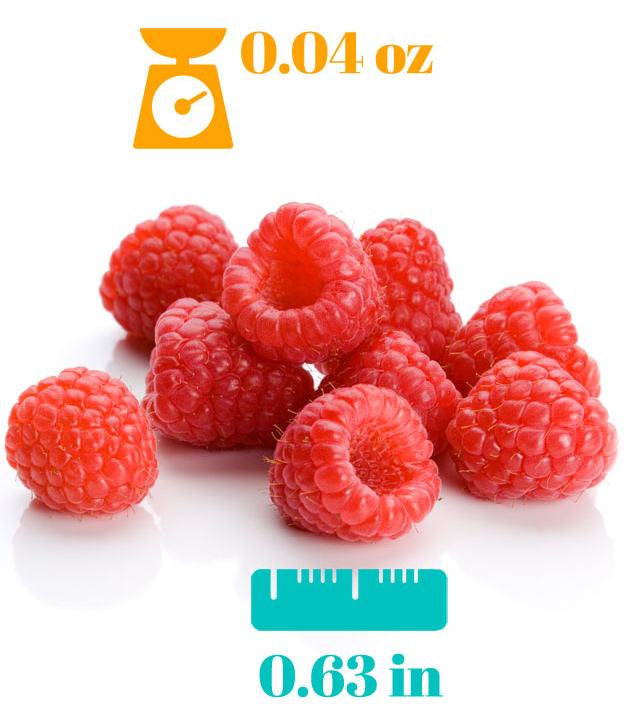 You're 8 weeks pregnant
Baby is the size of a raspberry
All organs, muscles & nerves now work
You can start to see eyes, nose, ears & upper lip
This week, baby is the size of a raspberry and has reached official status of fetus! Your uterus is expanding and it's normal to be feeling more tired than usual at this point in time. All organs, muscles and nerves are now functioning. Hands are bending at wrists and fingers and toes are beginning to lose their webbed appearance. Baby's body is starting to straighten out and you can start to make out eyes, nose, ears and upper lip. Eyelids are now beginning to cover eyes.
Not sure this date is correct? Re-select the date of your last period in the due date calculator.
Follow your pregnancy week by week with our app!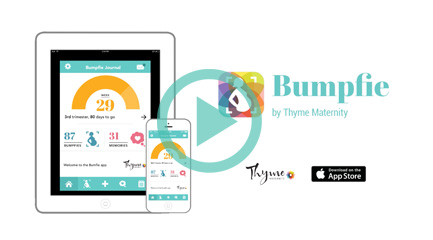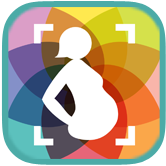 Bumpfie by Thyme Maternity
Capture and transform your pregnancy photos into a fun video you can share!
Over $125 in savings
Contests, offers, samples and more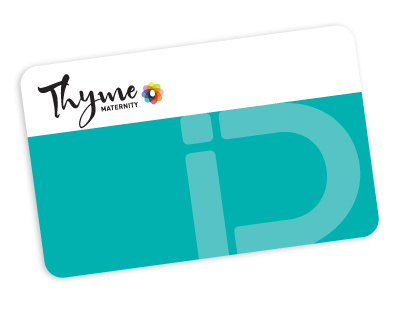 Maternity must‑haves
A collection of 4 pregnancy essentials