Week 1
Your baby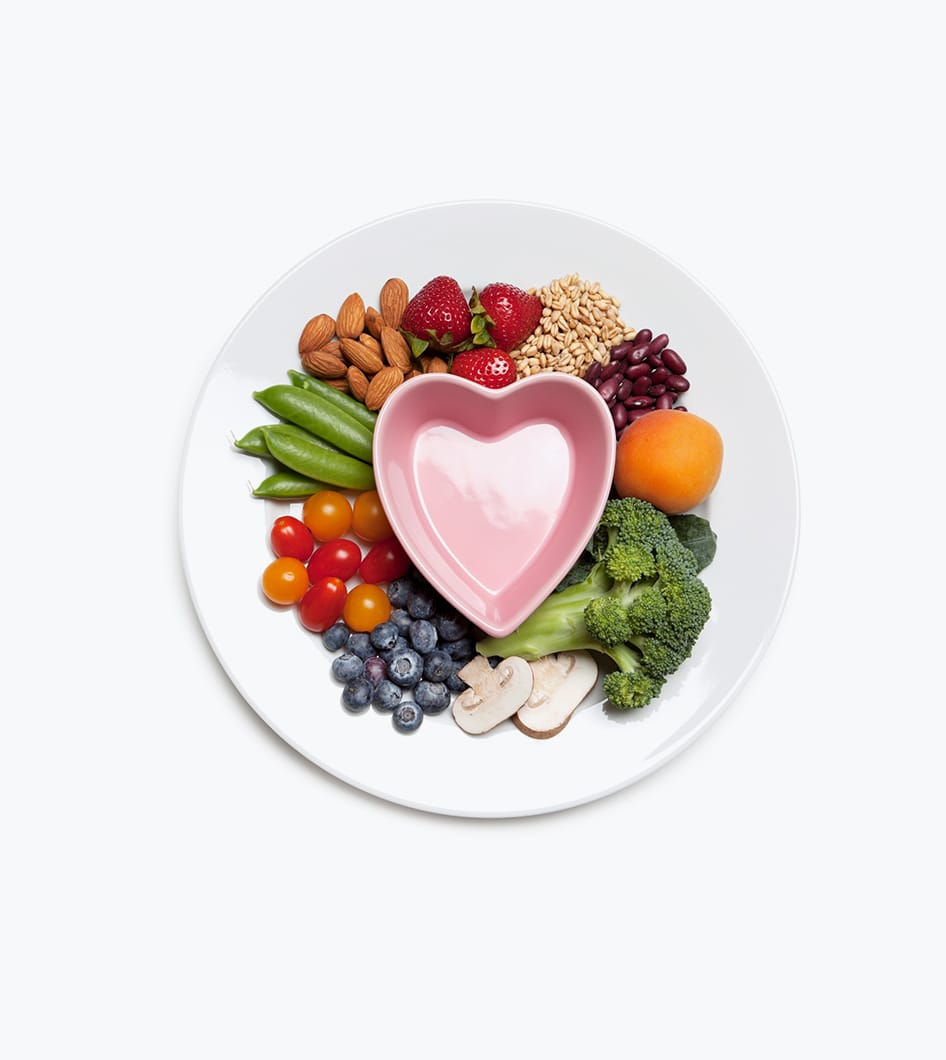 Did you know you aren't actually pregnant on week one of your pregnancy? Say what? Day one of your pregnancy starts on day one after your missed period! The average woman has a four-week cycle. Essentially, week one starts the day your period begins. If you are planning on trying to conceive this month, prepare by tracking your cycles and starting a prenatal vitamin (consult with your health professional about this). Use our ovulation tracker to help you with this. Just twenty percent of couples actively trying to conceive become pregnant in the first monthly cycle. For seventy-five percent of couples, it can take six months. Be patient, and know that it takes most couples some time to conceive. Read here for signs to know you may be ovulating.
Your body
Your pregnancy hormone (HCG) continues to double every day! This is the hormone that causes the nausea and vomiting you may be experiencing. It is most common first thing in the morning, but can occur at any time of the day or night. Some women find frequent, smaller meals help curb the nausea. Some swear by salt and vinegar chips. Your breasts may feel tender and your nipples are extra sensitive, and you are probably also noticing breast growth. Ensure you are wearing a comfortable bra to ease the discomfort. Your bladder may also be working overtime! Frequent urination occurs due to the increased blood flow to your pelvis, and your kidneys are working efficiently. Your growing uterus puts pressure on your bladder, giving you the urge to pee. Don't hold back on the fluids in effort to urinate less, your body needs to stay hydrated. Emotionally, you may feel anxious about your pregnancy and hold your breath each time you use the washroom, fearful of bleeding or signs of miscarriage. Share these fears with someone you trust and know that those feelings are normal and many women experience them. Take care of yourself and your body, and give yourself lots of rest. Your mind is most likely full of questions, read here  for our top pregnancy FAQ's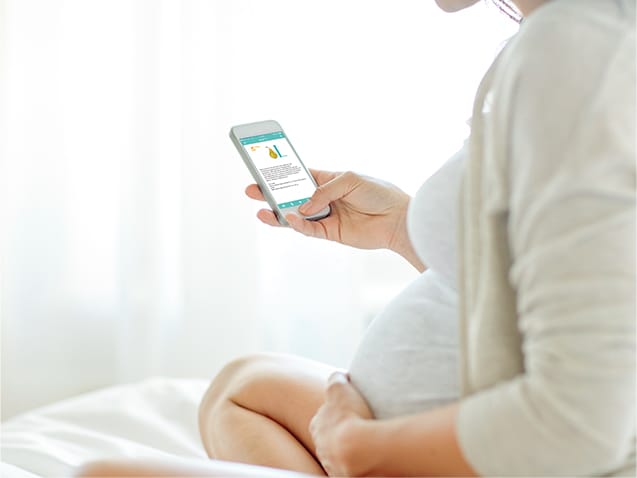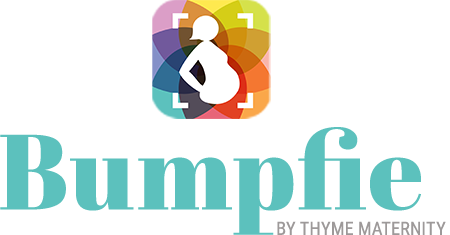 Track, document and share
your pregnancy form bump to baby.