Pregnancy
Journey
Hey, you. Yes, you beautiful mama-to-be! You're about to embark on a life-changing adventure – and it's going to be an exciting one. Let us help you navigate through your journey with style and ease. All you have to do is follow our step-by-step guide that encompasses everything you need during and after pregnancy.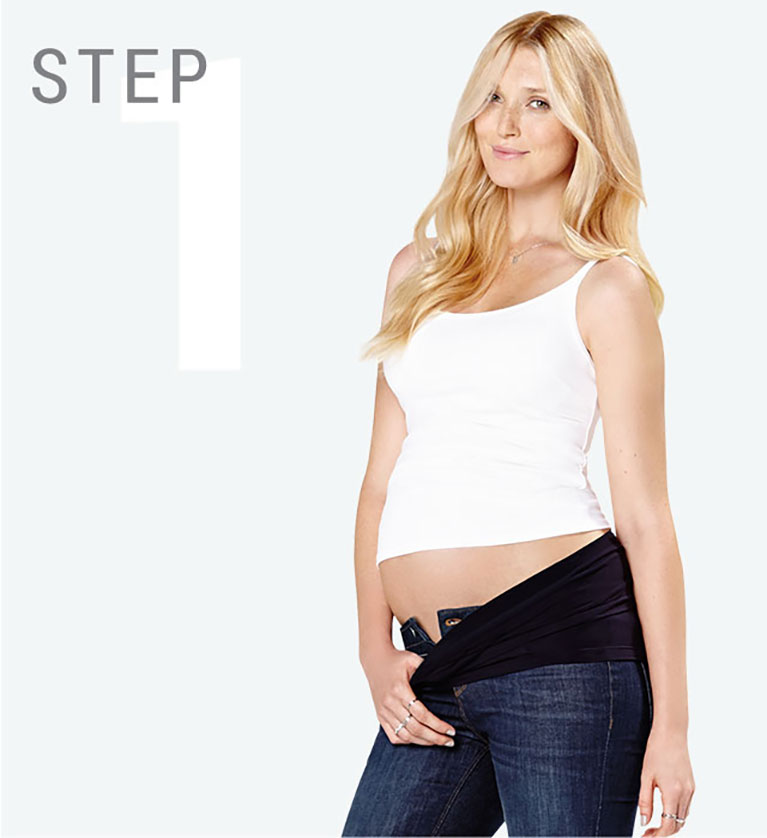 Starting
to show
You're just getting used to the idea of being pregnant. Meanwhile, your body is starting to change and grow. You'll need some essentials to get you through this transitional period. Our Starter Kit has it all, from camis to creams and everything in-between.

The starter kit
We offer the must‑have maternity essentials that you need at the beginning of and throughout
your pregnancy. These essentials adjust to your changing body from the very first days.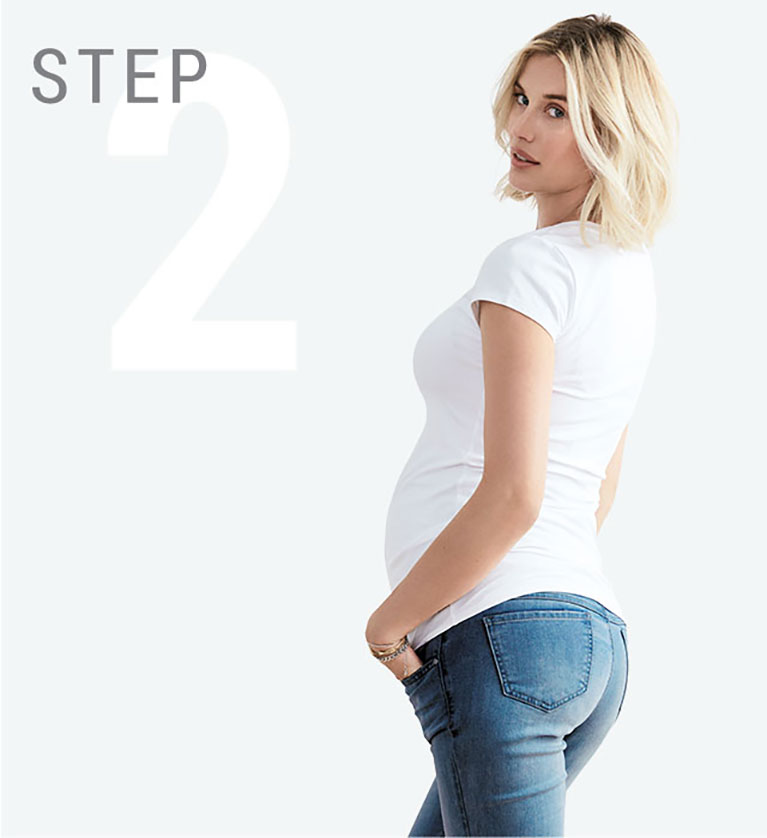 Growing
out
Baby is growing and your bump is expanding. During this time, your skin is extra sensitive. You'll need soft and comfortable clothing. Our collection of comfortable jeans with built-in belly panels and our sumptuous line of loungewear are the solutions to this problem, we promise.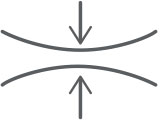 The fit
An essential item you need to start your second trimester is a good pair of jeans. Our bottoms come in varied fits with optimal belly panels and leg shapes that are designed to adjust to any body type and are tested for resilient stitching. Thanks to our high‑quality fabrics with superior elasticity, our garments fit and feel so good on you!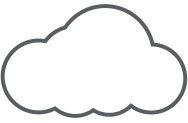 The comfort
With expertly selected fabrics, our soft and sumptuous garments are envisioned with your everyday activities and comfort in mind. Our easy‑care and washable fabrics grow with you while being delicate to your sensitive skin. You will want to live in these all day long!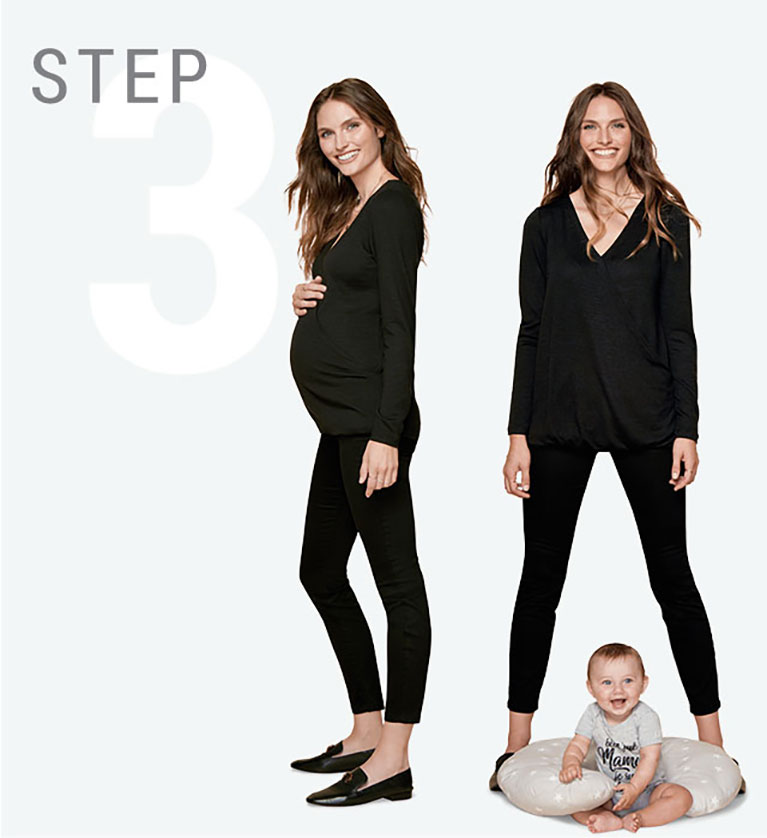 Getting
closer
It's nearly about that time and you're beginning your search of key items for now and after baby arrives. This is your opportunity to invest in versatile pieces, including tops, bottoms and lingerie, that will have you settled in no time.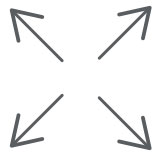 Wear now & after
Hidden built‑in features adjust to your pre and post pregnancy body while allowing discreet breastfeeding access. These garments are a true investment as they will keep you stylish while retaining their shape.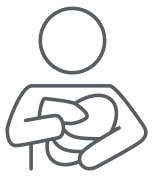 The nursing kit
Designed with discreet built-in nursing features, our essentials make breastfeeding easy while offering fits that are ideal for after birth and beyond. Mix and match the elements for maximum savings.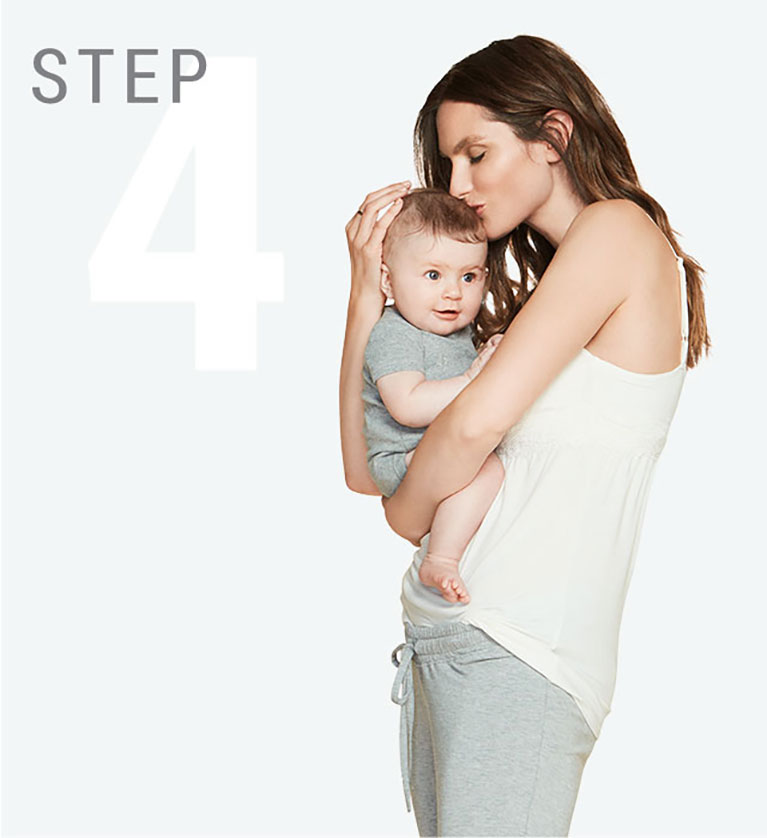 Living
with baby
Congratulations! You've delivered your little bundle of joy. Now you'll need to shift your focus on nursing accessories that will simplify your breastfeeding experience. The best part? We also carry the cutest baby clothes and toys!

Baby approved
Our products go through rigorous testing to ensure that they meet the Canadian standards
for child safety. We only sell specially selected products with soft to the touch coil zippers and button snaps, as we know how important it is for everything to be safe for baby as well as nursing‑friendly.
---
Discover more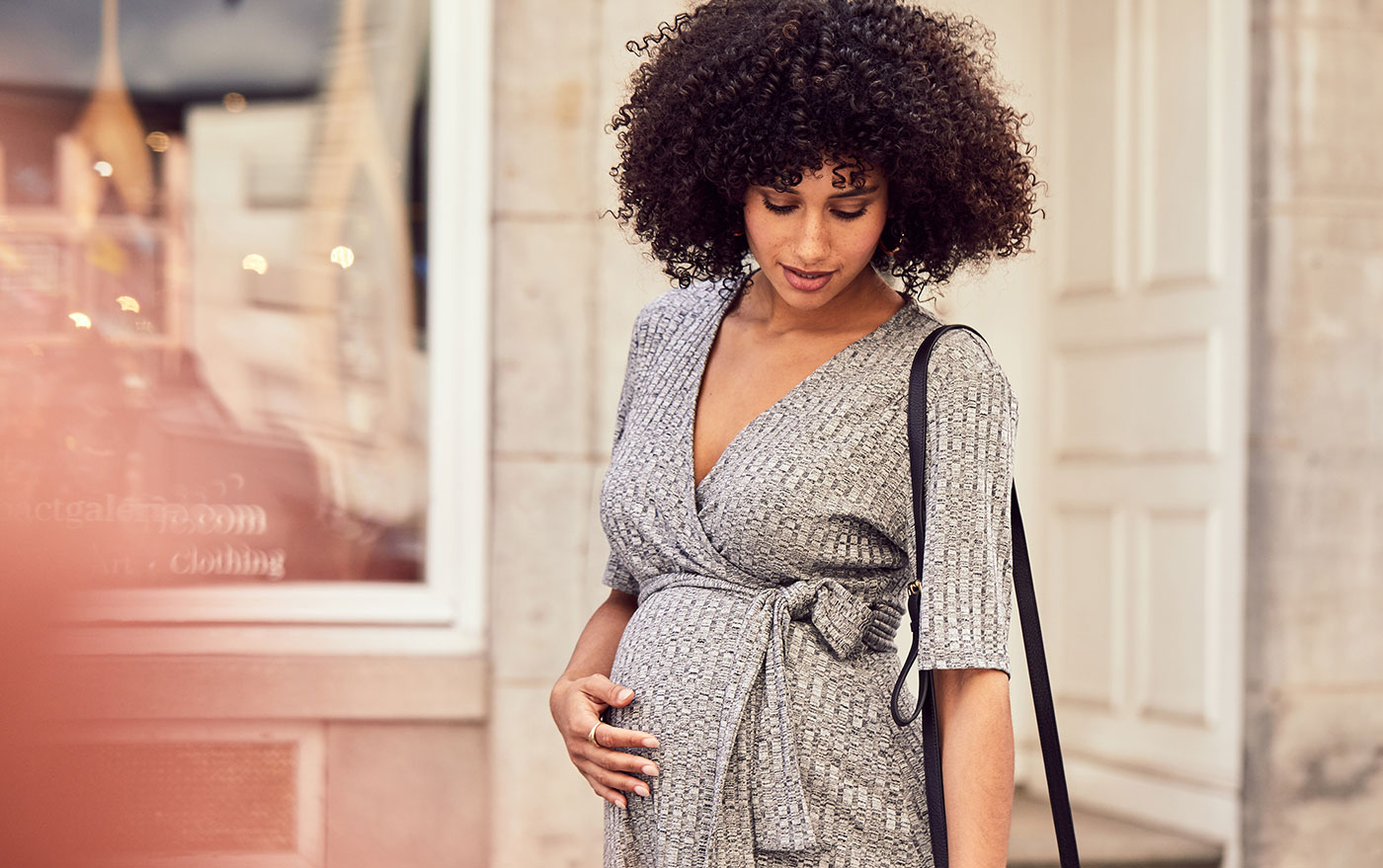 The latest & greatest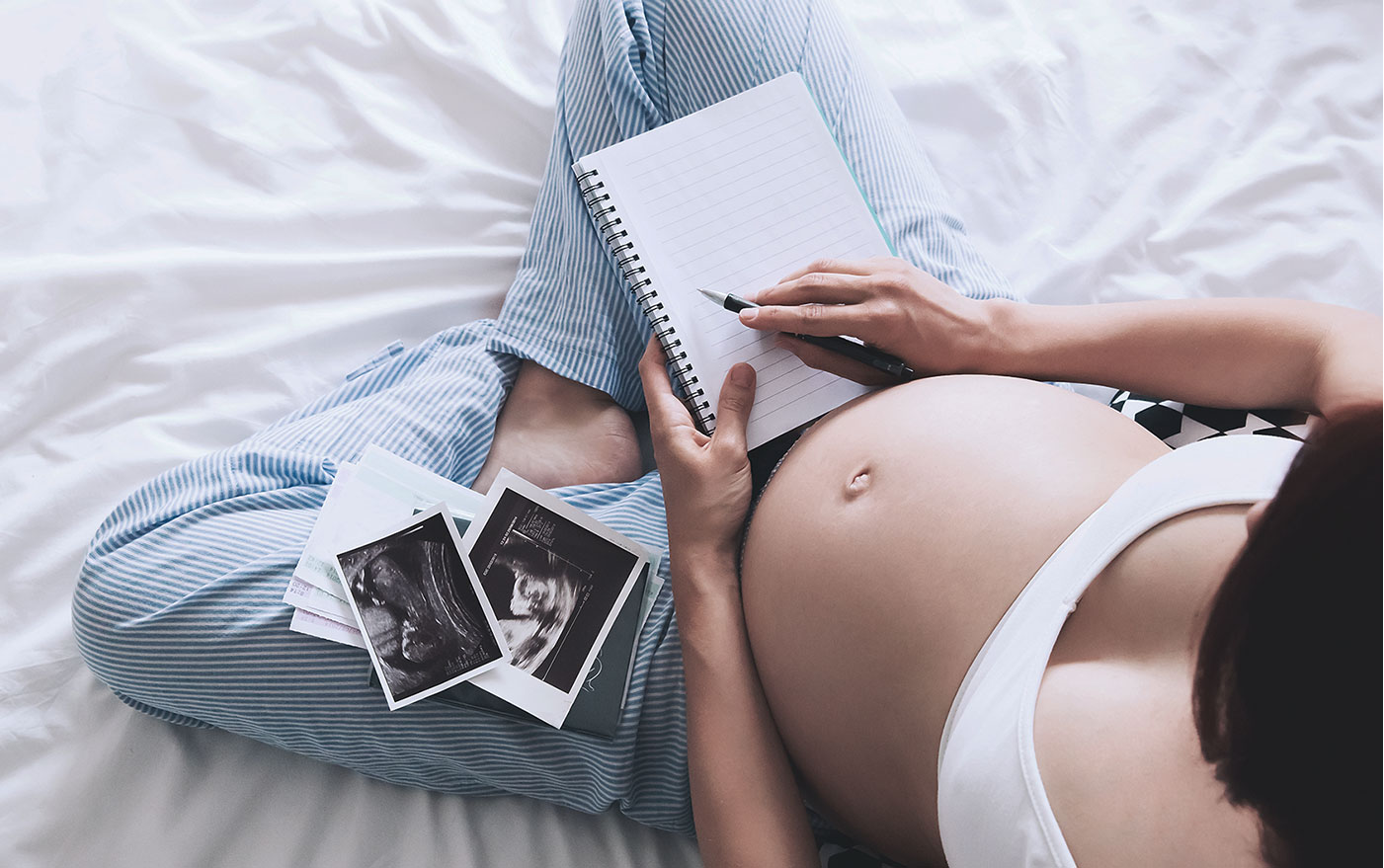 Trending articles