Maternity must-haves
Here's a checklist of Thyme's tried-and-true must-haves. Many will be the perfect pieces for your fashion and comfort needs; some won't fit your lifestyle at all. Let Thyme experts help you figure it all out.They've got years of experience helping moms-to-be look and feel their best during and after pregnancy.
1

Your belly will need room to grow...so will your breasts

Your belly is not the only area that will grow; your hips and thighs will become curvier, your breasts will increase in size and fullness and your rib cage will expand as well.

When maternity bras are worn on a regular basis, they can help minimize stretch marks by providing the proper support for breasts.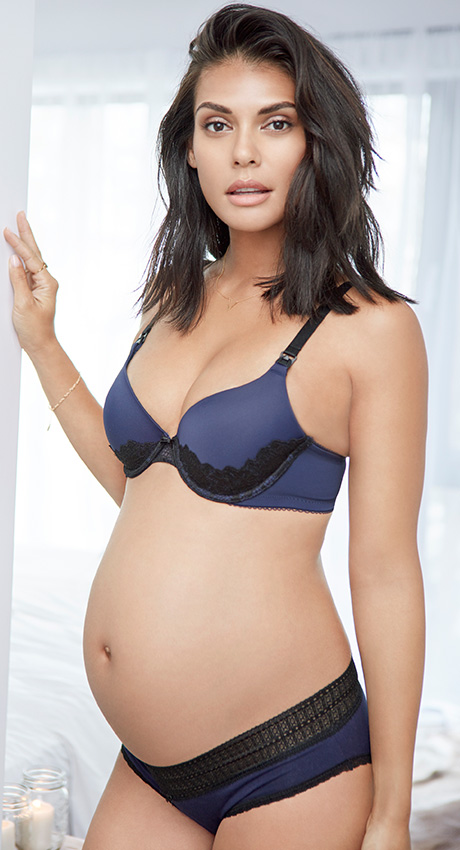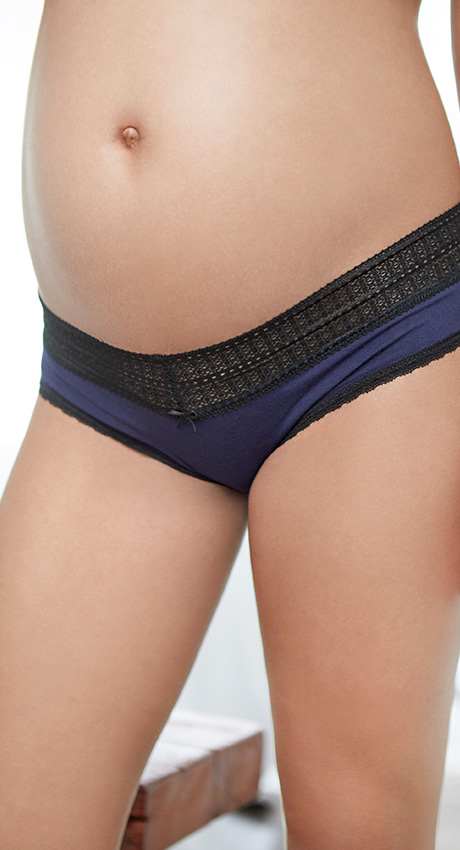 2

Sensitive skin needs pregnancy-friendly fabrics

Like most pregnant women, you'll experience greater skin sensitivity. You'll need the softest fabrics that can withstand the test of time...and wear! Our fabrics are selected for their luxurious hand-feel and high degree of stretch.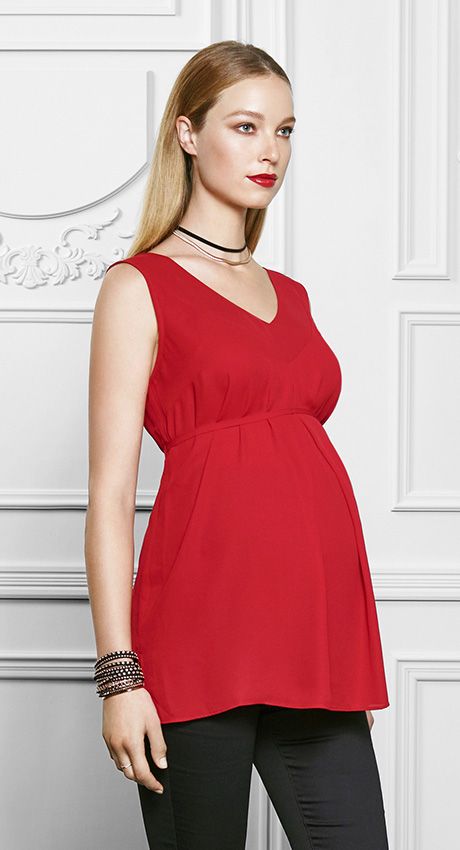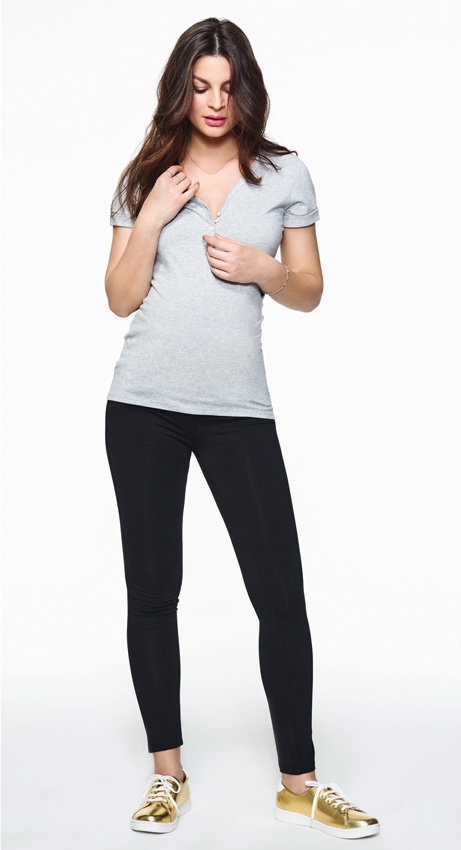 3

You'll want comfort without sacrificing style

You don't have to give up your personal style just because you're pregnant. Thyme Maternity clothing provides maximum comfort without sacrificing style.

You can look great while enjoying fashion that has been specifically designed to accommodate your changing body.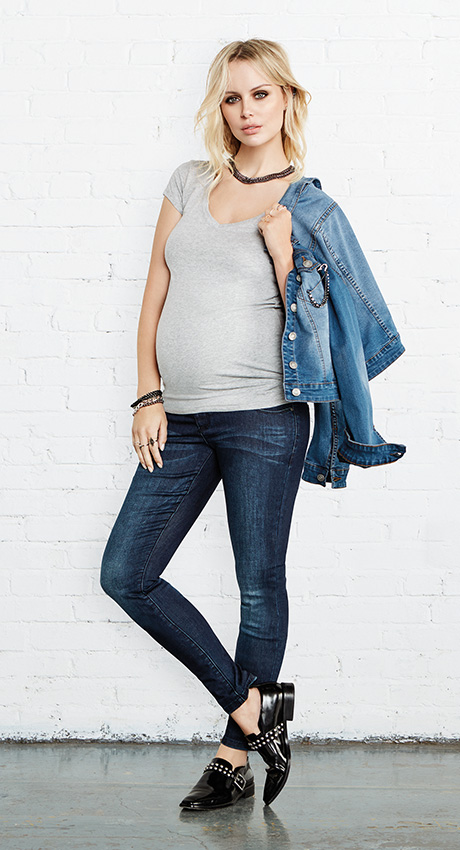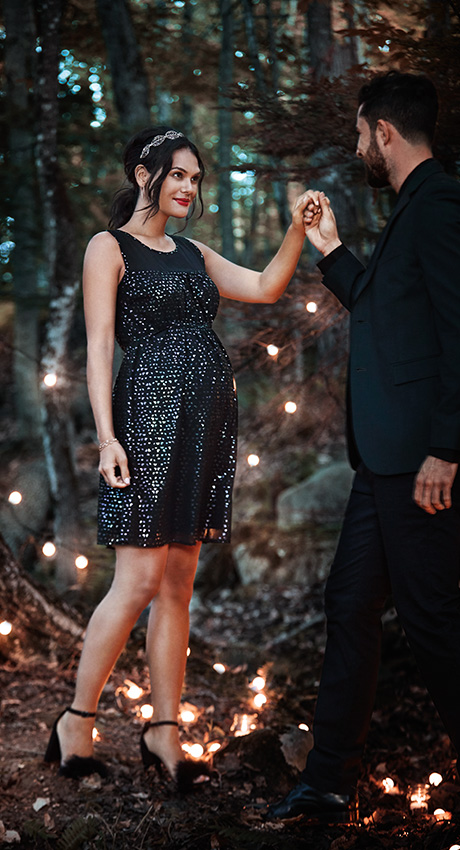 4

After baby arrives

After you've delivered your little bundle of joy, your body will need some time to get back to its pre-pregnancy silhouette.

Thyme Maternity has a variety of styles designed for this transition period: nursing bras, nursing tops and much more.