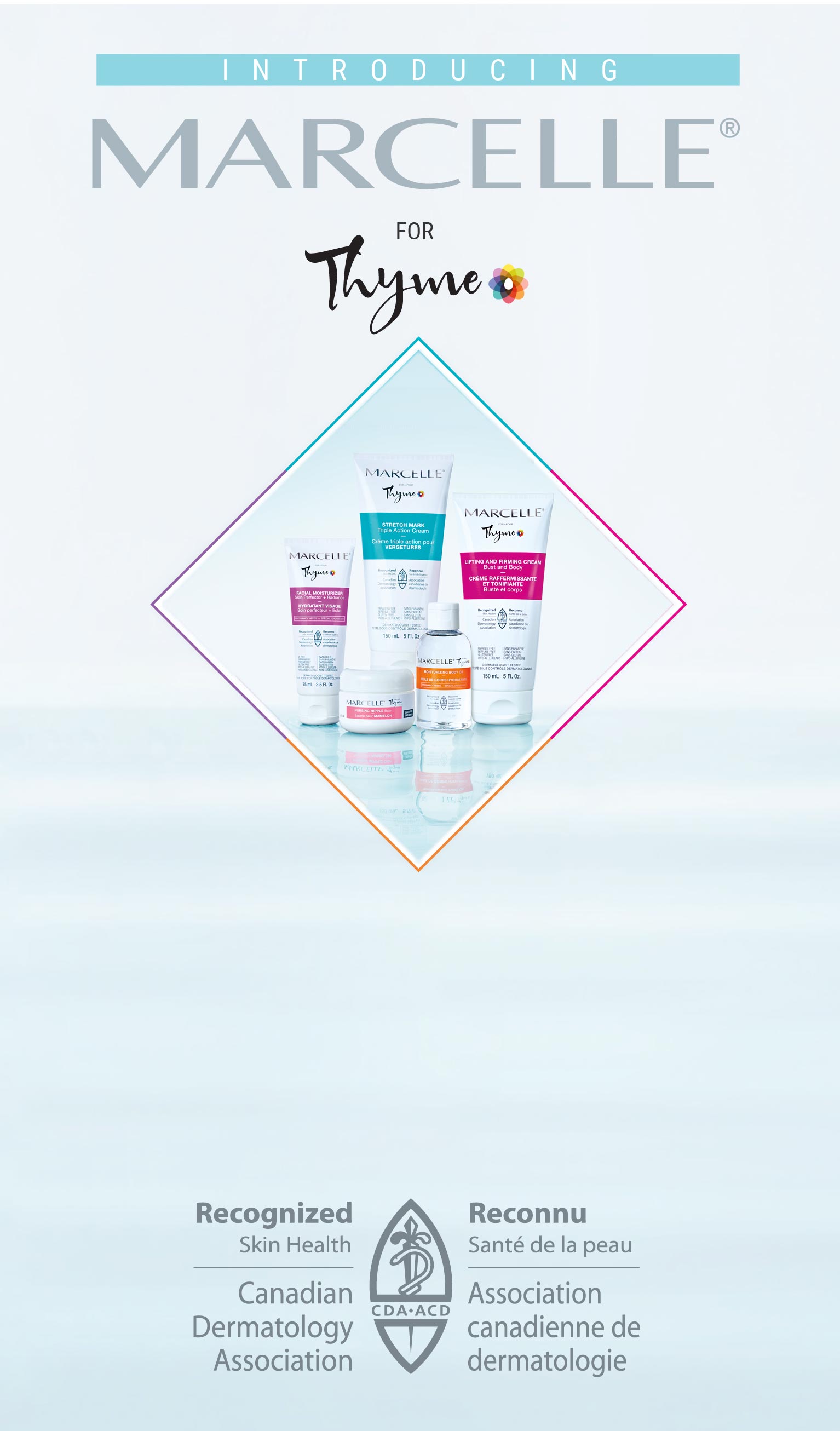 A new line of specialized skin care products designed to support your skin's unique needs during the 9 months of your pregnancy – and beyond!
Safe, soothing, effective.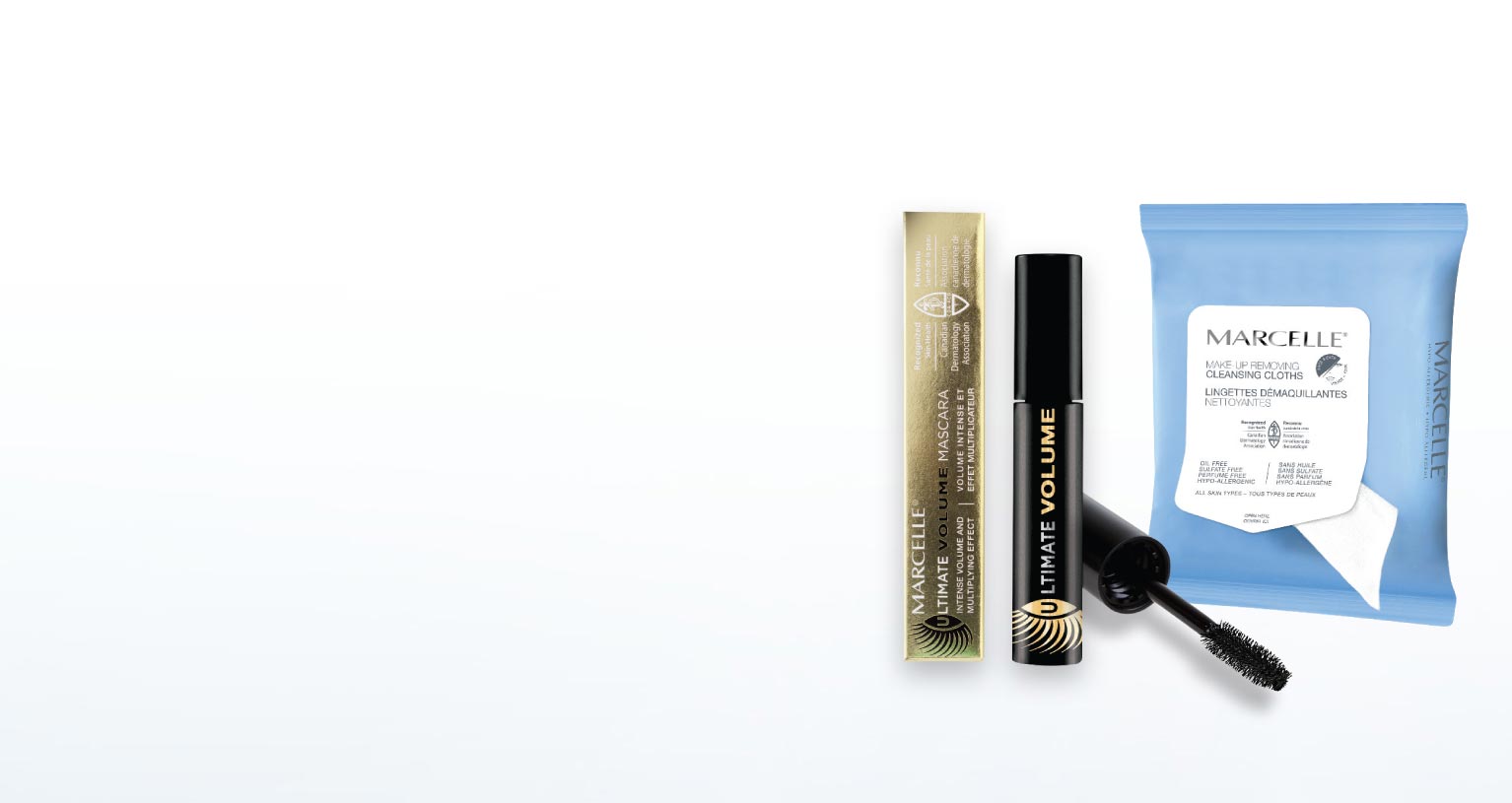 Get these free treats with every online purchase:
1 Ultimate Volume Mascara & 1 pack of Make-Up Removing Cleansing Cloths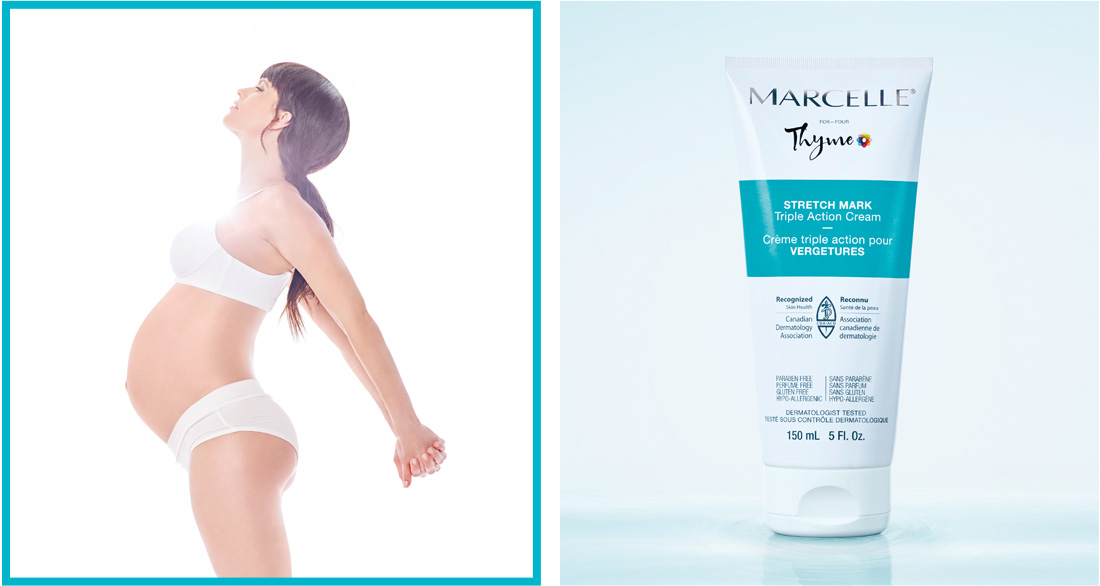 stretch mark cream
This must-have cream delivers triple action care where you need it the most – your bump, hips and thighs
Hydrates skin

Improves skin elasticity

Helps to reduce the look of stretch marks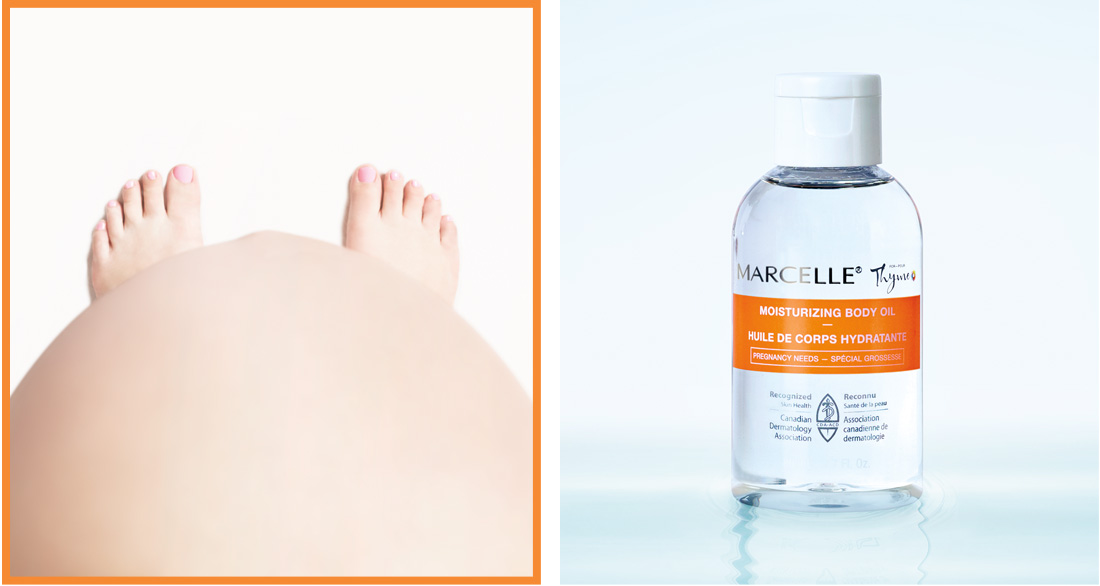 moisturizing body oil
Every mom-to-be's best friend
Non-greasy, calming texture hydrates skin

Improves skin elasticity

Increases skin's suppleness to the touch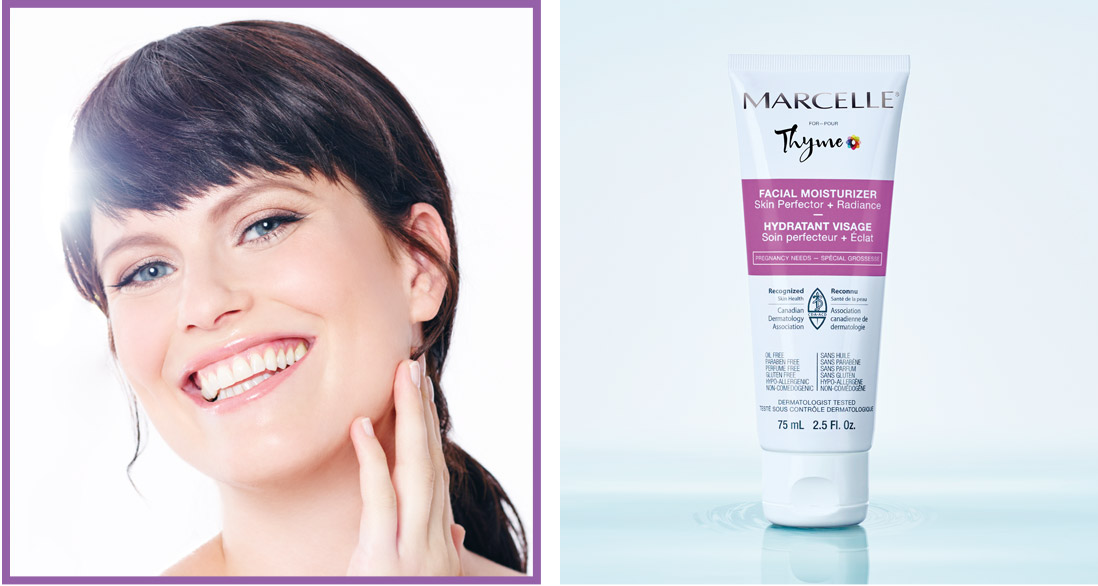 facial moisturizer
An all-in-one face cream that brings out your glow!
Aids in the prevention of uneven skin tone due to the "mask of pregnancy" (blotchy areas of darkened skin)

Contains advanced hydrating properties

Exfoliates your skin and refines pores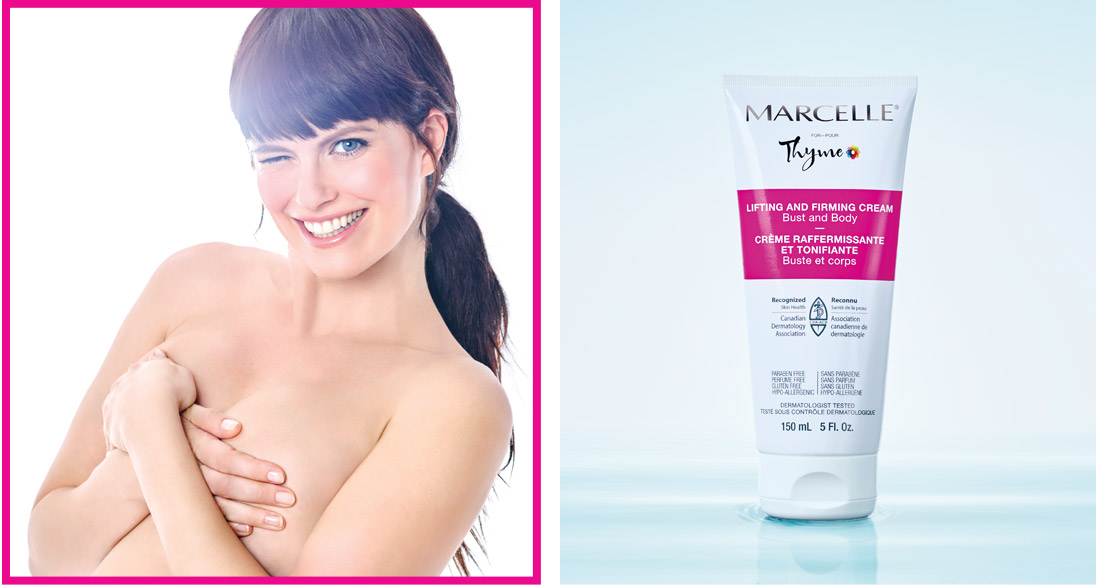 Lifting and Firming cream
Specifically formulated to support your breasts and body during pregnancy and after baby's arrival
Helps your skin look lifted and more youthful

Aids in the improvement of the skin's natural barrier

Works to tighten the skin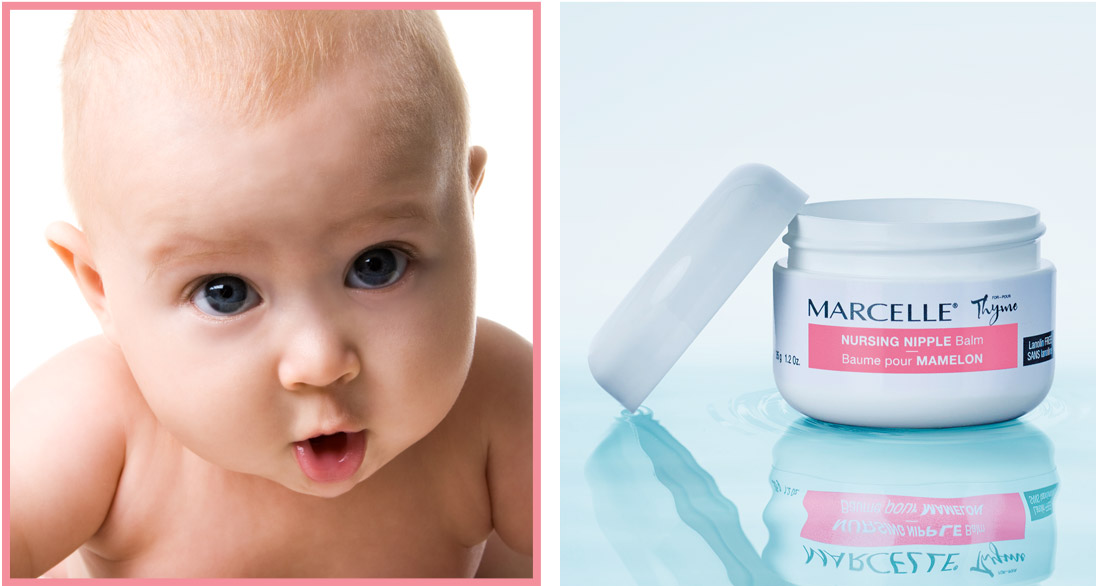 Nursing Nipple balm
The solution you need for sore nipples
Soothes redness and irritation due to dryness

Replenishes your skin's natural barrier

Lanolin free
paraben free ♦ perfume free ♦ gluten free ♦ hypoallergenic