Skinny Jeans
A fashion favourite, every
mom-to-be needs at least one pair!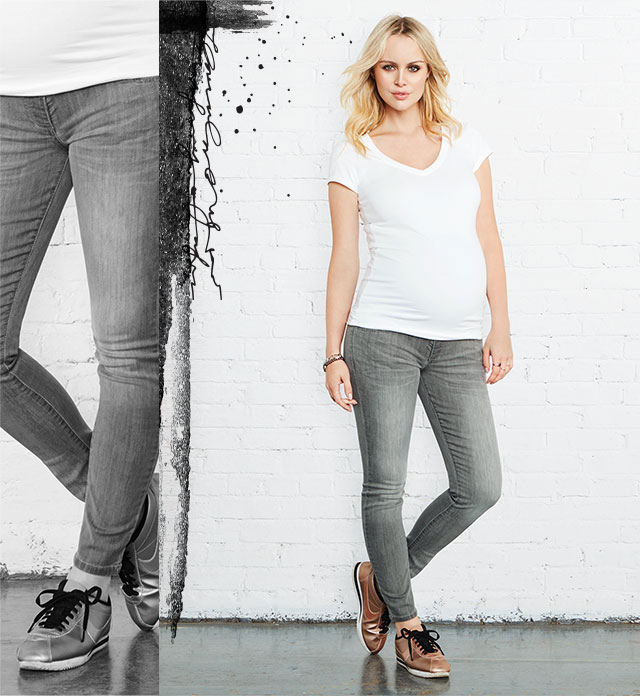 Fitted all the way down the ankle
Fashionable & always flattering
Inseam: 32"
Adjustable Ultra Lite
Perfect jean style & complete comfort!
Interior waistband for a regular jean look
Adjustable interior elastics
Soft & smooth lightweight panel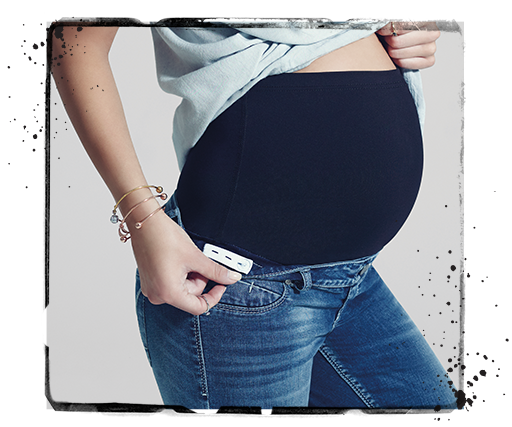 3 in 1
It can be worn 3 ways:
Over the belly for full coverage
Folded over once for a mid-rise fit & increased back support
Folded over twice for a low-rise fit below the belly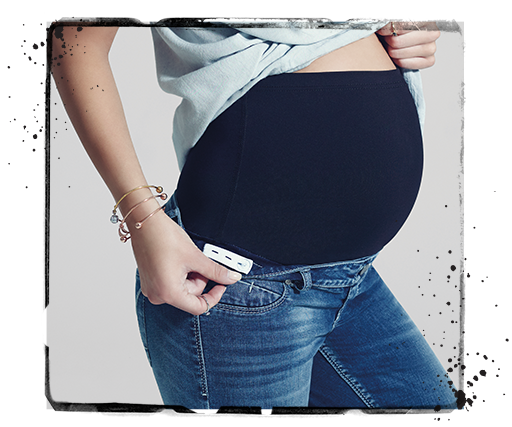 Ultra Lite
Fits like a second skin!
Single-layer stretchy jersey blend
Elastic-free to eliminate pinching
Soft, smooth & lightweight to wear under any tops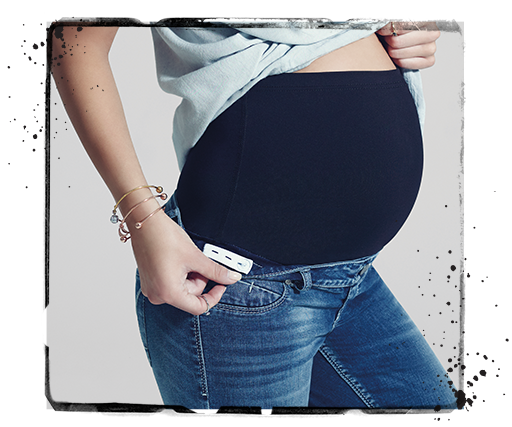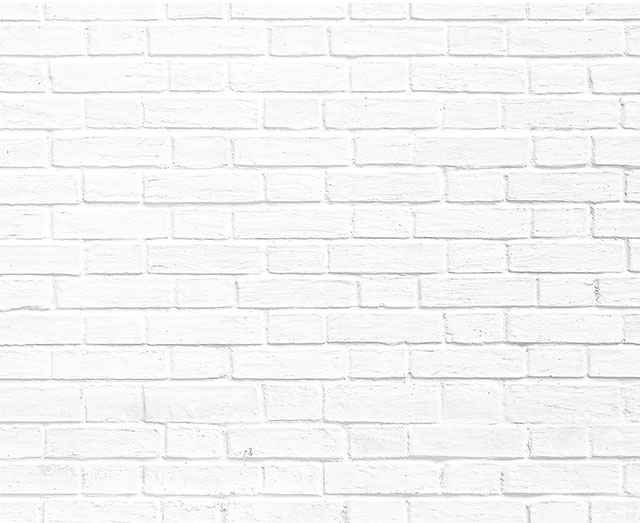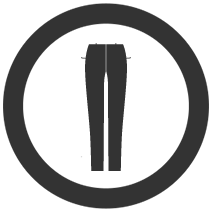 Not sure of your jean size?
Your shortcut to jean dreams: finding your perfect fit!
Thyme Maternity-Skinny Jeans
Discover Thyme Maternity's skinny jeans in our signature regular fit! This fit offers extra room for the hips and thighs for complete comfort throughout pregnancy. Choose our skinny jeans for a shape that's fitted all the way down the ankle. A fashion favourite, these women's jeans offer belly panels built to support your pregnant belly.