Bootcut jeans
A universally classic & timeless shape!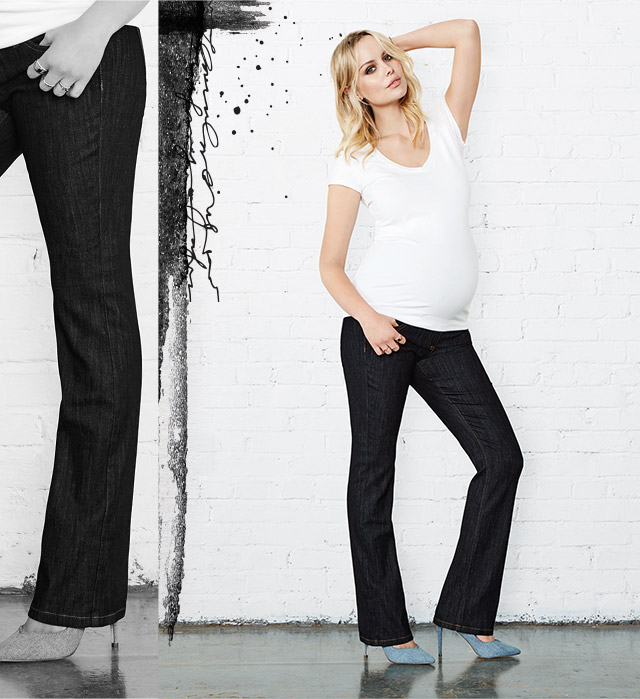 Follows the thigh & opens up below the knee
Versatile fit
Inseam: 33"
3 in 1
It can be worn 3 ways:
Over the belly for full coverage
Folded over once for a mid-rise fit & increased back support
Folded over twice for a low-rise fit below the belly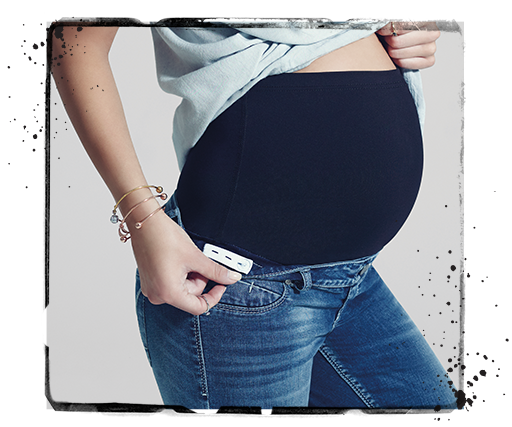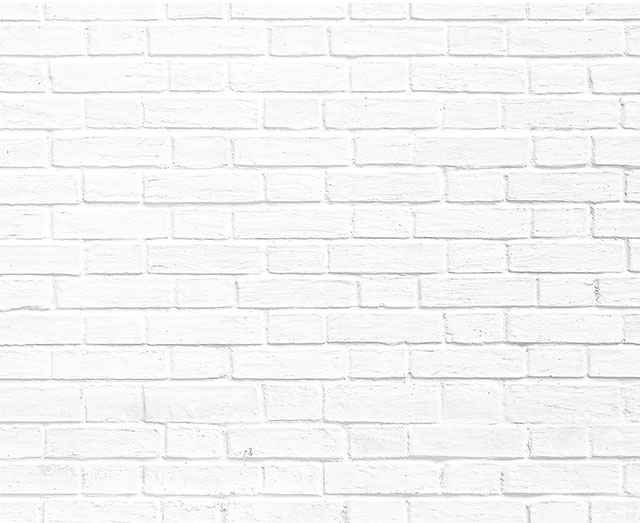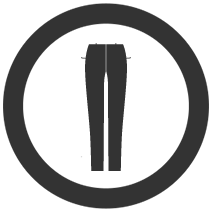 Not sure of your jean size?
Your shortcut to jean dreams: finding your perfect fit!
Thyme Maternity -Slim Fit Bootcut Jeans
Discover Thyme Maternity's bootcut jeans in our signature slim fit! This fit is our snuggest, crafted in our most stretchy fabric to flaunt your curves throughout pregnancy. Choose our bootcut jeans for a shape that follows the thigh and opens up below the knee. Universally classic and timeless, these women's jeans offer belly panels built to support your pregnant belly.