Skinny Jeans
A fashion favourite, every
mom-to-be needs at least one pair!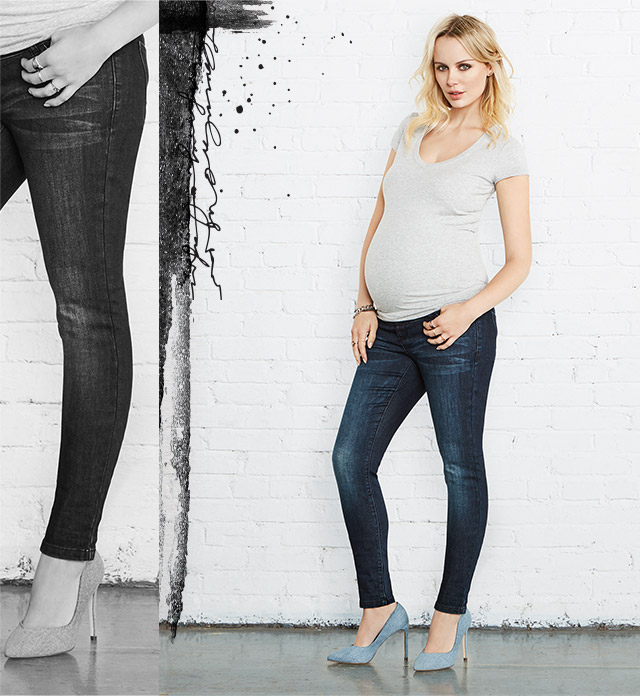 Fitted all the way down the ankle
Fashionable & always flattering
Inseam: 32"
3 in 1
It can be worn 3 ways:
Over the belly for full coverage
Folded over once for a mid-rise fit & increased back support
Folded over twice for a low-rise fit below the belly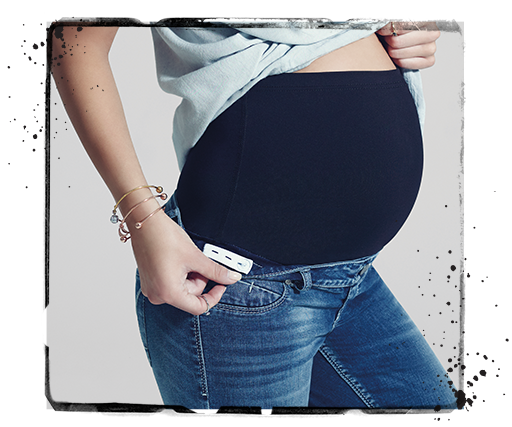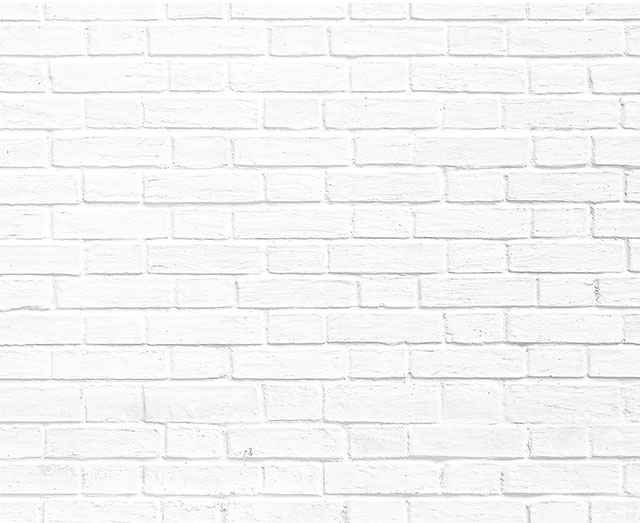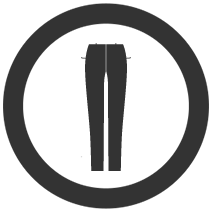 Not sure of your jean size?
Your shortcut to jean dreams: finding your perfect fit!
Thyme Maternity- Slim Fit Skinny Jeans
Discover Thyme Maternity's skinny jeans in our signature slim fit! This fit is our snuggest, crafted from our most stretchy fabric to flaunt your mom-to-be figure throughout pregnancy. Choose our skinny jeans for a shape that's fitted all the way down the ankle. A fashion favourite, these women's jeans offer belly panels built to support your pregnant belly.