FREE-SPIRITED
A new fall collection for you to fashion your free spirit in - where cozy styles meet lovely prints, it's designed to boast your bohemian city lifestyle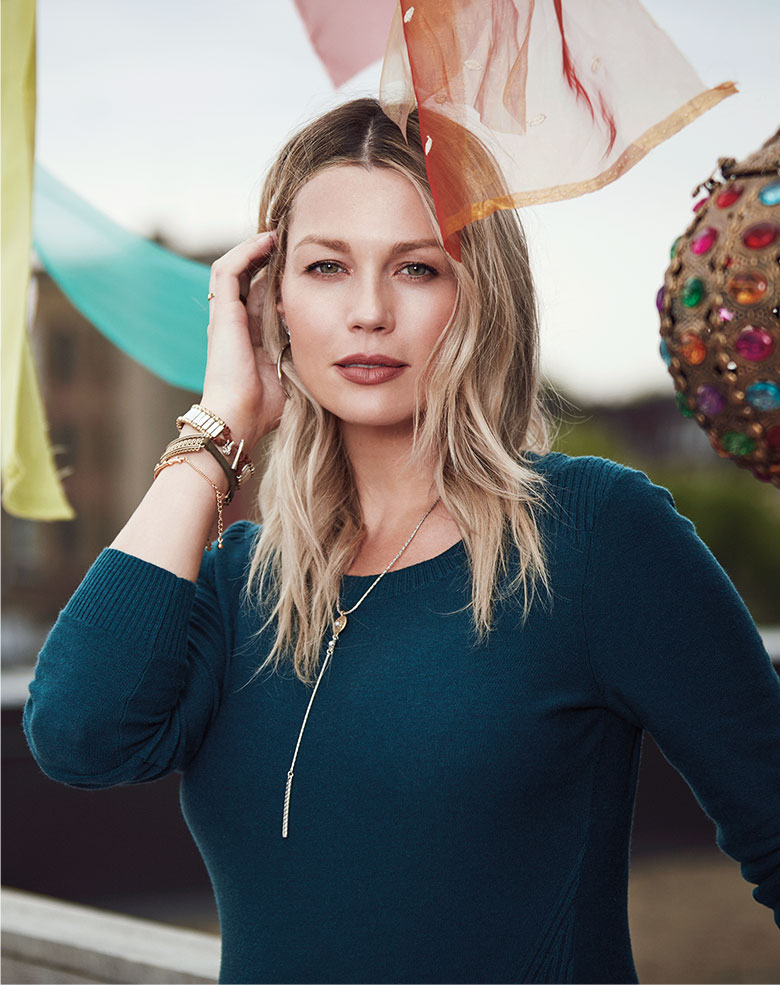 Sweaters
That Say It All
We've got every cozy sweater for any fashionable mama - layer away with this season staple!
SHOP SWEATERS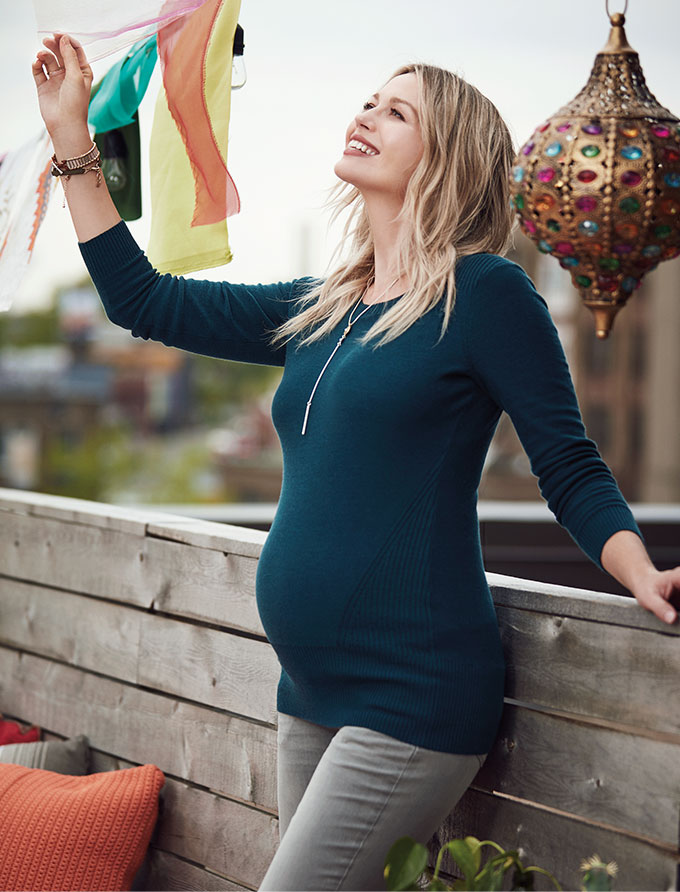 Jeans That
Say It All
Whether edgy and distressed or trendy in washed-out hues, we've got your fave season stand-outs! Featuring built-in belly panels for your bump
SHOP JEANS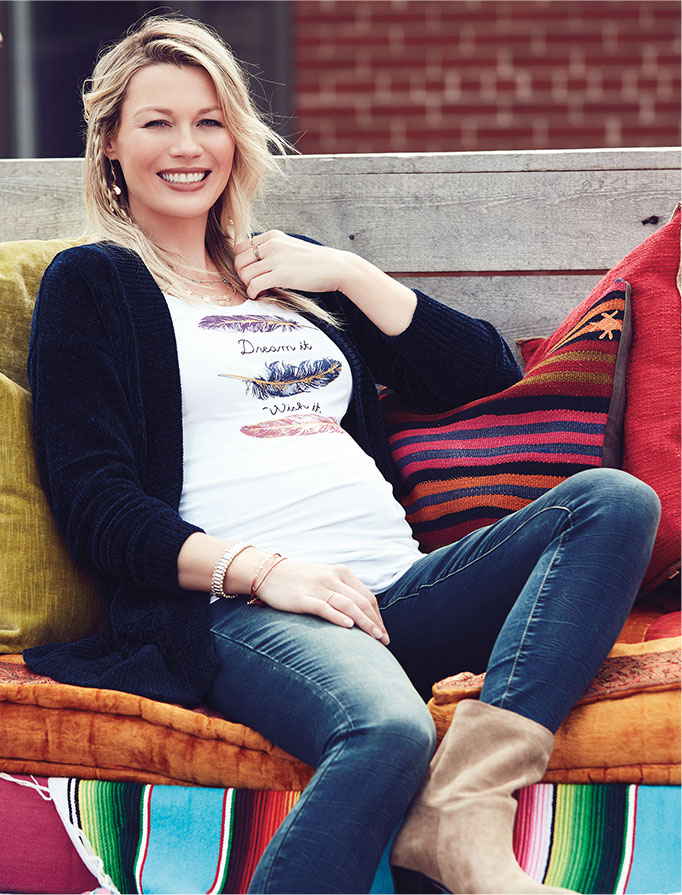 Blouses That
Say It All
Discover stylish blouses with ties at the empire waist made to accentuate and flatter the mama out of you!
SHOP BLOUSES