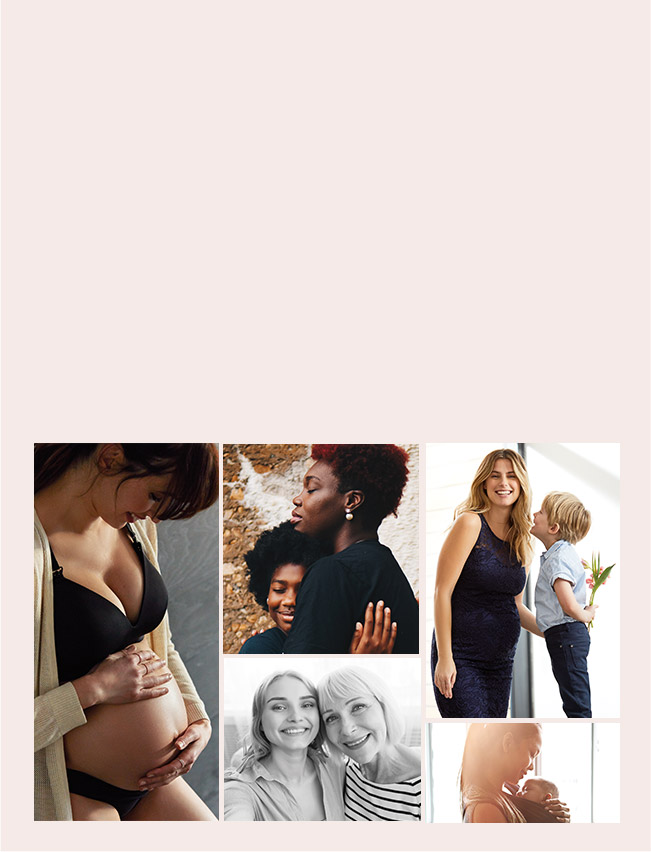 you're invited to our
mother's
day event
Saturday, May 4
in-store & online
First Canadian Place will hold the event on Friday, May 3rd.
Montreal Eaton Centre will hold the event on Friday, May 3rd & Saturday, May 4th.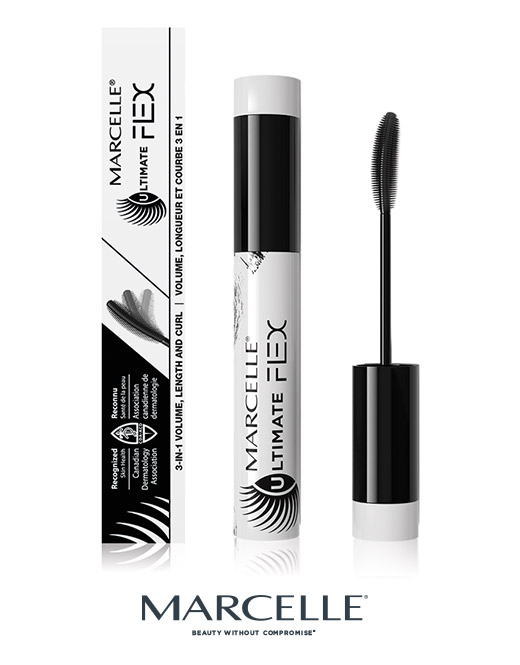 Ultimate Flex Mascara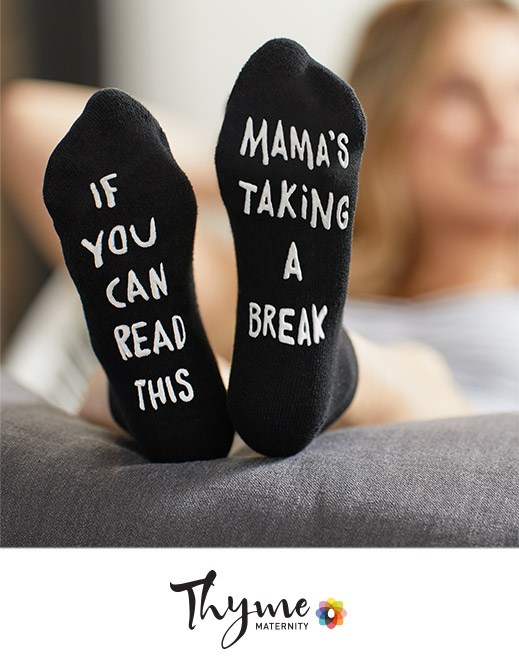 Maternity socks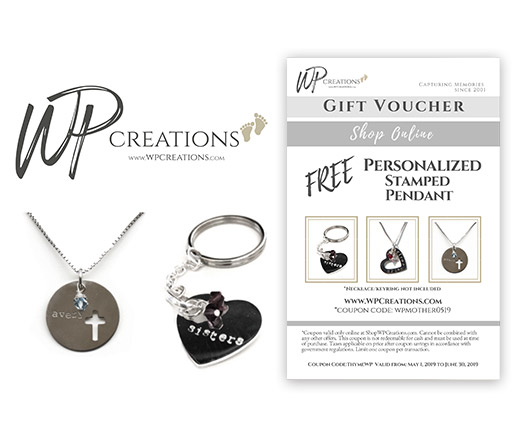 Free personalized stamped
pendant with $25 purchase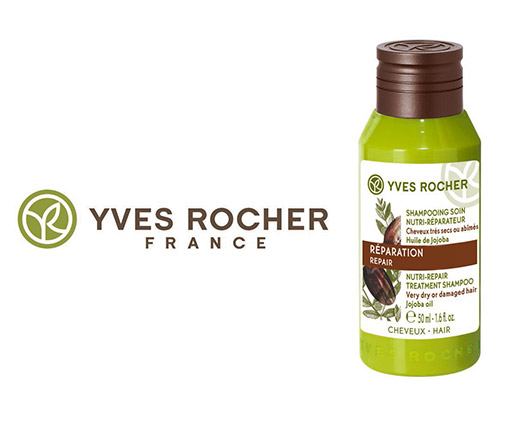 Nutri-repair Treatment Shampoo
travel size + coupon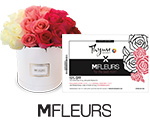 15% off coupon to surprise mom
with flowers this Mother's Day

Save $35 (CAD)
on a DNA kit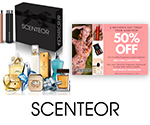 50% off coupon on personalized
fragrance subscription service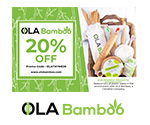 20% off coupon on eco-friendly
lifestyle products
*see details
need a dream
outfit for your
special day?
We're making your dreams come true
with stylish outfits designed for any occcasion!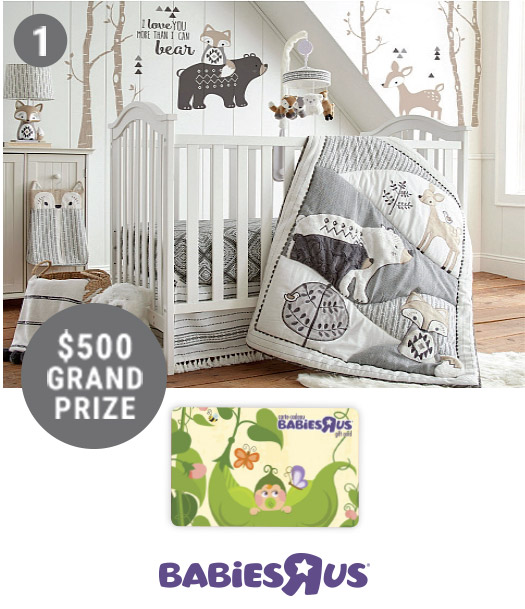 Decorate your nursery with a gift card
VALUE OF $500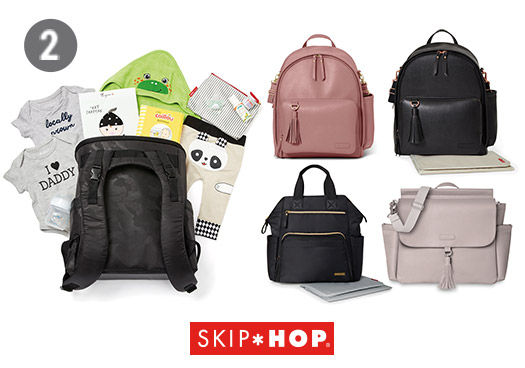 Win 1 of 5
Diaper Bags stuffed with various goodies for baby
VALUE OF $200 each

Win 1 of 5
Gift cards
VALUE OF $150 each
HOW TO ENTER

Swipe your Bump Benefits
card at the cash or
not a member?