Mother's Day Dress Code
Looking for the perfect Mother's Day dress? We've got you covered with gorgeous maternity dresses designed for whatever your weekend plans.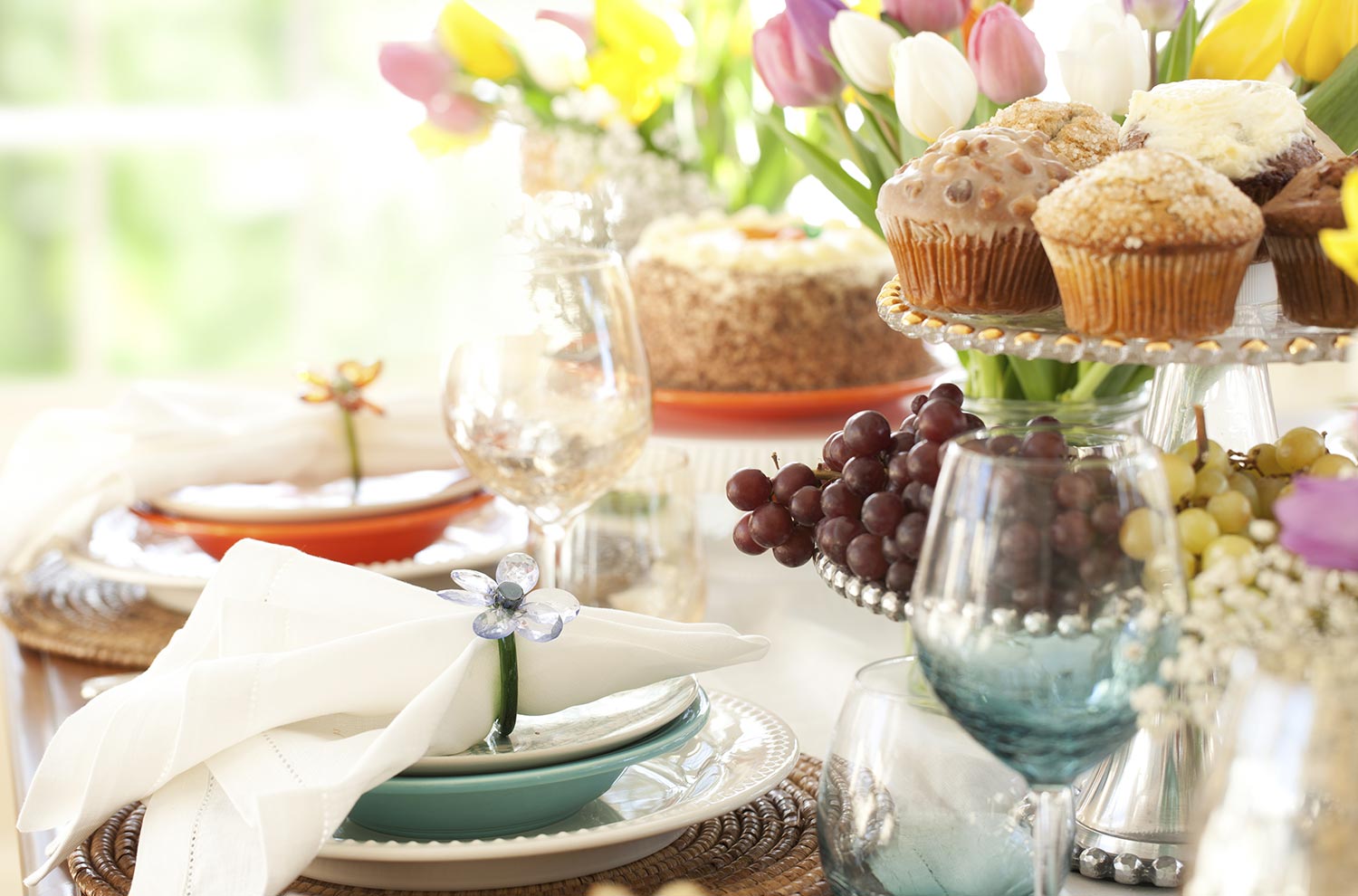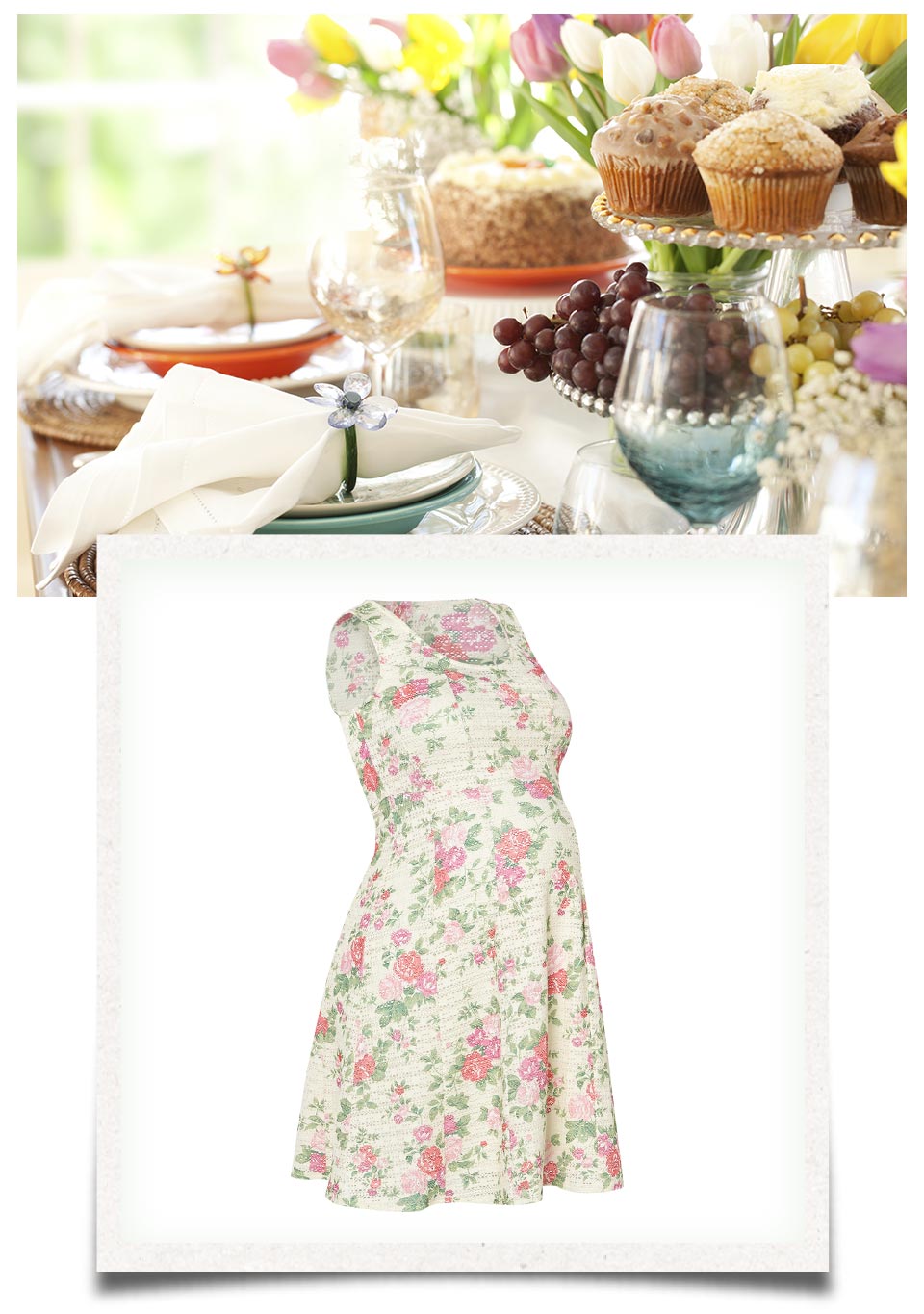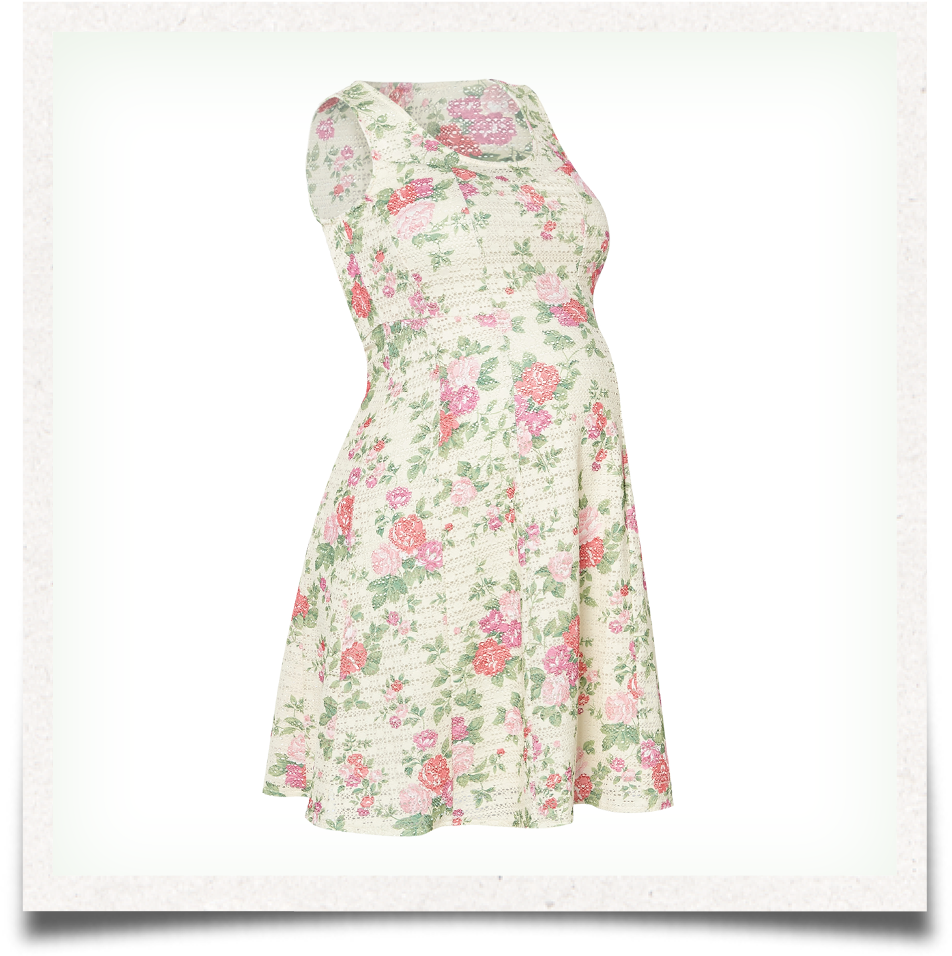 Sunday Brunch
Enjoy a morning on a terrace celebrating you…fashionably! Floral and fun, this dress looks great paired with a wedge or flat sandal. Throw on a jean jacket for an effortless, on-trend look!
Shop it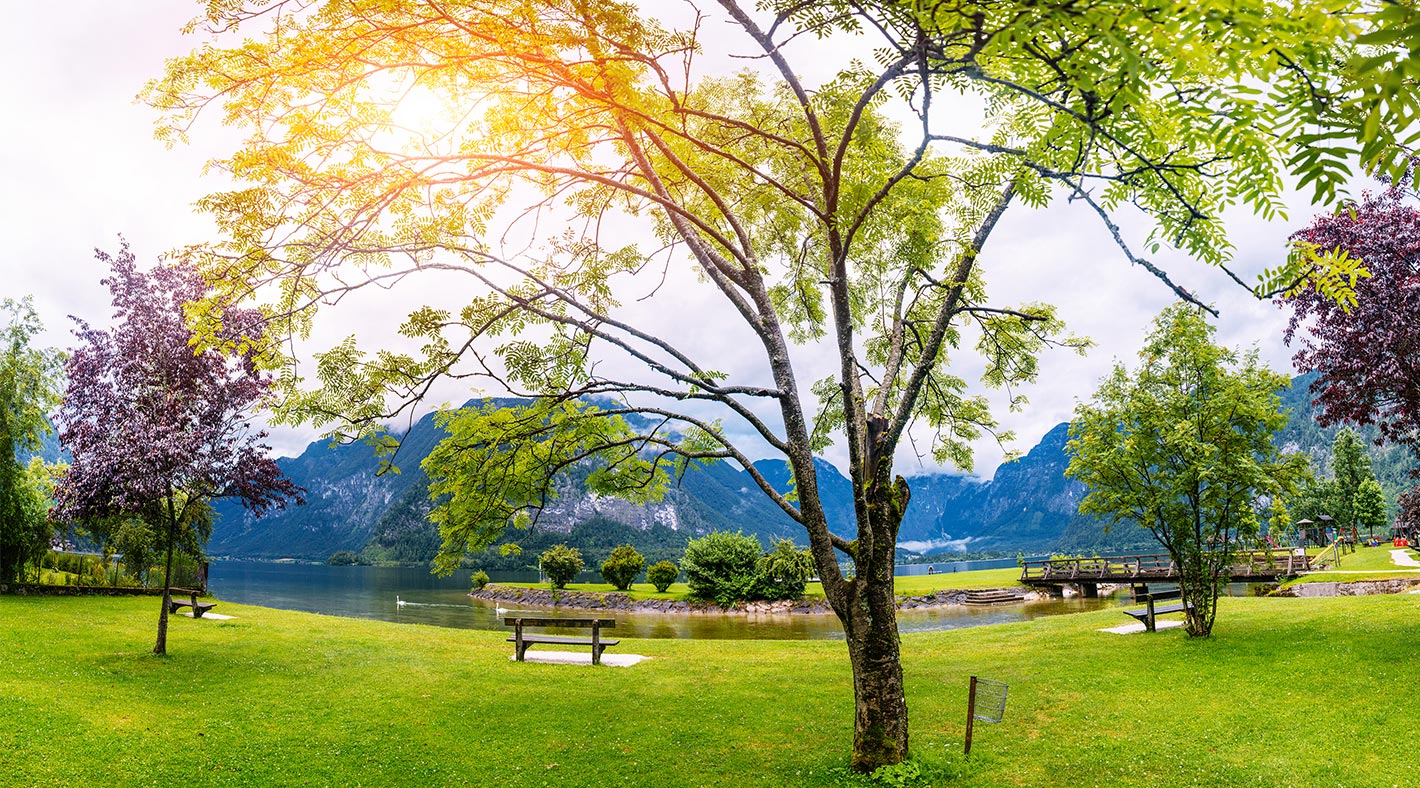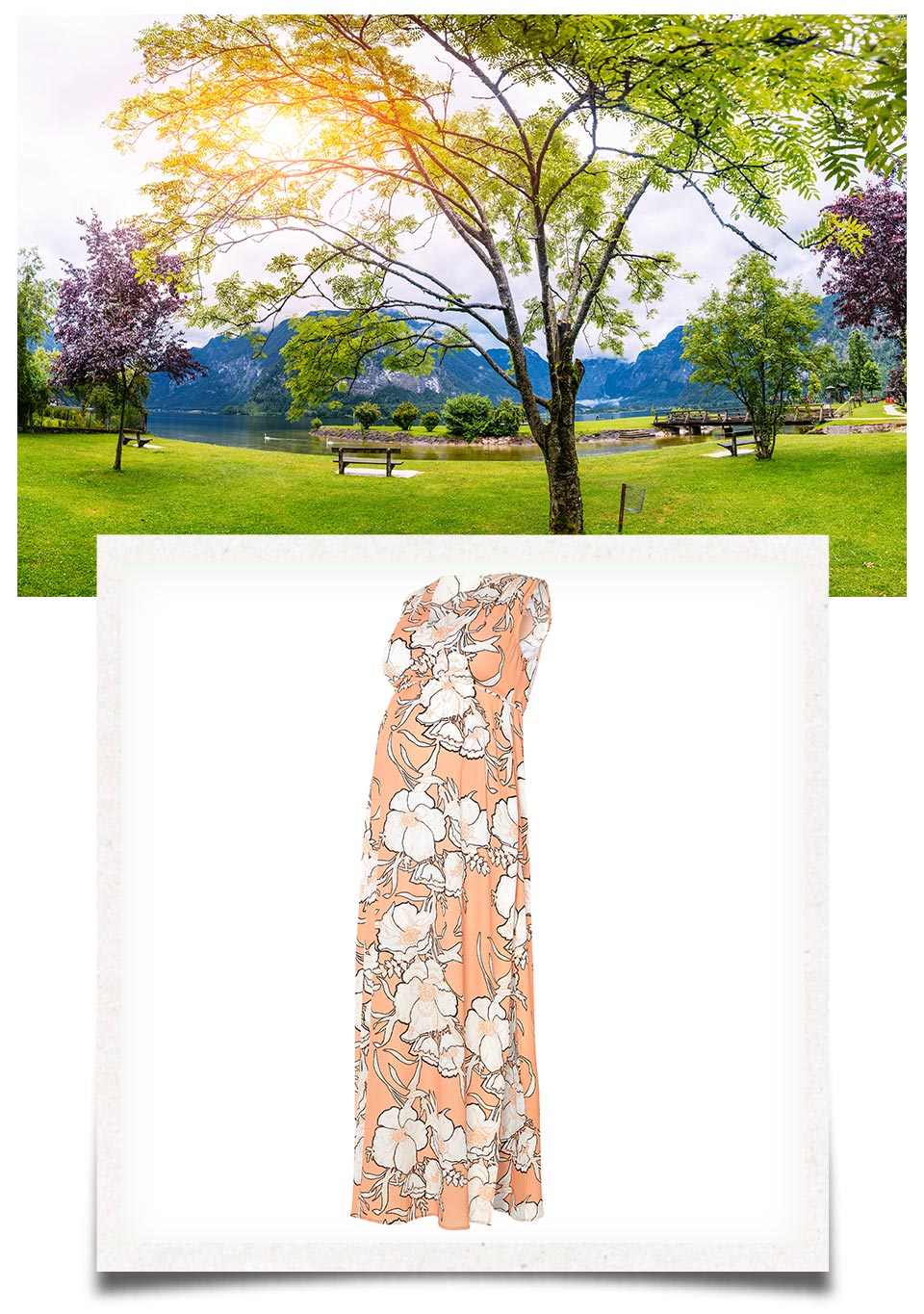 Sunny Stroll
Picnic in the park or ice cream delight? This stunning maxi dress lets you go with the flow on a sunny day, from sidewalk to boardwalk. Step into stylish flip flops and layer on bracelets for a boho feel!
Shop it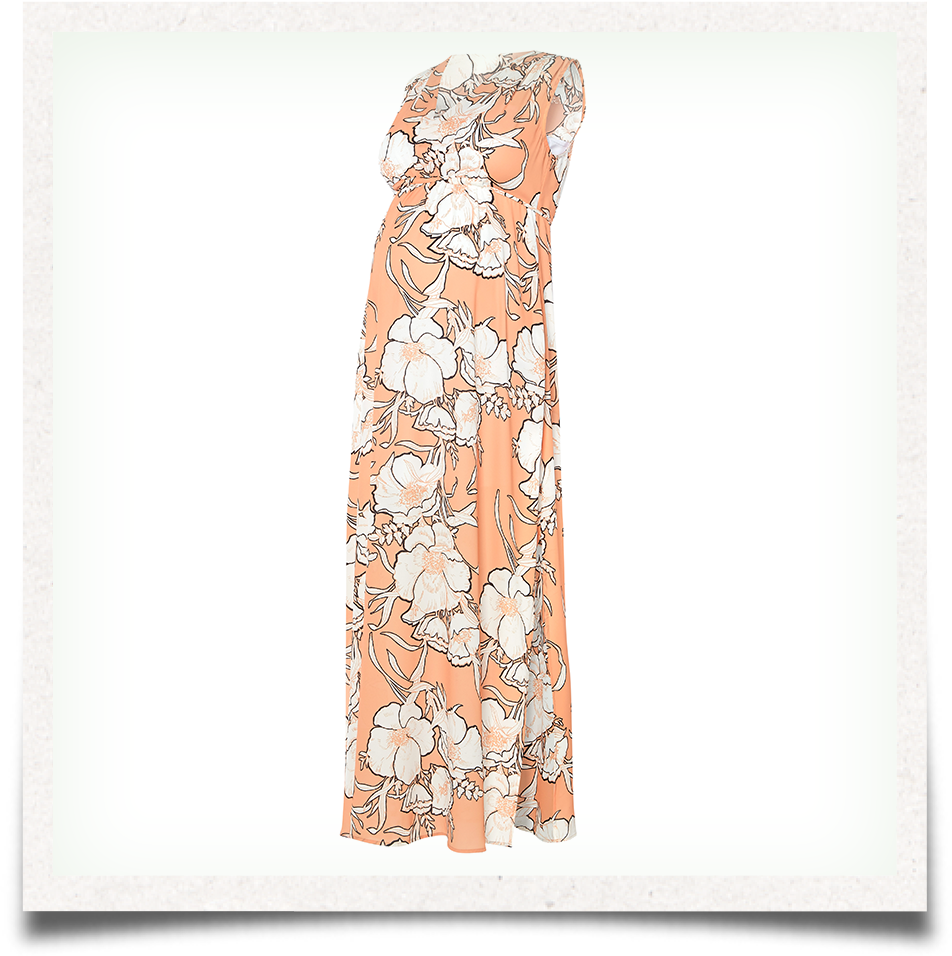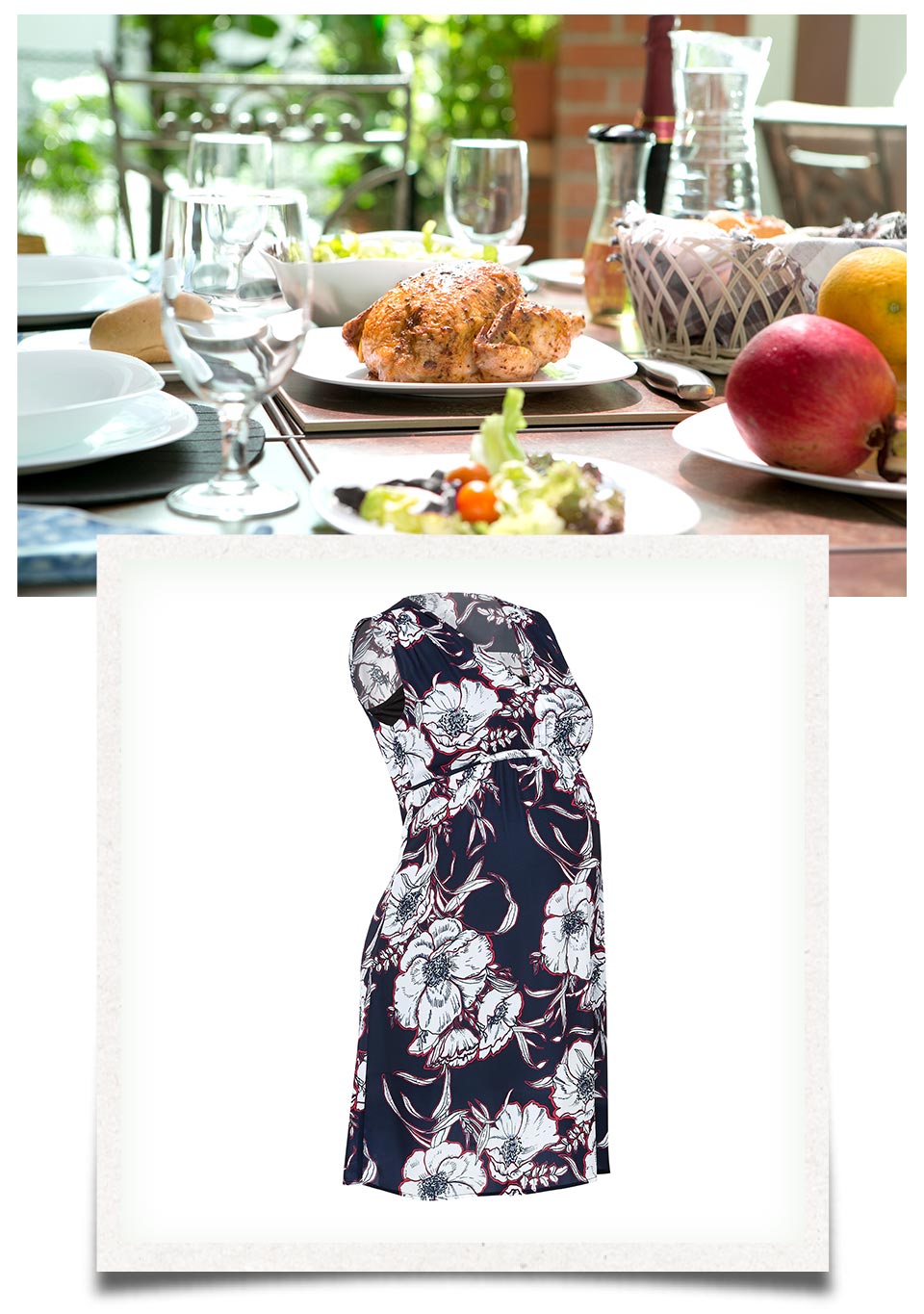 Family Fun
Colourful and versatile, this pretty dress is ready for some serious family time! Dress it up with heels for a dinner party or keep it casual with stylish flats for game night.
Shop it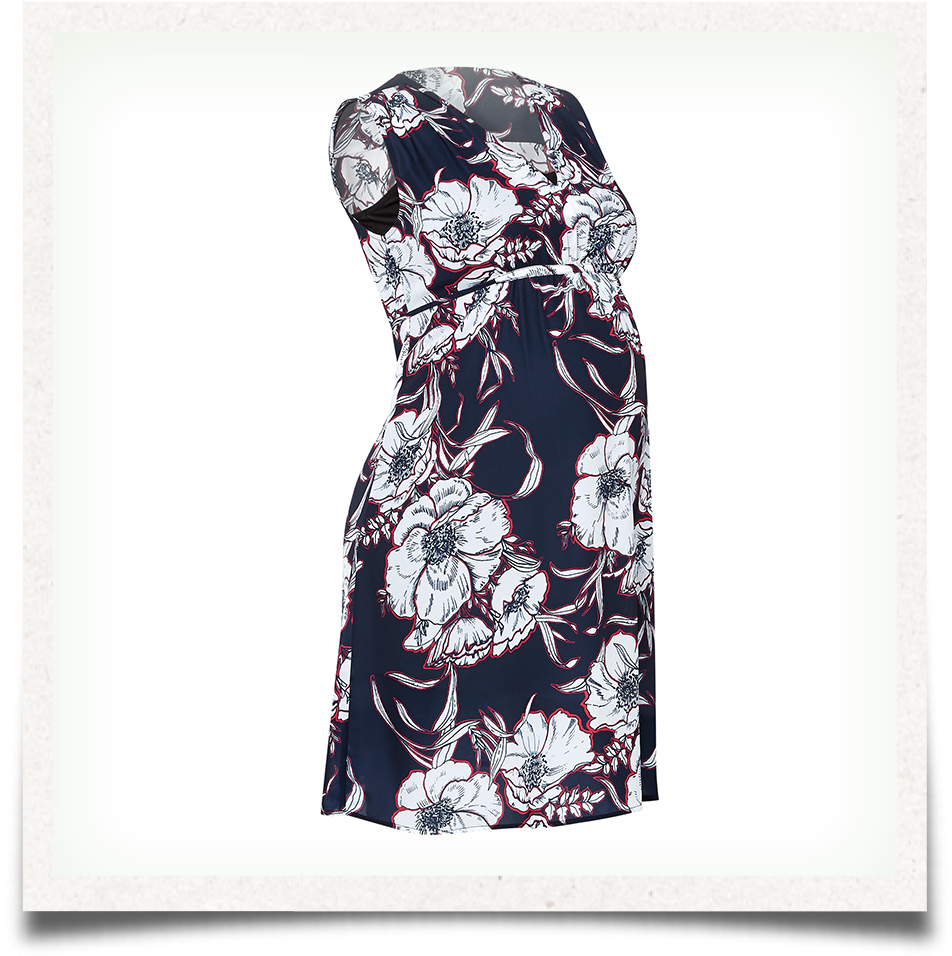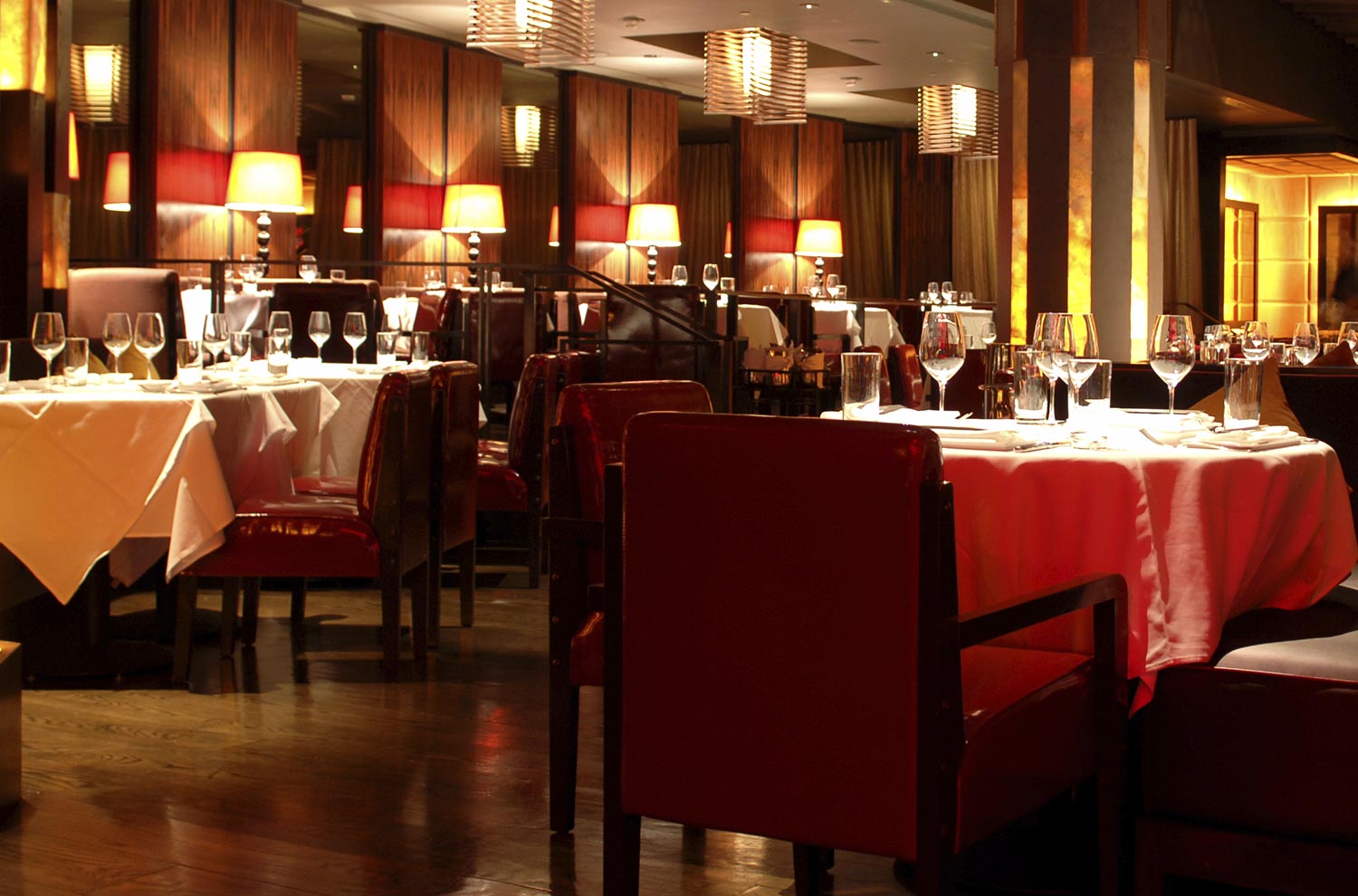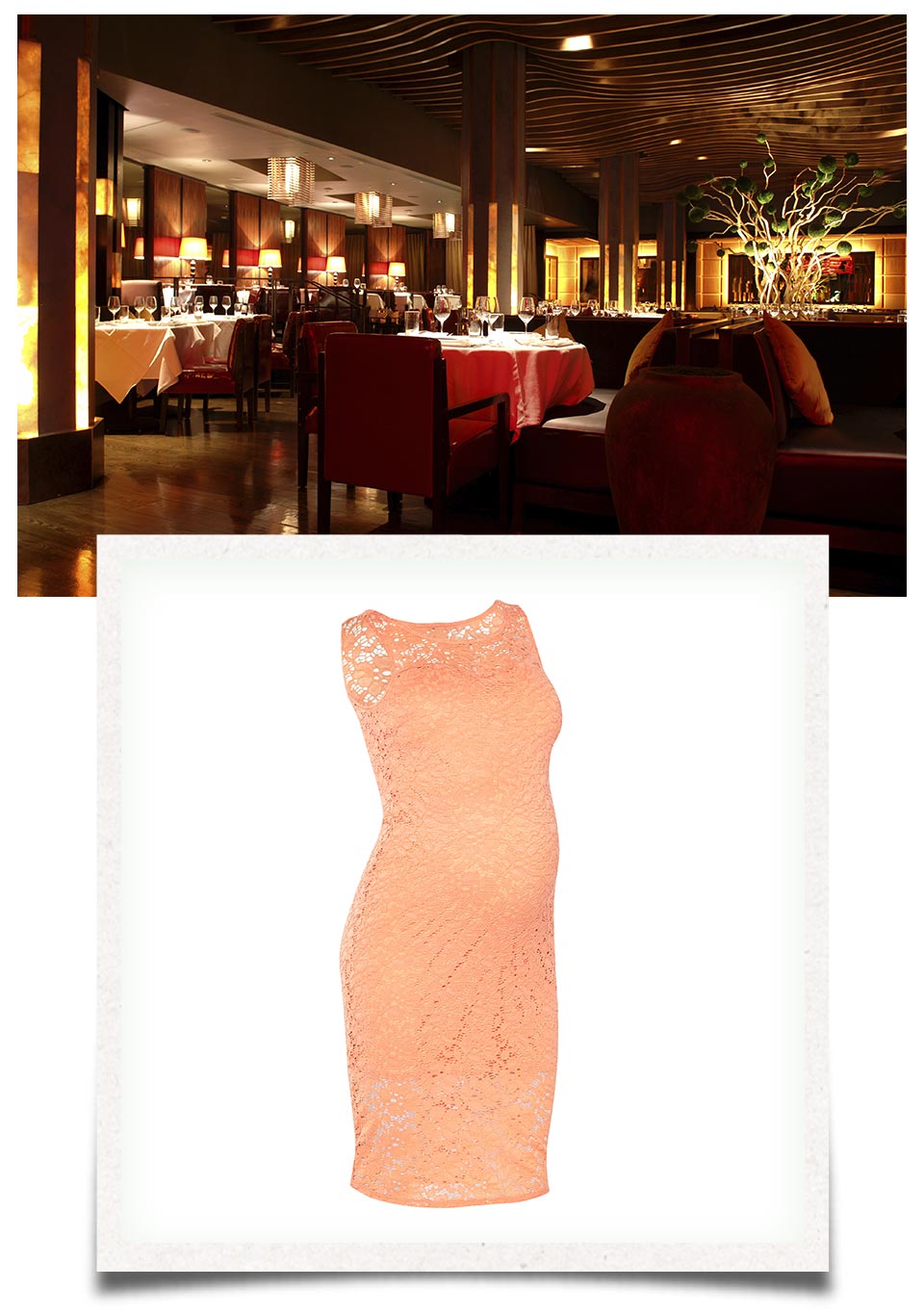 Date Night
Let your loved one treat you to a night out in this lovely lace number that takes your look to chic new levels! Dress it up with strappy sandals and a daring statement necklace.
Shop it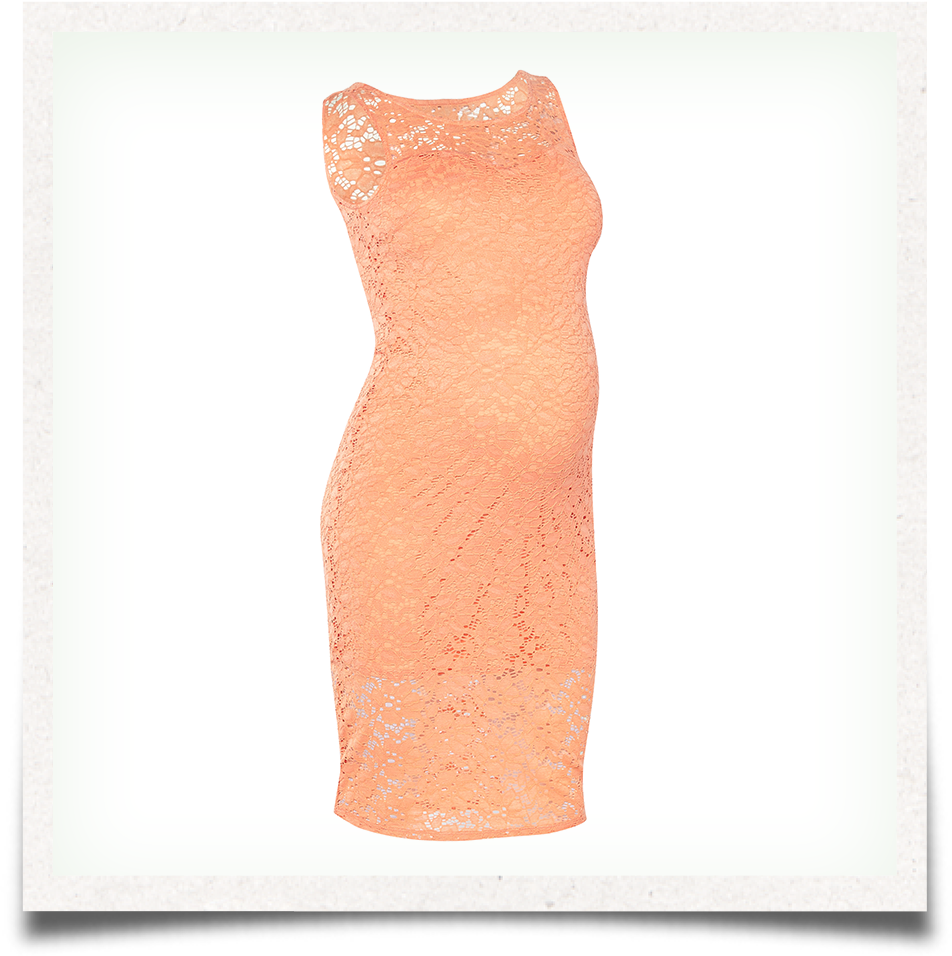 Shop your fave!