Blue Blossom
Blossom in blue in this tender floral-printed collection offering mama-friendly features with ultra-feminine looks!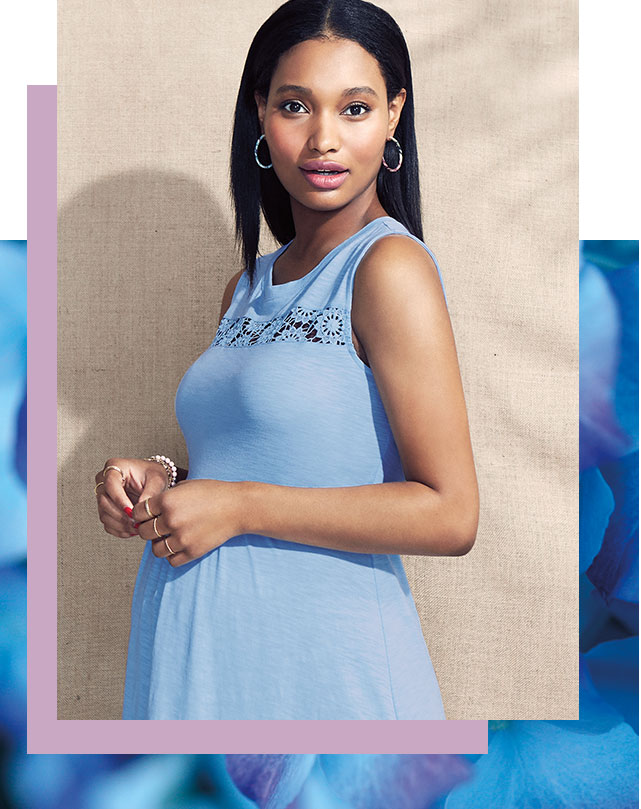 Tops to Blossom in
Ouf, these maternity tops will have you looking your best! Featuring floral prints, embroidery and pretty crochet detailing!
Pants to Blossom in
Available in varying hues, our ankle pants (with ultra-light belly panels!) are the perfect maternity go-tos this summer
Dresses to Blossom in
With so many styles and prints to choose from, you'll be set for summer in one of our pretty maternity dresses!